Angel Yeast Extract makes a splash at FIC 2019
March 22th, 2019
Angel Yeast Co., Ltd. held a successful 2019 Food Ingredient China Expo at National Convention & Exhibition Center, Shanghai on 18th to 20th March 2019.
As one of the largest global yeast extract manufacturers and savory solution providers, Angel Yeast Extract showcased the latest products and applications of Xian/Umami taste YE, Hou-feel/Mouthfulness YE, Specific Flavor YE and its great achievements in reducing salt and sugar up to 30% while maintaining the great Xian/Umami taste in food and beverages.
Featuring "Natural Hou-feel/Mouthfulness, Upgraded Xian/Umami taste", Angel was undoubtedly the hottest booth attracting visitors from all over the world whilst offering the excellent application solutions to food manufacturers.
We added value to global food industries by underlining "Natural. Nutritional. Healthy. Savory." and providing tailor-made solutions to bring your ideas to life. With the new Egyptian Yeast Extract facilities coming in, we will further expand the production capacity of yeast extract and contribute to the development of overseas markets.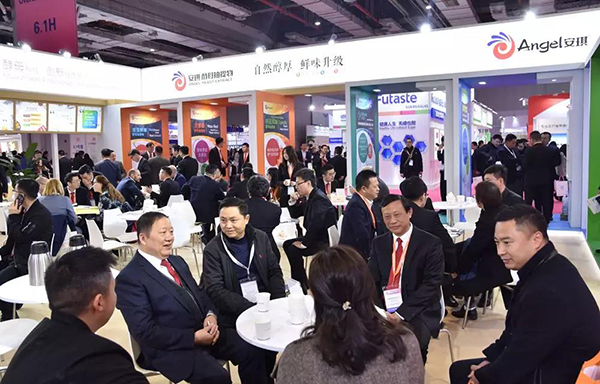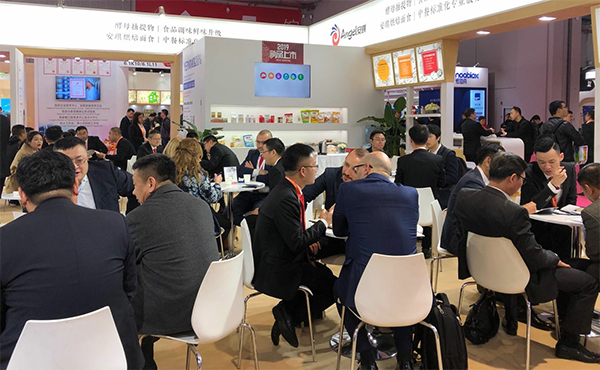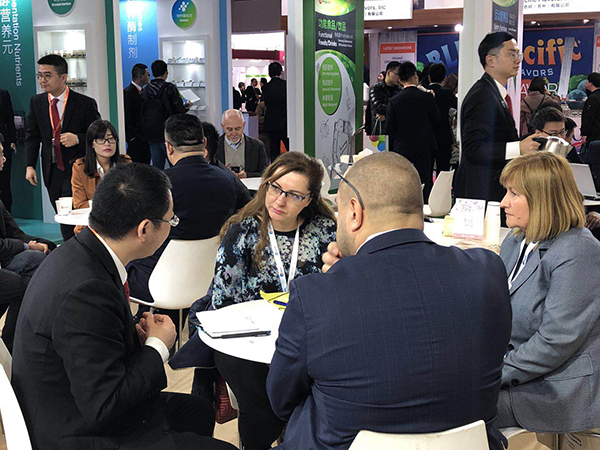 If you are interested in more applications, please contact yefood@angelyeast.com.
---
About Angel Yeast Extract-Savoury:
Angel YE (yeast extract) made from edible yeast, by degradation the protein and nucleic acid in the yeast cells into nutritional seasonings with the application of modern biotechnology, has the advantages of increasing the fresh flavor, reducing salt, balancing the odor, strong tolerance and food properties, which promotes the global healthy operation of salt reduction and "clean label ".

About Angel:
Angel Yeast Company is a high-tech listed company specializing in yeast and biotech. Product business covers Yeast and Baking, Yeast Extract-Savoury, Nutrition & Health and Biotechnology fields. It is one of the world's leading companies in the yeast industry. Angel has 12 holding subsidiaries and provides products and services for more than 150 countries and regions.
http://en.angelyeast.com/

Press Contact:
ANGEL YEAST CO.,LTD
Address: 168 Chengdong Avenue, Yichang, Hubei 443003, P. R.China
Tel: +86-717-6369520, 6369558
Fax: +86-717-6370680
Email: aie@angelyeast.com
Related tags:
---
---