Common Topic of IFT: Clean Label
The IFT (Institute of Food Technology) was held in Las Vegas, USA, in 2017. Angel Yeast attended this exhibition and became a big bright spot by bring clean label solutions.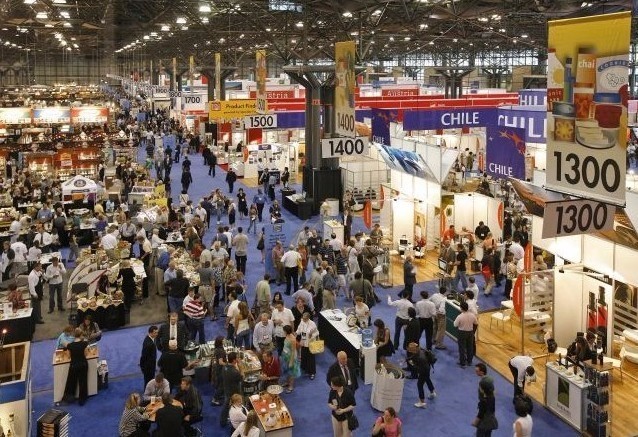 IFT is a professional exhibition organized by the American Food Technology Association. As the largest and most prestigious international food ingredient and food additive exhibition in America, the exhibition shows the latest situation about scientific and technological achievements. The "Clean Label" is the common topic in this exhibition 2017.
Speaking of the "Clean Label", it is not a new born aspect in fact. It is derived from one of the EU's claims, which is trying to maximally maintain the natural properties of food while reducing the number of E code in the food label (the EU catalogues every food additives into the E code).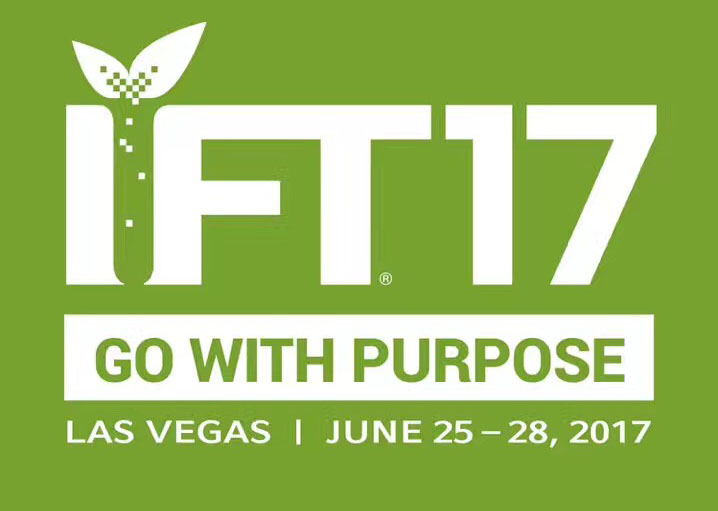 Angel yeast extract business whose production capacity has leapt to the world's first, can help its users achieve "Clean Label", which brings Angel yeast a big advantage.
The D company coming from Chicago is a salty food products company that focuses on the "Clean label". It mainly hunted the materials that meet clean labels in this exhibition. When knowing Angel Company's highly fresh yeast extract products that not only have clean label function, but also have salt reduction effect, their engineers were very interested and asked for some samples after some exchanges.
A Brazilian meat products company made a special trip to the booth of Angel yeast extract products, because they wanted to replace the MSG. After knowing that the yeast extract products can help their products achieve clean labels, they made up their mind to cooperate with Angel Company.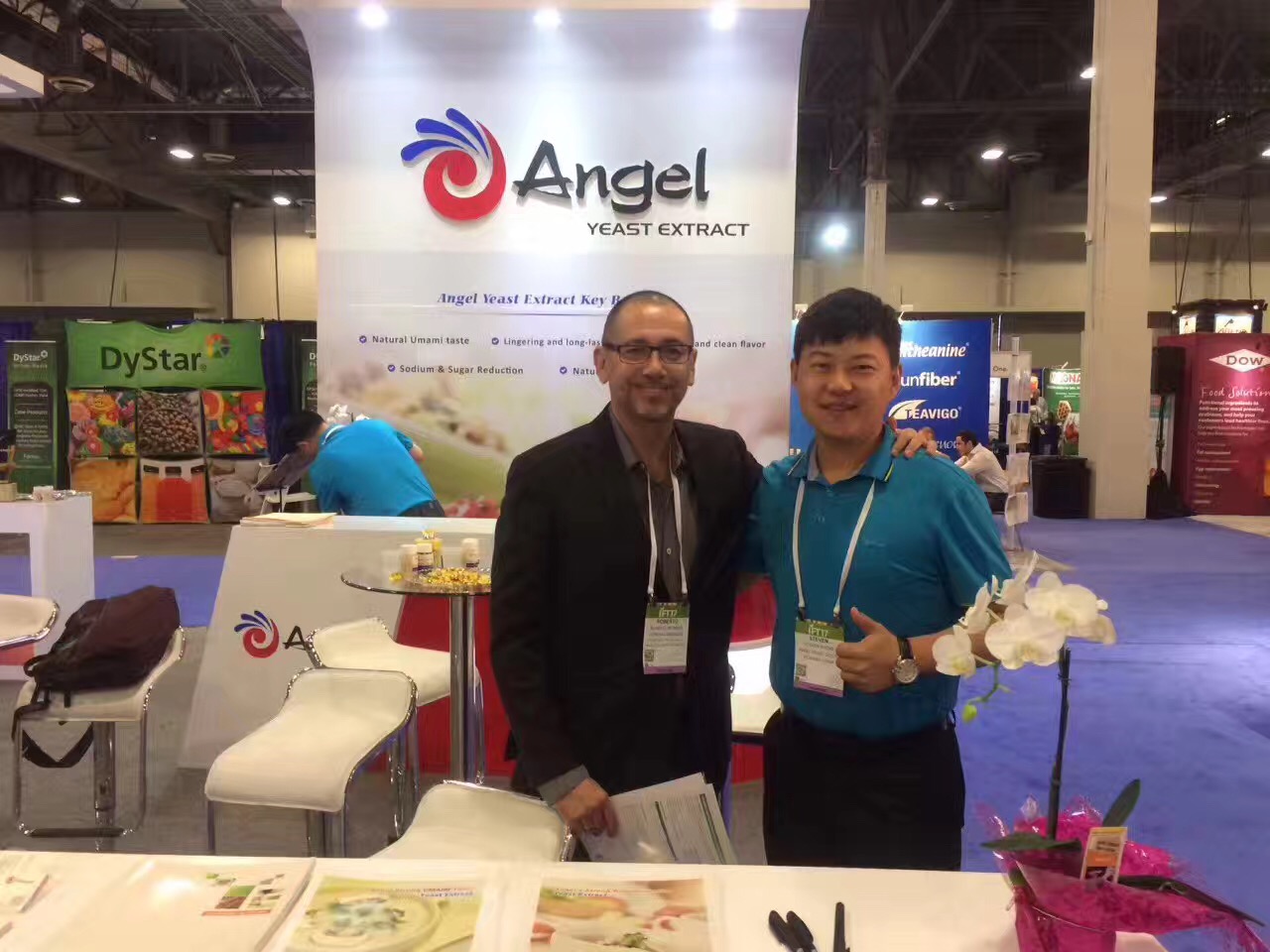 Consumers, including China, are now paying more and more attention to the natural and healthy food. In order to adapt to this trend changes, many Chinese food enterprises in recent years also begin to introduce "zero add" products which is similar to the clean label products. This trend will probably become a major trend in the food industry after the IFT sending the "Clean Labe" signal.
---
---