Innovative savory snack applications with YE seminar held in India
Sponsored by Angel Yeast Company, a technical seminar on yeast extract was held by GIRACT in Bangalore on August 24th 2018. More than fifty people attended this seminar, including directors and technicians from local famous food manufacturers.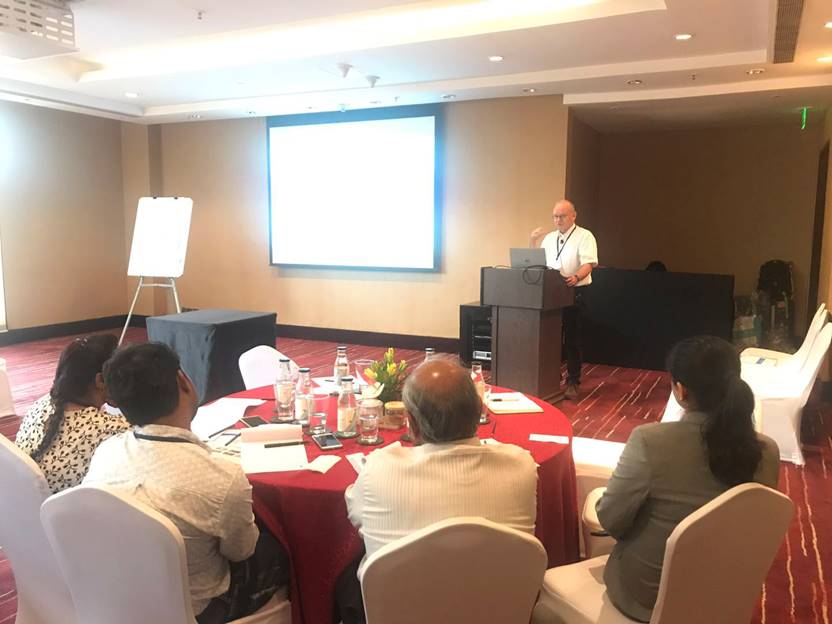 The theme of this seminar is "Innovative Savory Snack Applications with Yeast Extract". Angel Yeast's engineers and professional consultants from Netherlands introduced characteristics of yeast extract on Umami & Kokumi enhancement, sodium reduction, sugar reduction and MSG replacement. Those characteristics can be suitably be used in many applications, such as soup, seasonings of instant noodles, snack seasonings and spice blending etc.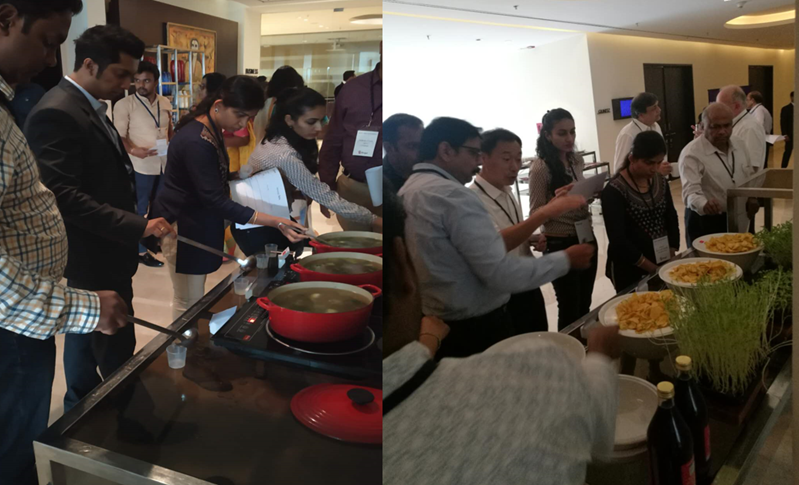 During the seminar, Angel Yeast presented attendees some applications which contained yeast extract, and also process contrastive sensory tests among some food applications with yeast extract, including chips, mayonnaise, and vegetable soups. Those activities gave attendances more intuitive pictures of the yeast extract's effect.
At the communication part, Angel Yeast's experts and technical engineers answered customers' technical questions and the scene atmosphere was quite active.
Angel Yeast has promoted local savory food manufacturers' understanding of yeast extract, enhanced brand reputation and also improved local distributors' confidence. Those will well promete local market development of small and semi-sized customers in the following days.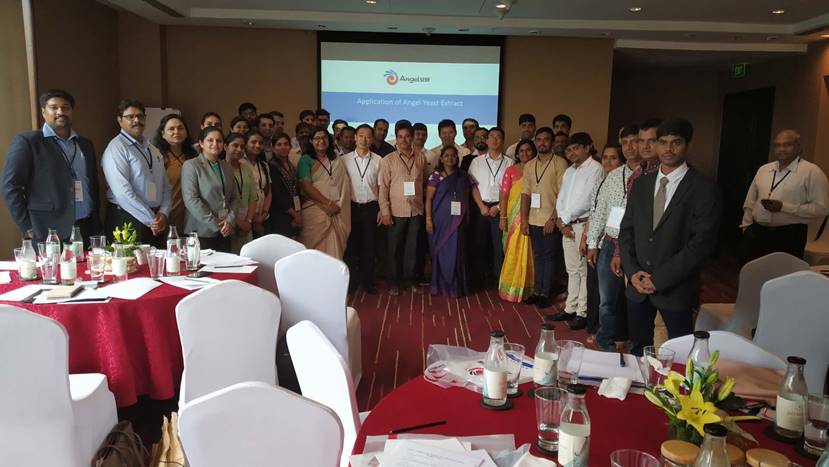 Angel Yeast Company is a high-tech listed company specializing in yeast and biotech. Product business covers Yeast and Baking, Yeast Extract-Savoury, Nutrition & Health and Biotechnology fields. It is one of the world's leading companies in the yeast industry. Angel has 12 holding subsidiaries and provides products and services for more than 150 countries and regions.
Address: 168 Chengdong Avenue, Yichang, Hubei 443003, P. R.China
Tel: +86-717-6369520, 6369558
email: aie@angelyeast.com
Related tags:
---
---