Technical Seminar in Vietnam
3rd June 2019
Angel Yeast Extract Technical Seminar was successfully conducted by our distributor Badinh, sponsored by Angel Yeast Co., Ltd. This event was held at Hanoi University of Science and Technology on the 31st of May 2019, in Vietnam. 60 of local attendees participated in the seminar, including the dean, professors, technical stuff of Hanoi University of Science and Technology, and the local manufacturers.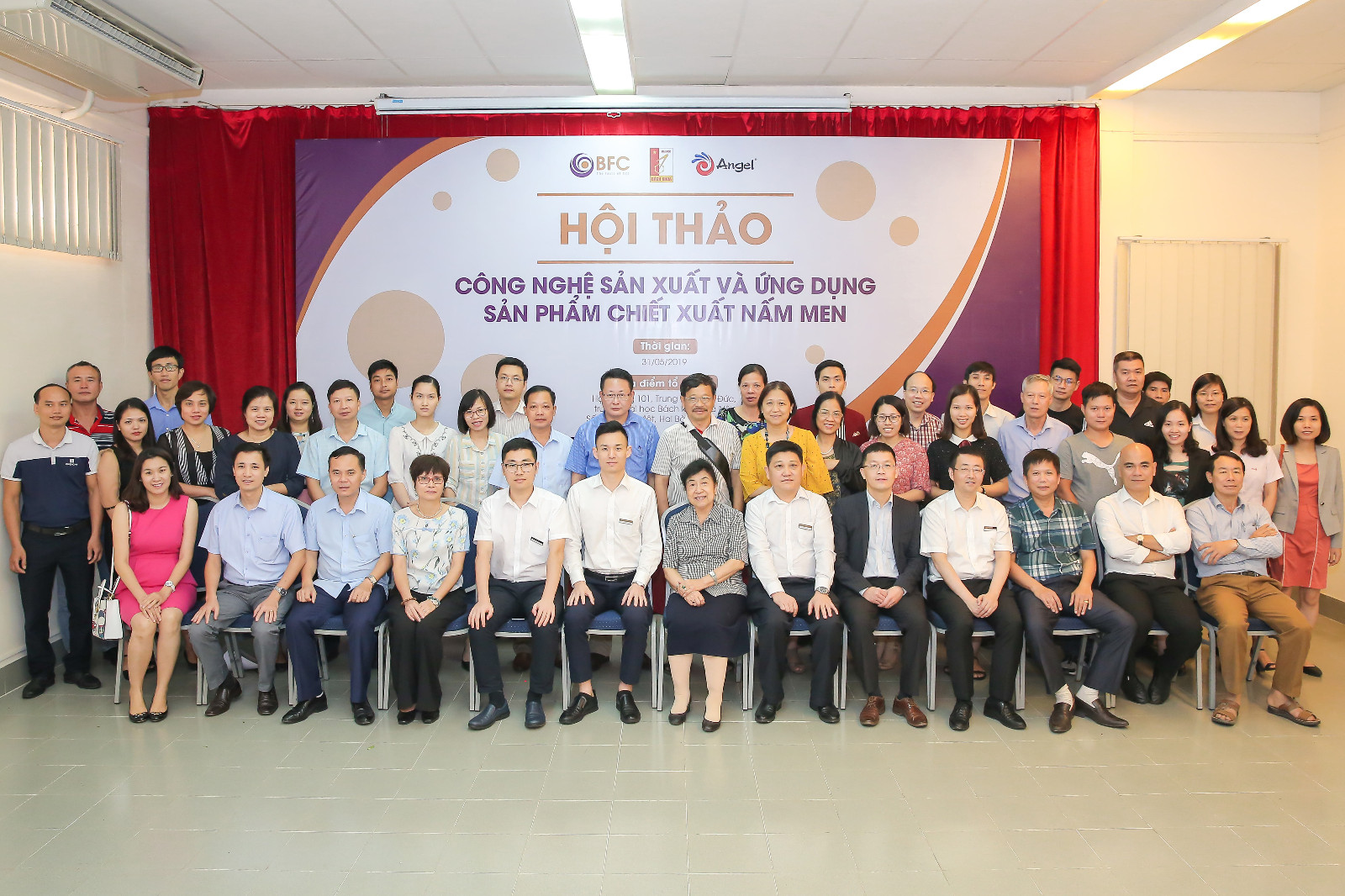 The seminar themed The Application of Yeast Extract in Instant Noodles, Sauces, Snack Foods, and Meat Products, targeting the application of yeast extract in the most prosperous food markets in Vietnam. First off, Doctor Chu, dean of the Faculty of Biotechnology of Hanoi University of Science and Technology, delivered a speech to start the seminar. Then, Professor Guan introduced the knowledge of yeast extract, including the concept and the history of the development of yeast extract.
Eric Ao, the International Business Director of Yeast Extract Division, gave an introduction of the company profile as well as our manufacturing advantages in the global yeast extract industry. Peter Lee, the R&D Director of Yeast Extract Division, introduced the great contributions that yeast extract have made in reducing sodium, balancing off-notes, enhancing Xian/umami taste and Hou-feel/mouthfulness, replacing MSG & I+G as a natural food ingredient, led attendees to build a clear understanding of its functionality.
At the end of the seminar, we prepared the sensory session of the application of yeast extract in instant noodles, meat products, fish sauce, soy sauce, and chips to the attendees, which helps them to have a lifelike feeling of the great taste that yeast extract creates in end products and savory food recipes.
The interactive seminar enhances Angel's global image and influence in local markets and helps Vietnamese manufacturers to enhance the understanding of yeast extract. We enjoy having the opportunity to share our expertise and discuss possible application solutions to create savory recipes. We are looking forward to meeting you at our next seminar.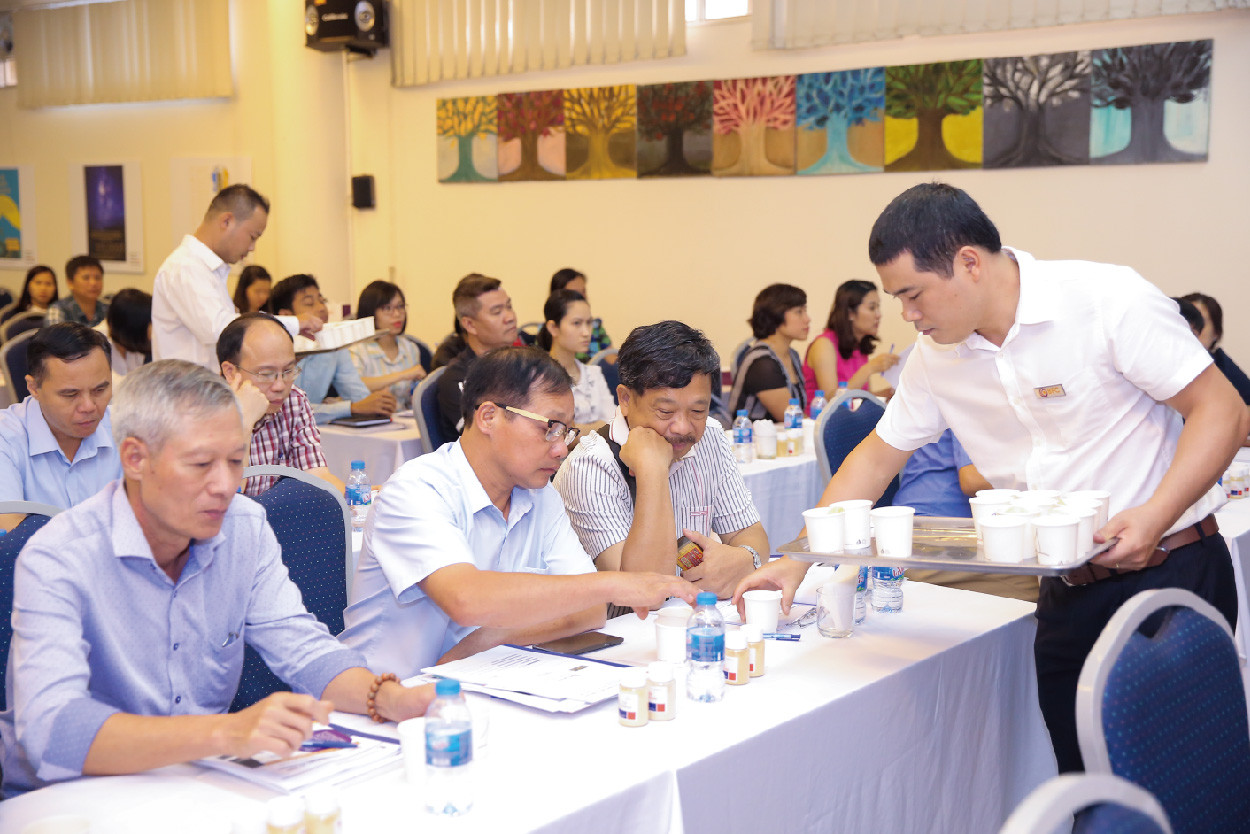 ---
About Angel Yeast Extract-Savoury:
Angel YE (yeast extract) made from edible yeast, by degradation the protein and nucleic acid in the yeast cells into nutritional seasonings with the application of modern biotechnology, has the advantages of increasing the fresh flavor, reducing salt, balancing the odor, strong tolerance and food properties, which promotes the global healthy operation of salt reduction and "clean label ".

About Angel:
Angel Yeast Company is a high-tech listed company specializing in yeast and biotech. Product business covers Yeast and Baking, Yeast Extract-Savoury, Nutrition & Health and Biotechnology fields. It is one of the world's leading companies in the yeast industry. Angel has 12 holding subsidiaries and provides products and services for more than 150 countries and regions.
http://en.angelyeast.com/

Press Contact:
ANGEL YEAST CO.,LTD
Address: 168 Chengdong Avenue, Yichang, Hubei 443003, P. R.China
Tel: +86-717-6369520, 6369558
Fax: +86-717-6370680
Email: aie@angelyeast.com
---
---