YE products: bright spot of Angel in FIA
FIA 2017 was held at BITEC exhibition center in Thailand on September 13, 2017. As an important platform for Asia-Pacific food industry exchanges, this exhibition attracted nearly 400 food ingredient enterprises. Angel's YE Division together with Baking International Division and Enzyme Division attended this exhibition.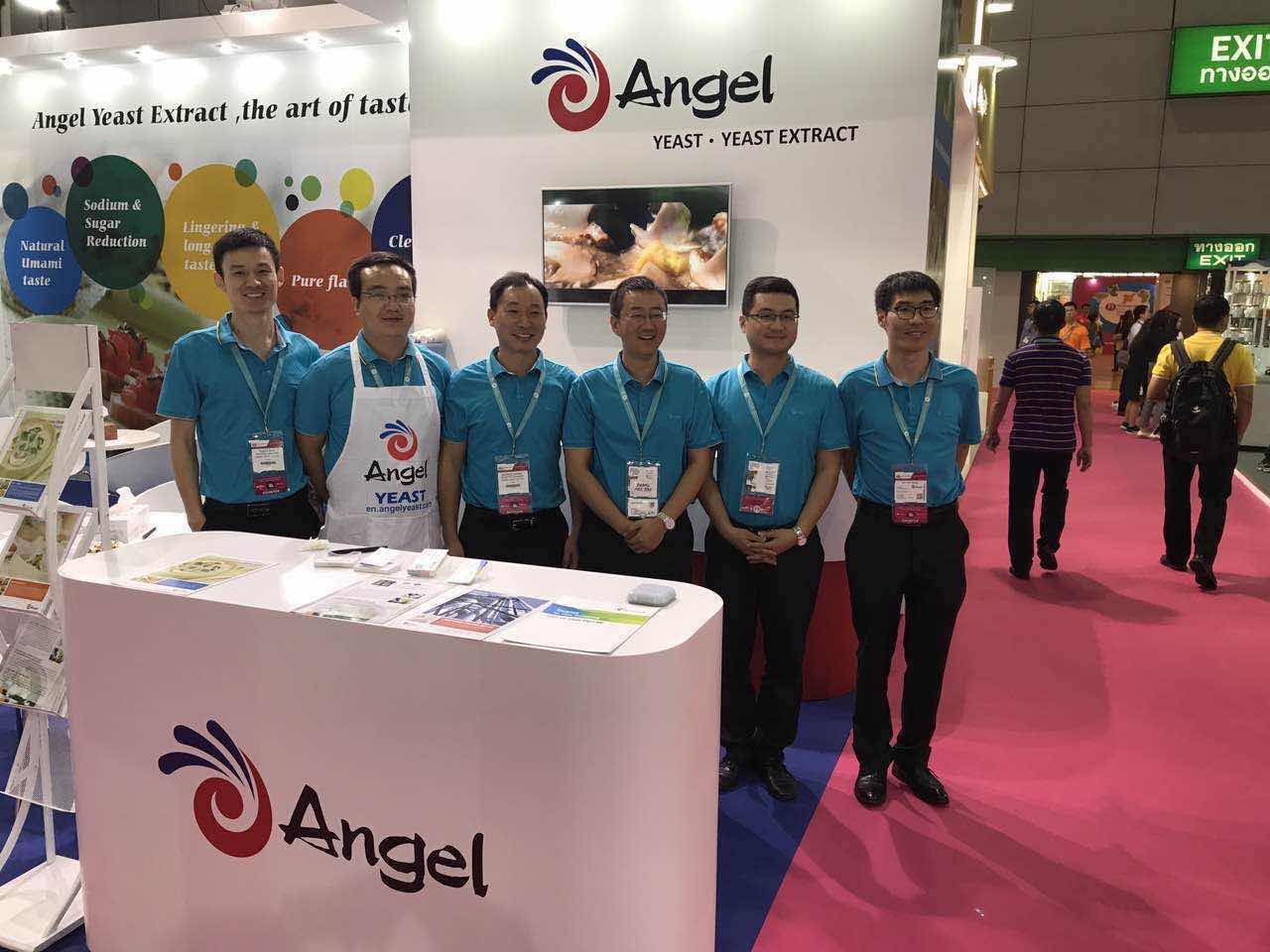 During the exhibition, YE team focused on promoting the five major characteristics of YE products and introducing the advantages of YE products which adapted to the new trend in food industry, like the "clean label" ( restricting the use of monosodium glutamate and reducing salt and sugar). In the exchanges with customers, customers made it clear that the above trend has become the consensus of consumers and they are under urgency of finding the substitute for monosodium glutamate and salt reduction function products, driven by the market.YE as the natural raw material which has the above characteristics drew the attention of the customers. Some food research staff of an important group company visited Angel's booth and expressed their intention of cooperation. The Tom Yum Soup with yeast extract and egg & vegetable soup with OEM were highly praised by the customers, attracting a lot of agents to come to Angel's booth asking for samples of the soup.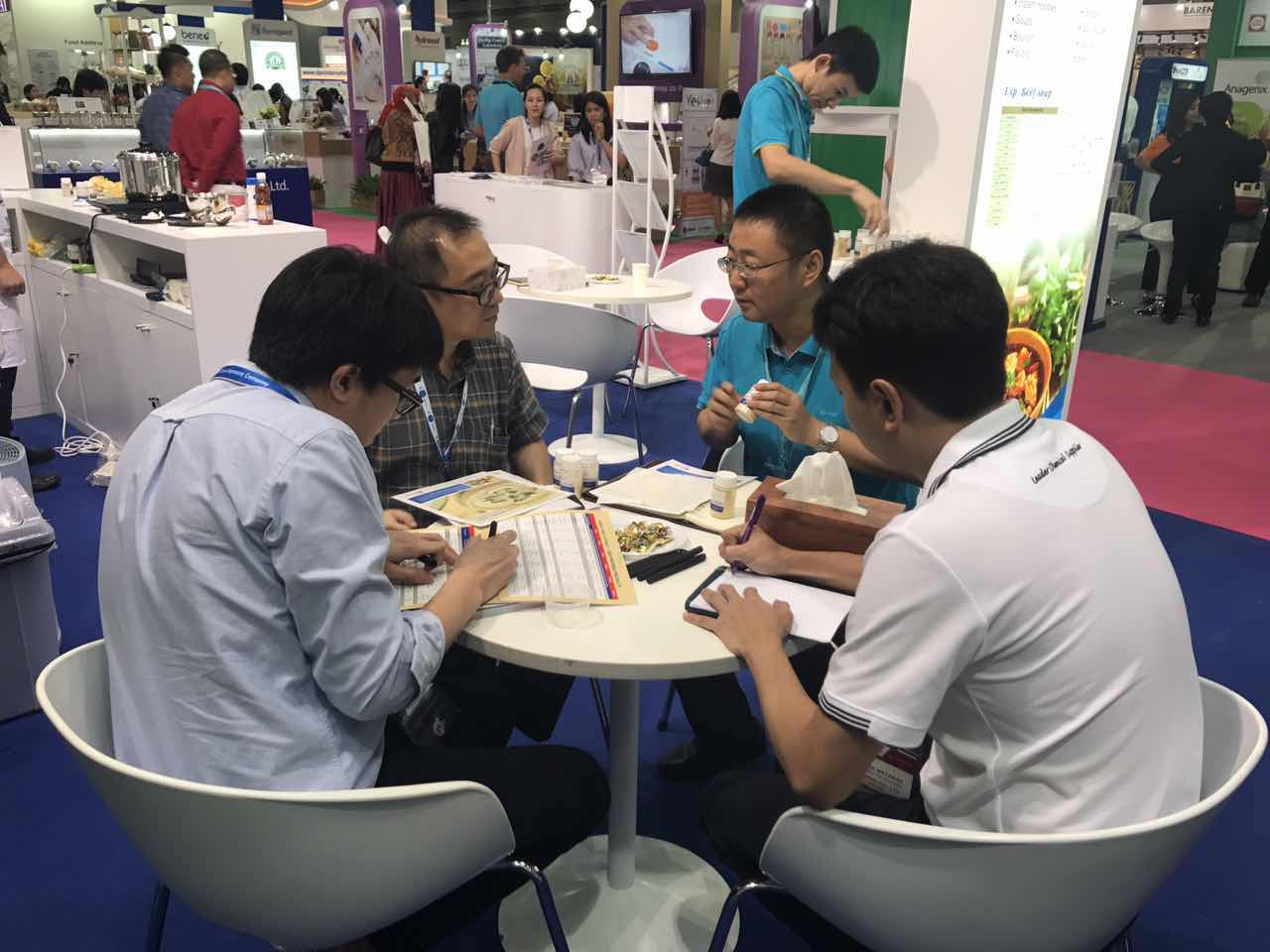 Baking International Division gave a cordial reception to the old customers from Southeast Asia and South Asia, enhancing the friendship, expanding the company's new products and business, collecting some information of potential partners, furthermore reserving a number of customer resources for a long-term development.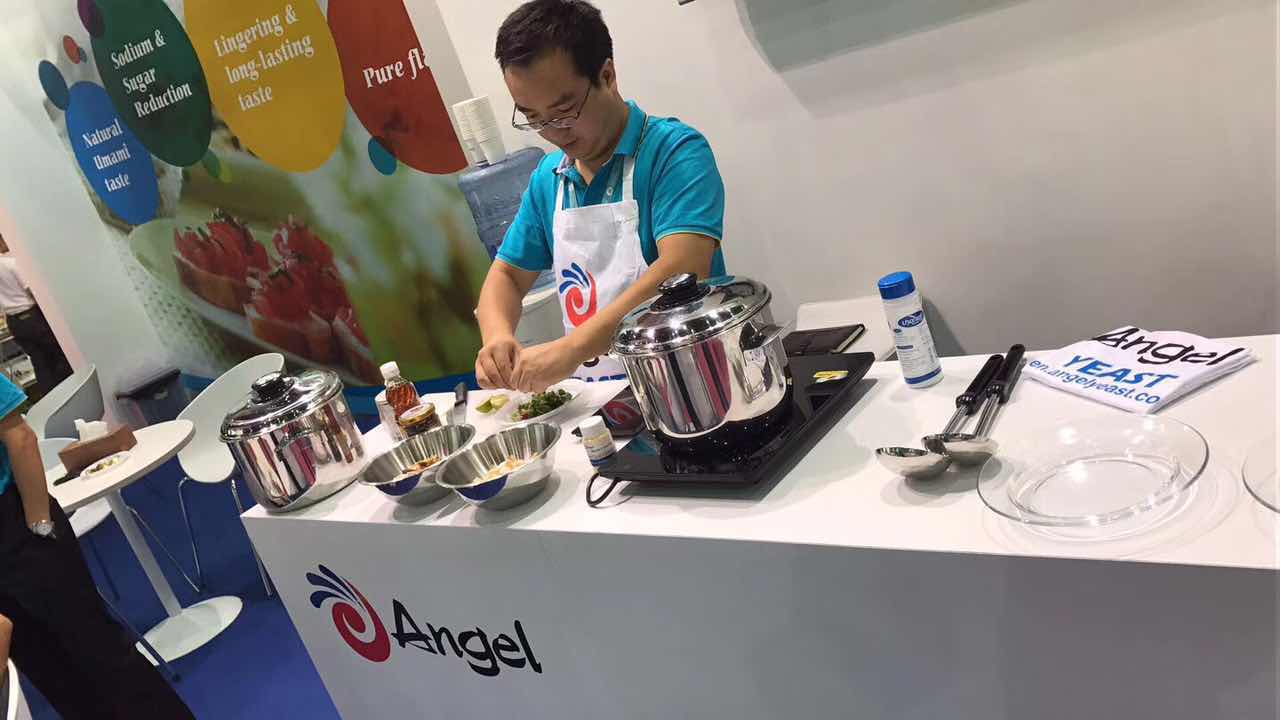 It is the first time for Special Enzyme Division to attend this exhibition by bringing the new brand Annzyme. They mainly promoted the products and solutions of nucleic acid hydrolysis, proteolysis, baking and starch processing and received many dealers, laying a good customer base for Southeast Asia and South Asia Market and enhancing the international image of Special Enzyme Division.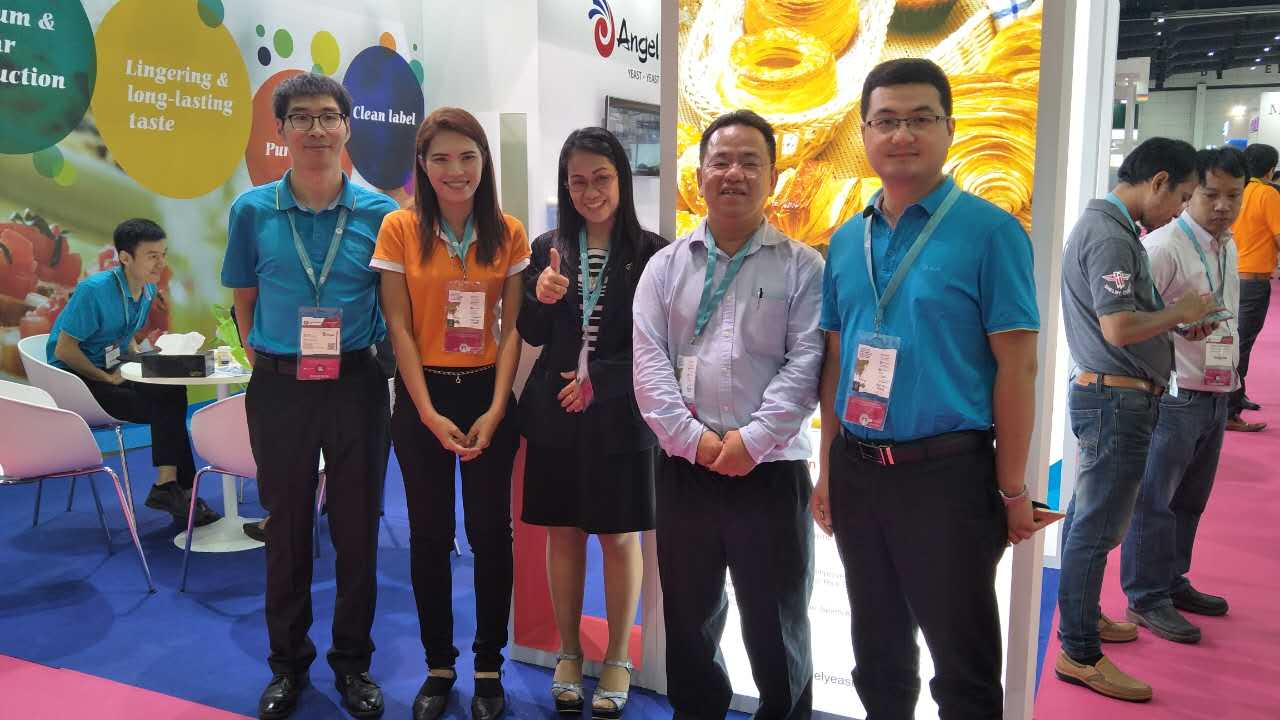 Related tags:
---
---