Mr. Fotso's secret weapon
July 11, 2019
By Tao Luo
The long time fermentation of bread in winter brought Mr.Fotso, an owner of bakery, endless troubles. But one day, some people from distant country China, knocked at his door and gave him timely help….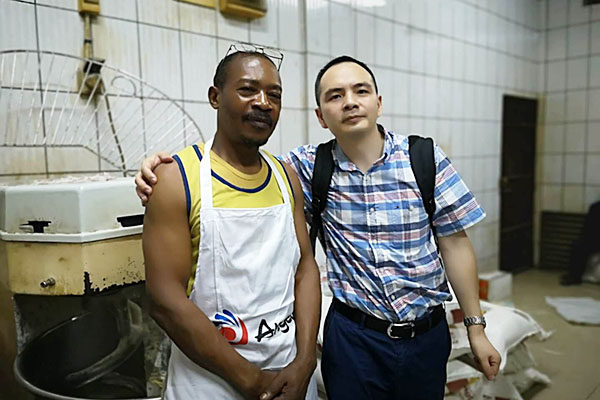 Mr.Fotso is the owner of a bakery brand named Dovv, who now owns seven bakeries in Yaoundé. Workers in his bakeries work 24 hours in two shifts. Mr.Fotso always lost in trouble in winter because nights in winter can be rather cold around 59℉.So not only the volume of yeast need to be increased, the fermentation time also get longer to at least three hours and it takes more than 4 hours from kneading the dough to the baked bread.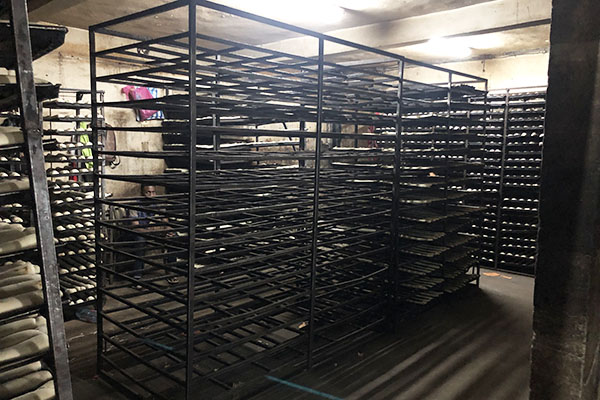 One shift of workers are just able to knead three times in twelve hours, the production efficiency can be very low. He always consider if he can find a new type of yeast to shorten the fermentation time even one hour, thus making it possible for workers to increase the number of kneading from three to four. There will be more breads production in the same time.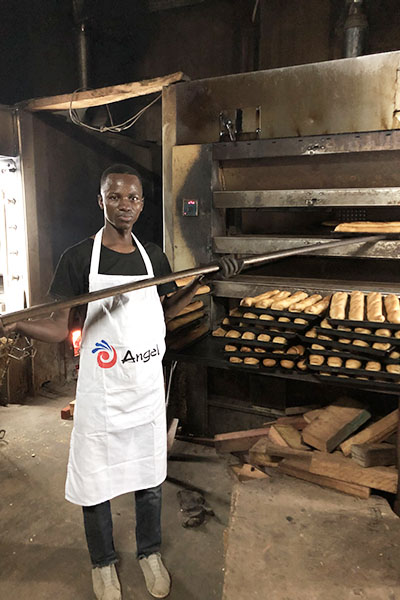 However, one night several strangers came to his bakery. When he asked the occupation of these strangers, he knew they are salesman from a Chinese yeast company. He reckoned that these salesmen came here so late at 9:30 pm, they must be sincerely. So he agreed their test request of the yeast production. They just changed yeast and ameliorant in all ingredients and through the test, breads were baked within 3 hours with same color and cracking-off as before.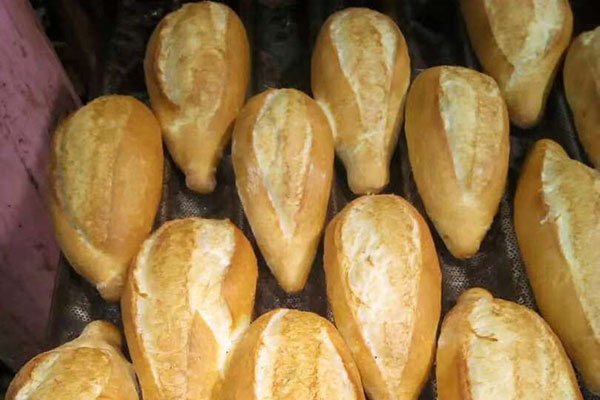 With great surprise, Mr.Fotso carefully checked package of yeast. It is Angel Yeast, from China. 'What a good production! The speed of fermentation can be so fast and product more breads in the same time,' He said with delight,' Angel will be my secret weapon to improve earnings.'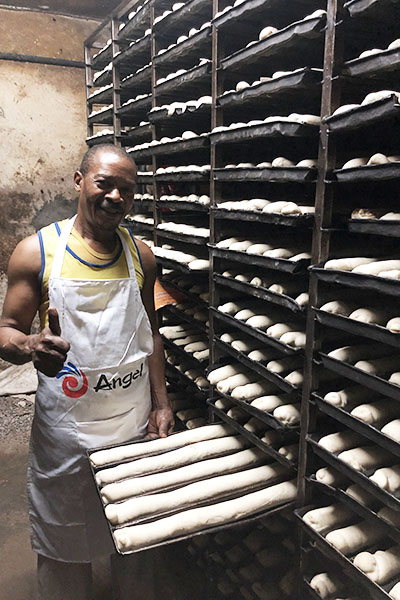 Angel Yeast has absorbed the essence of the global baking industry to build a baking service platform and to provide more comprehensive solutions for the baking industry.
● Promoting healthy bread in China and developing a full set of application technology to meet consumers' demands.

● Continuously innovating bread categories and new technology to bring new opportunities for the bakeries and bread factories.

● Catering to the needs of the industrialization and intelligentization of the baking industry to provide more comprehensive solutions.

● Providing training and technical services to meet the different needs of customers, users and consumers.
Angel Yeast Company is a high-tech listed company specializing in yeast and biotech. Product business covers Yeast and Baking, Yeast Extract-Savoury, Nutrition & Health and Biotechnology fields. It is one of the world's leading companies in the yeast industry. Angel has 12 holding subsidiaries and provides products and services for more than 150 countries and regions.
http://en.angelyeast.com
Press contact:
Angel Yeast Co., Ltd.
● Address: 168 Chengdong Avenue, Yichang, Hubei, P. R. China

● Tel: +86-717-6369520

● Fax: +86-717-6370680

● Email: aie@angelyeast.com
---
---