Angel in bakery exhibitions 2015
IBA 2015
Munich, German
12-17 Sep. 2015 (Triennial)
Angel will not miss the world's top baking show. 3 years ago, Angel was here with yeast, now she's come back with more. Such as yeast, baking ingredients, and baking solutions. After IBA 2015, we noted that Angel is not only committed to the fermentation, but provides a comprehensive solution for baking.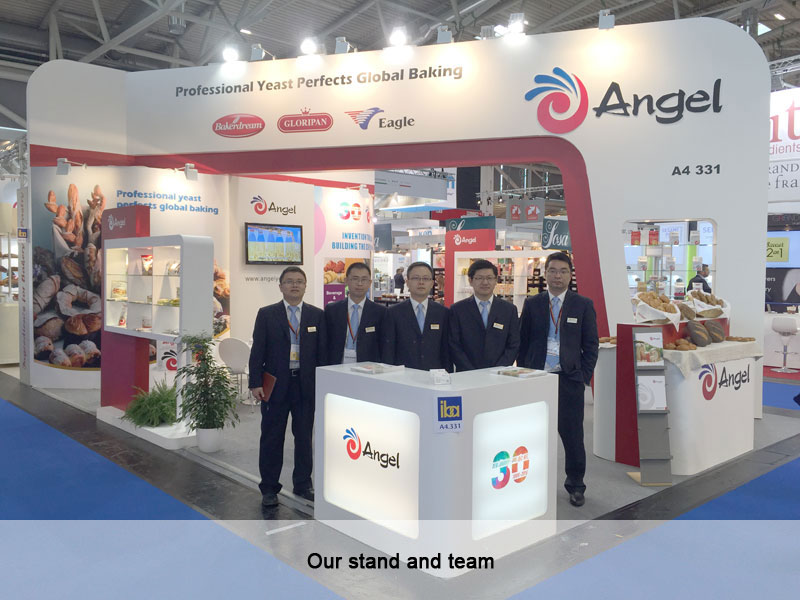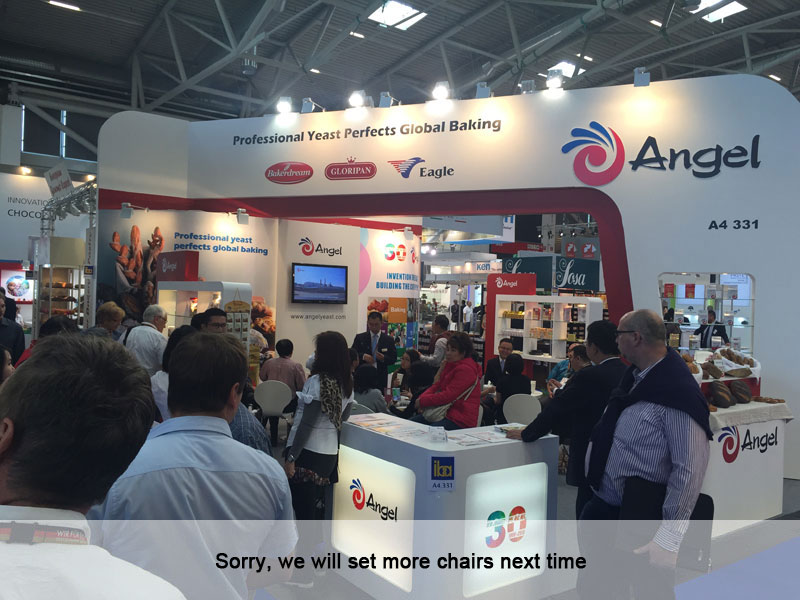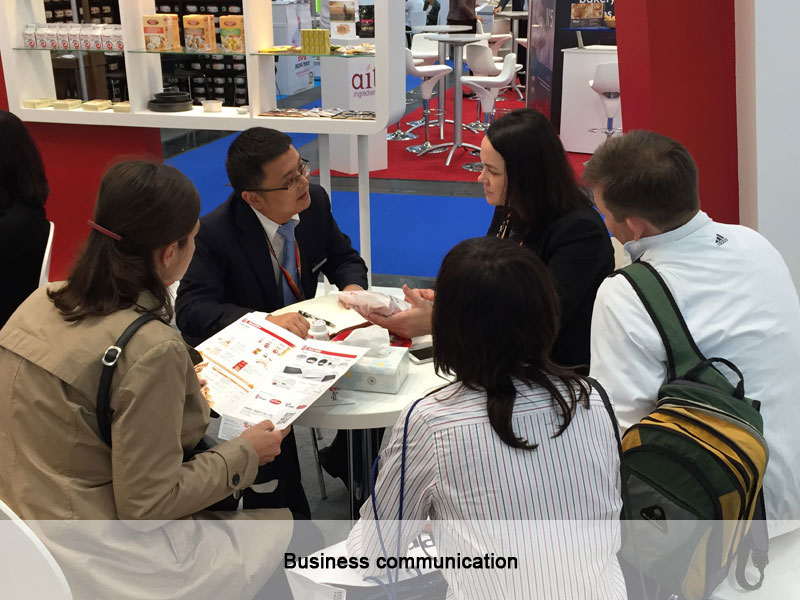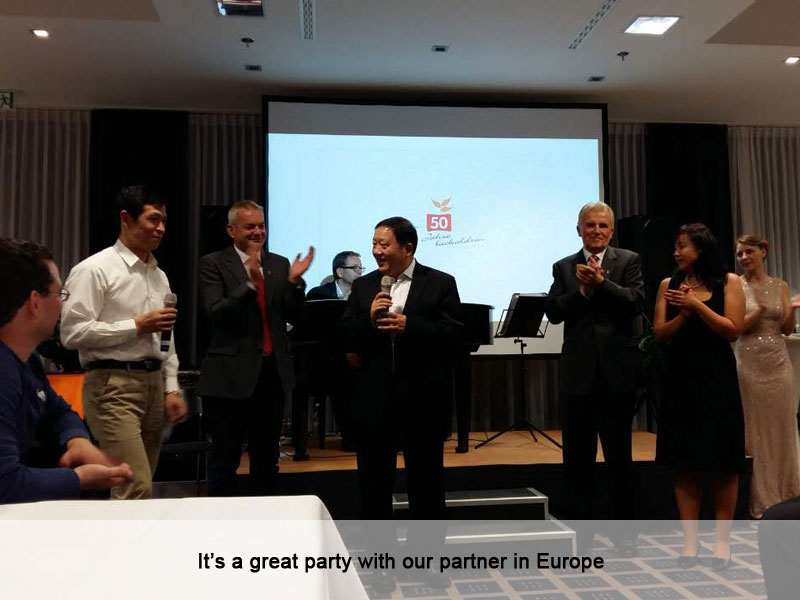 ---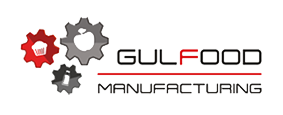 GFM 2015
Dubai, UAE
27-29 Oct. 2015 (Year term)
GulFood Manufacturing (GFM) 2015 is a professional show for food ingredients, machines and packages. With the theme "Baker's yeast, Food ingredients & Baking solutions", Angel participated this exhibition, and met a lot of friends who cooperate with us.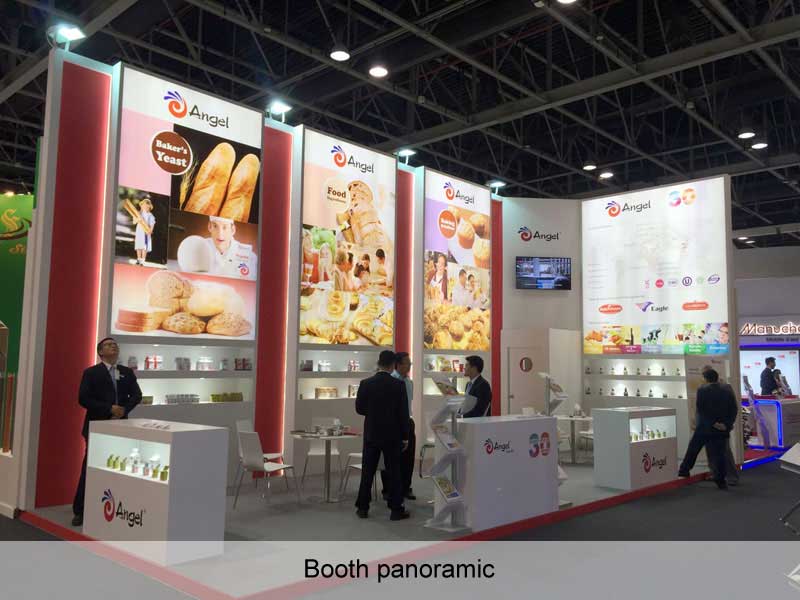 ---

Canton Fair 2015
Guangzhou, China
31 Oct. – 4 Nov. 2015 (Year term)
Angel participated the exhibition
Over the past decade, you can found Angel in Canton Fair every year. Everytime, Angel brings new idea always.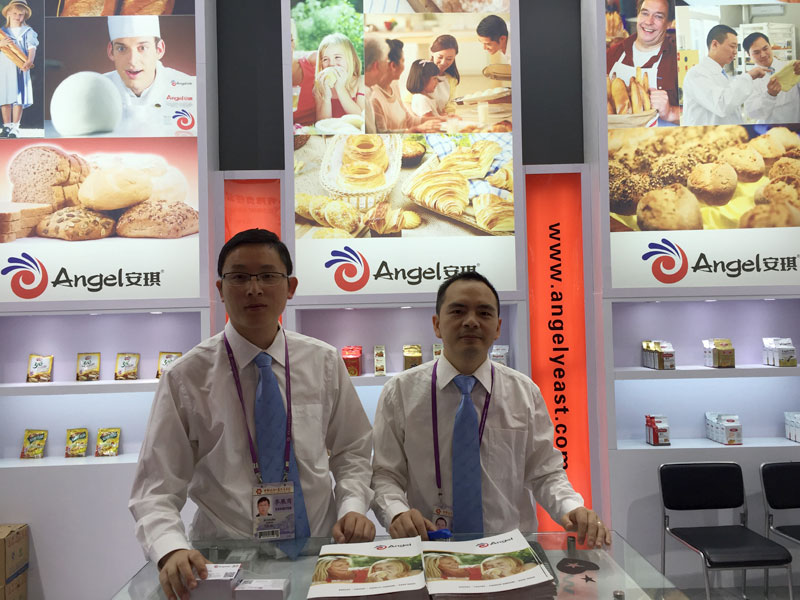 ---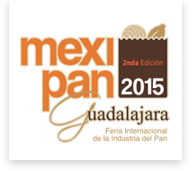 Mexipan 2015
Guadalajara, Mexico
29-31 Oct. 2015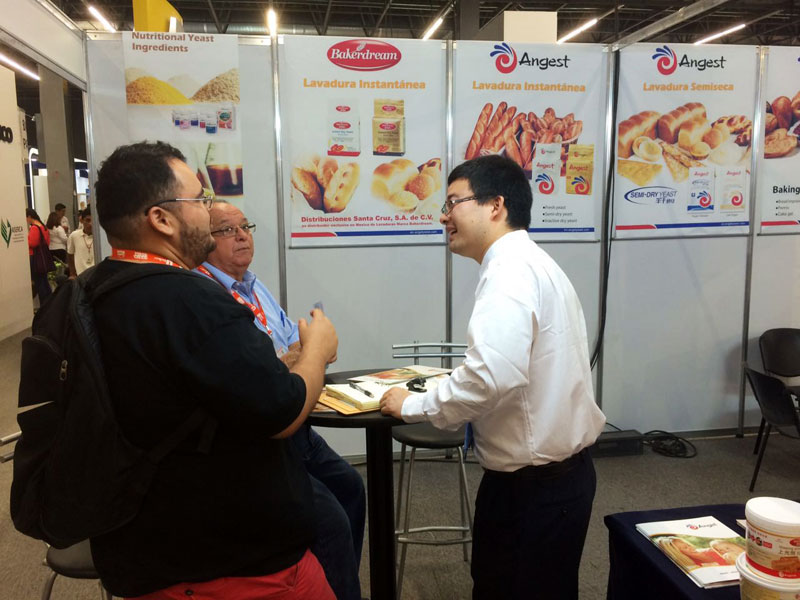 ---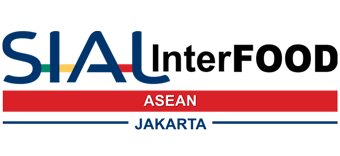 InterFood 2015
Jakarta, Indonesia
11-14 Nov. 2015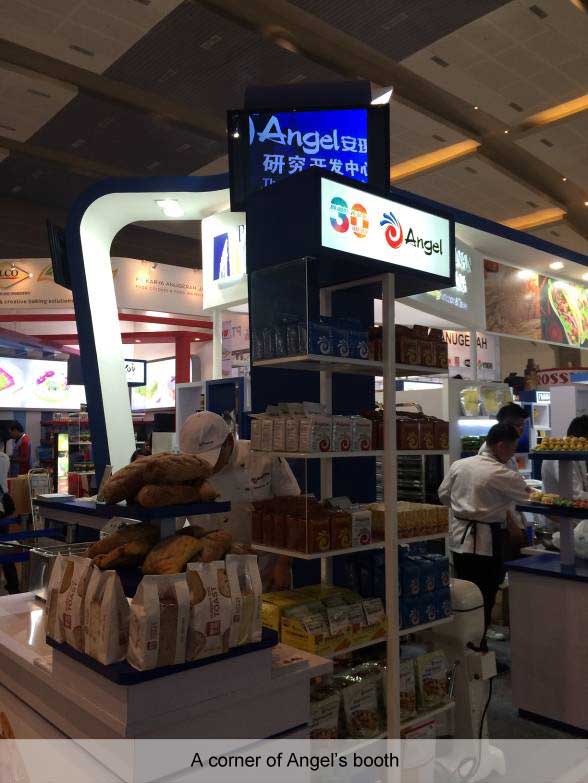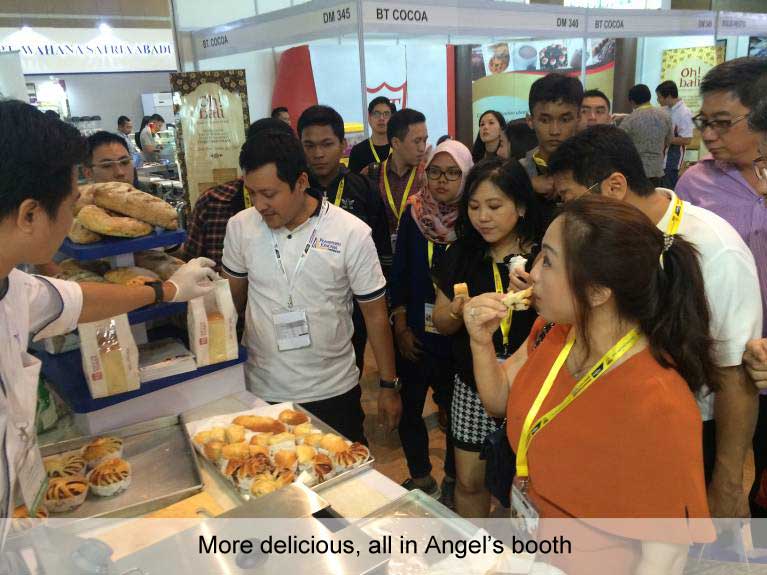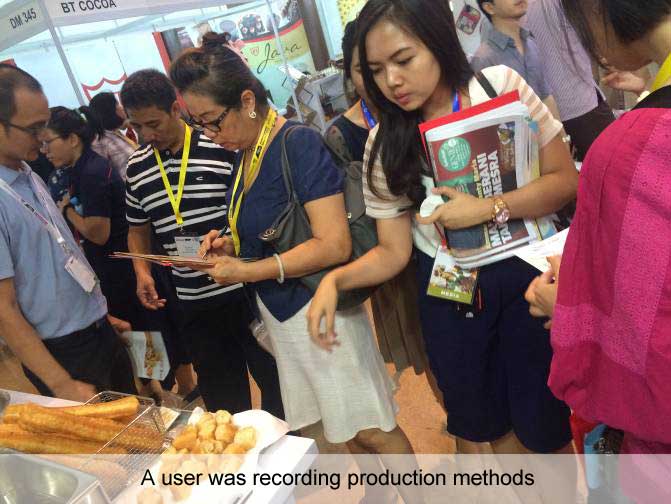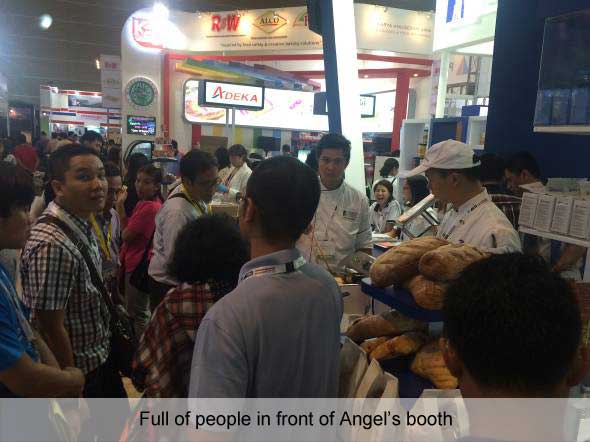 ---
---