Angel Participated in the First Eurasian Baking Forum in Russia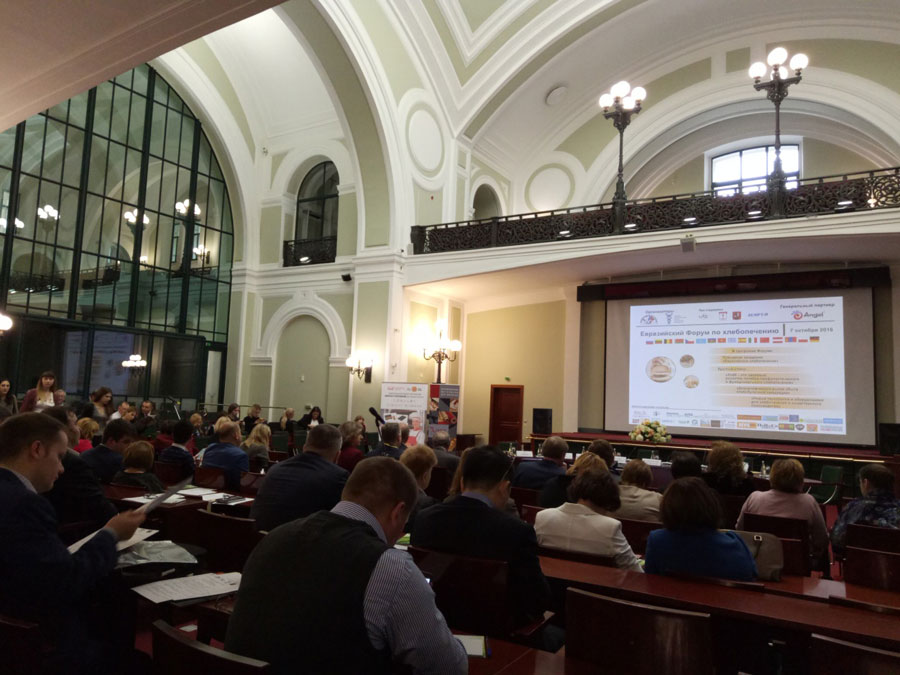 At local time October 7, the first Eurasian Baking Forum "Bread - Our World" which was organized by Russian Federation Chamber of Commerce and Industry and Russian Bakery Products Association was held in the main hall of Moscow Federation Chamber of Commerce and Industry Building. The vice president of Chamber of Commerce and Industry - Vladimir presided over the meeting.
Angel as the general sponsor was invited to participate in the forum. UIBC Secretary General Vallado, Chairman of the Russian Bakery Association Yuri, President of the Greek Bakery Association Mihalis, and more than 200 baking industry representatives from Russia's 27 regions also attended the Forum together with Angel.
Li Jinglong, who is from Angel International Baking Division, gave a lecture entitled "Chinese and Russian Baking Industry Boost the Development of Strategic Partnership of Two Countries". The lecture introduced the present status of China's bakery industry and the prospects of two Countries' cooperation in baking industry, and especially introduced Angel's role of the bridge in it. The views in the lecture got recognition and appreciation of Vladimir. It also attracted the attention all participants and raised enthusiastic discussion.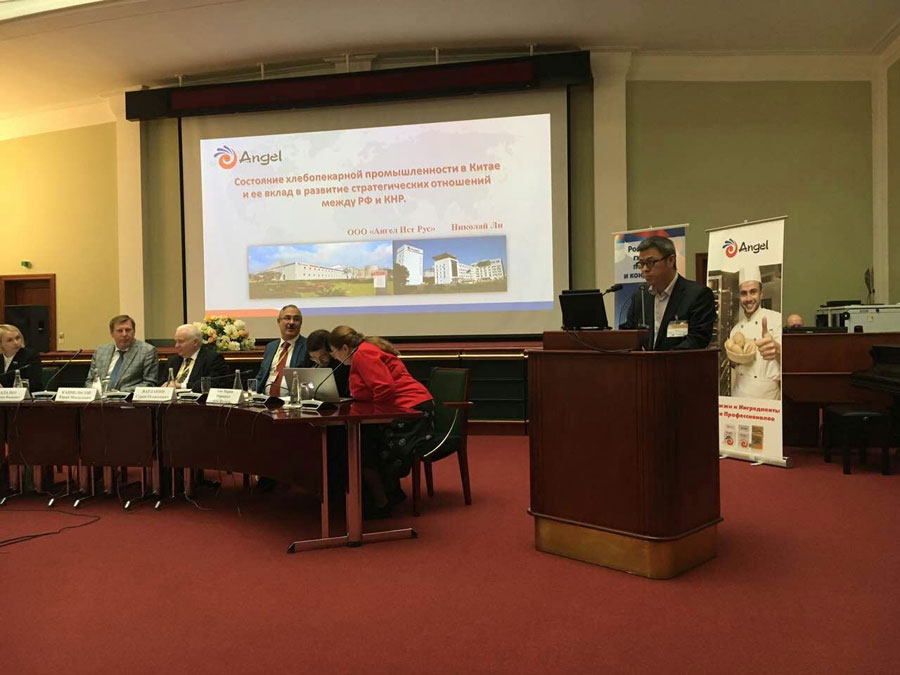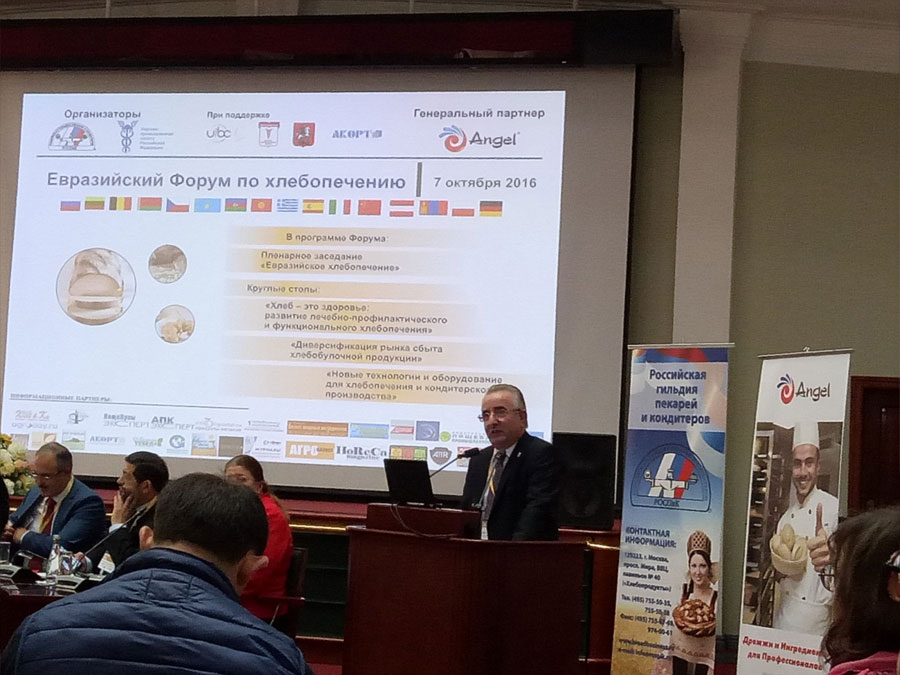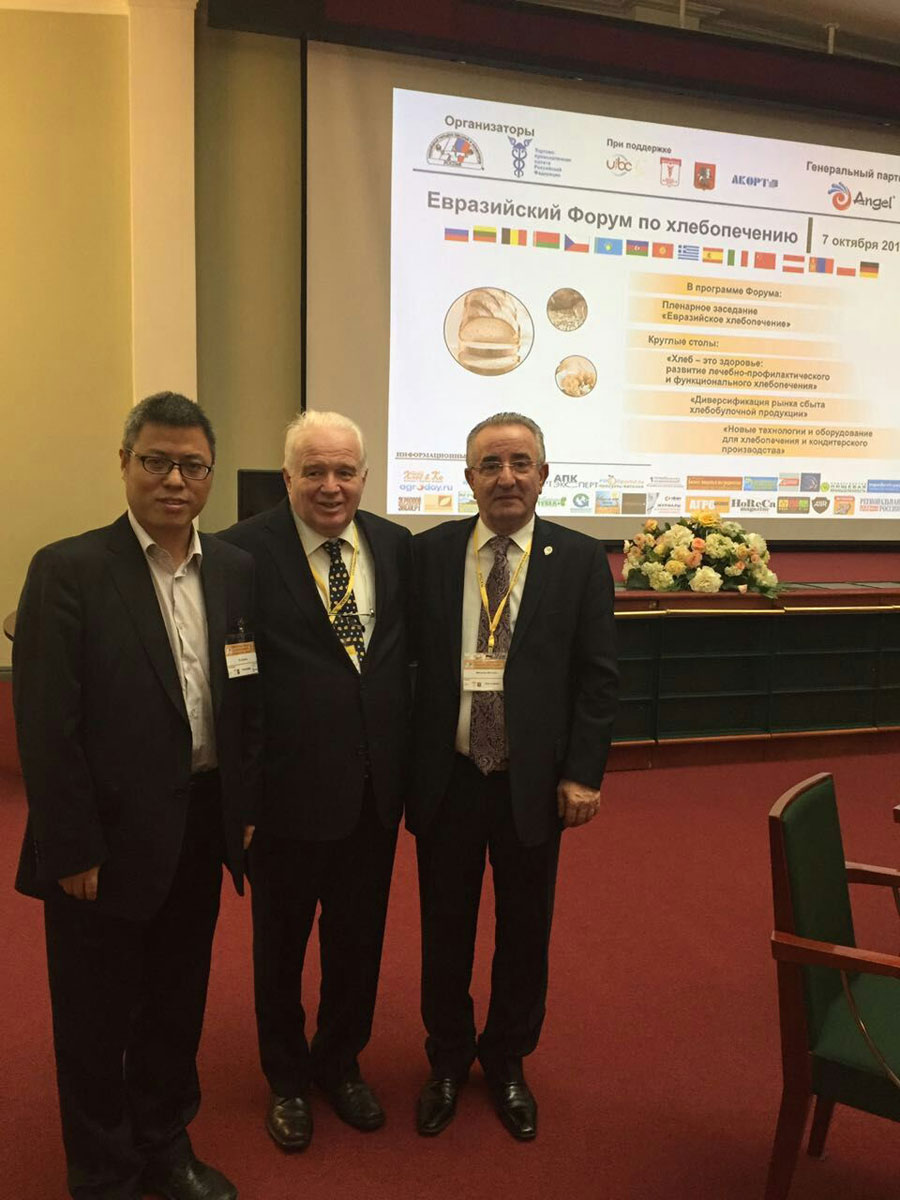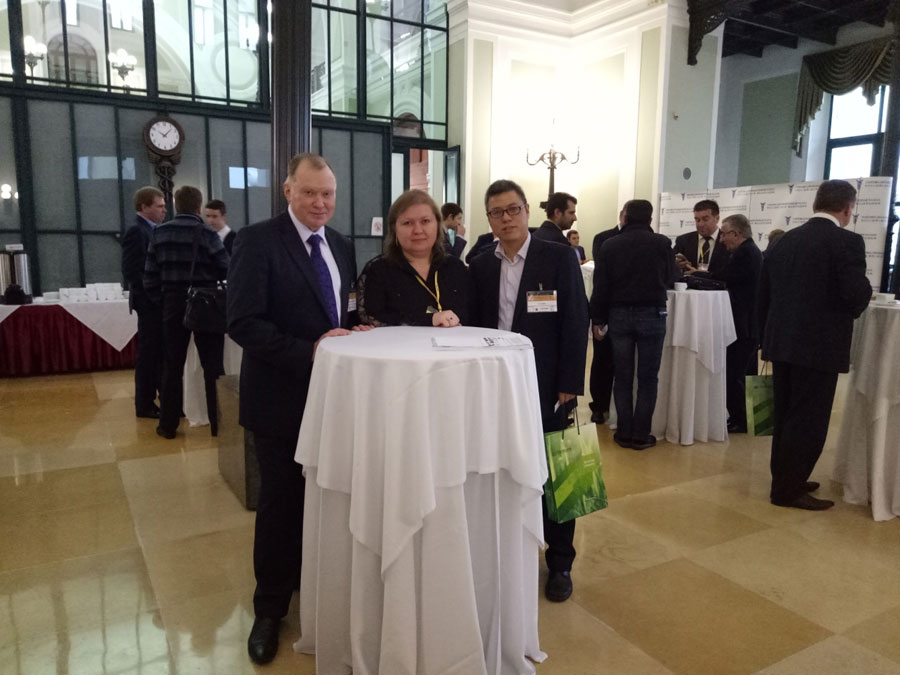 Related tags:
angel yeast
---
---