Angel Yeast paticipate FoodNigeria
18 - 20 May 2016, Nigeria's first international food and Beverage Exhibition held in Lagos Eko Convention and Exhibition Center. 142 exhibitors from more than 20 countries participated in the exhibition.
Angel together with Nigeria dealers give a on-site baking demonstration to exhibitors.
In addition to yeast, we also focus on bread improvers , baking powder, cake oil and other trading products. Today, the general manager of Nigeria NAFDAC and the Lagos State Department of agriculture visit the booth. The local media also came to the booth to interview.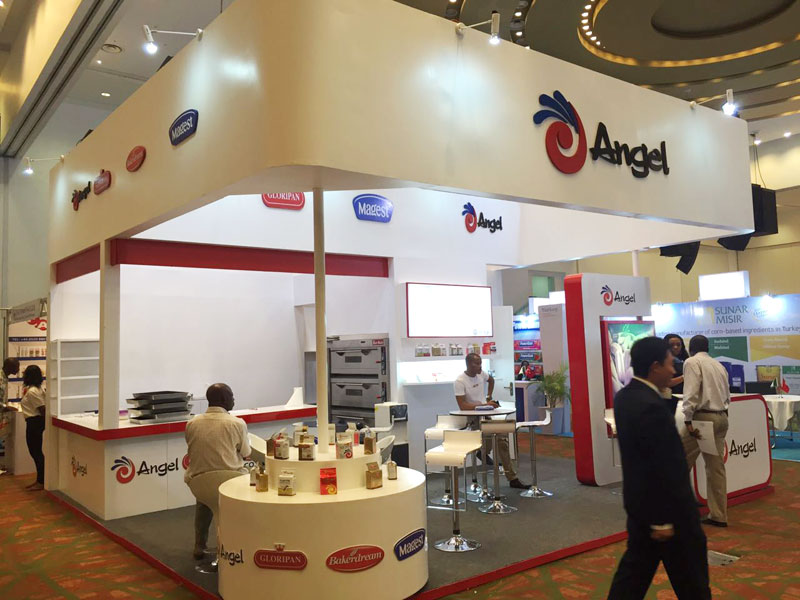 The director of Nigeria NAFDAC visit us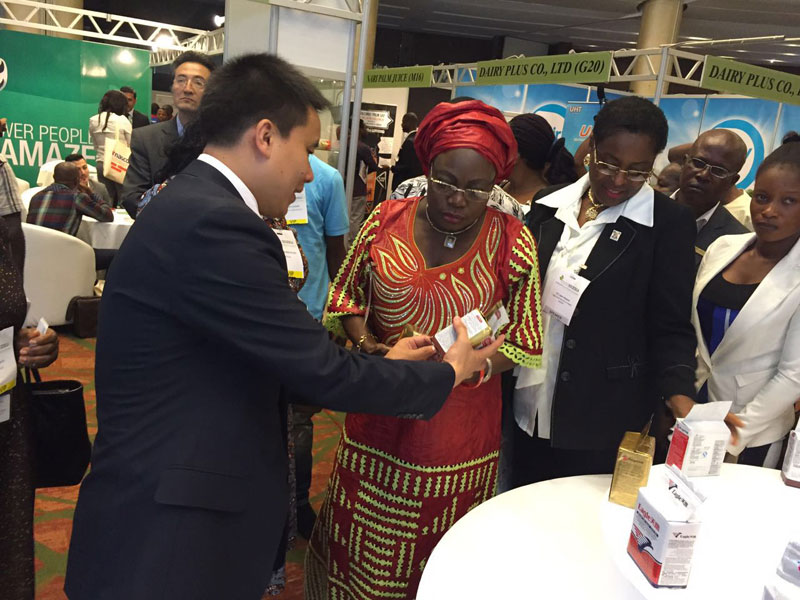 Angel's baker show how to make nice bread by use angel's products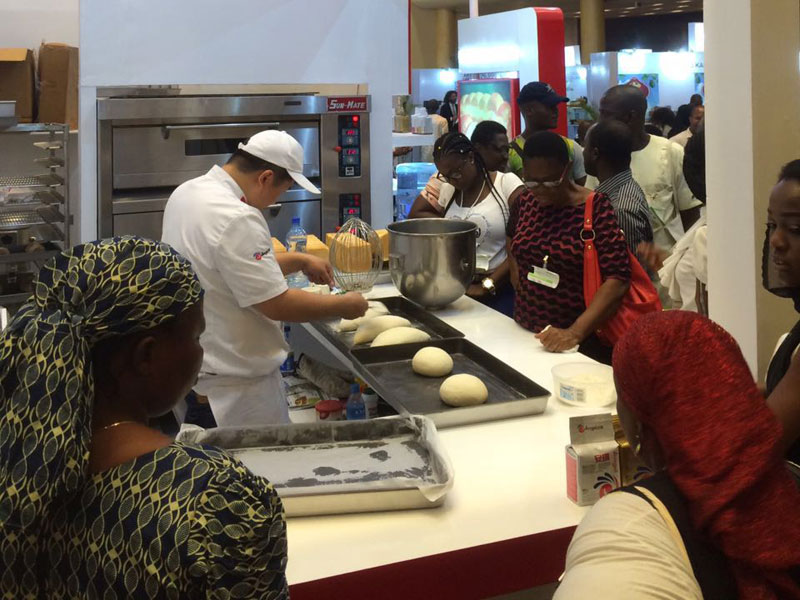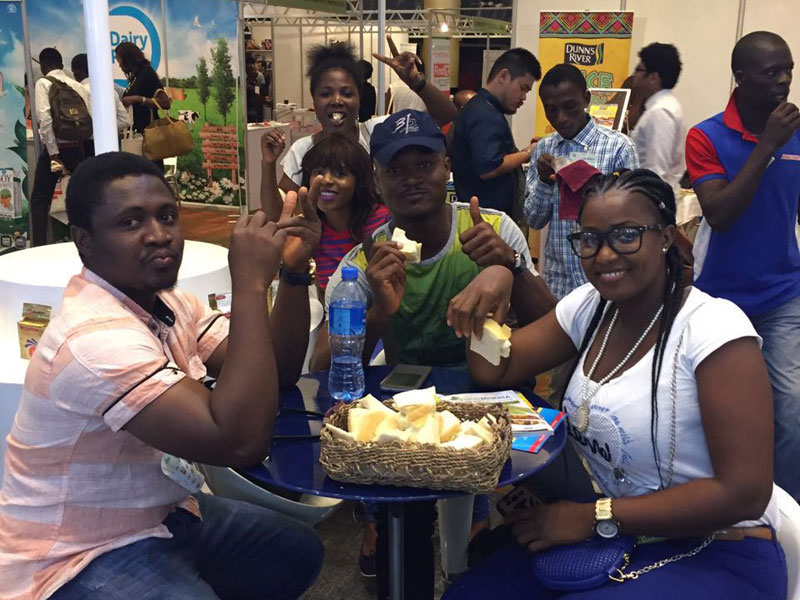 Related tags:
angel bakery
---
---