Bakery Team of Russia Won Silver Medal in International Skills Contest in China
June 6 to 9, the International Skills Contest was held in Shanghai and Suzhou. 227 contestants from 35 countries and regions competed in the arena. The Russian Team led by Natalya, who got intensive trainings at Angel Beijing Headquarter before the contest, won the silver medal in Bakery group.
Ms.Natalya is a bakeress of a distributor of Angel in Russia. For performing well in the contest, her team came at Angel Beijing Headquarter in end May and got intensive theoretical instructions from Ms.Leng, Deputy GM of Angel Bakery Center and practical instructions from Master Liao, who had won lots of prizes in many international bakery contests.
Approved by Ministry of Human Resources and Social Security of China,the international craftsmanship contest 2017 in China was held from June 6 to 9,aiming at fully preparing themselves for the 44th World Skills Contest, which is the highest leveled contest of this kind and therefore famed as Skills Olympics. It also represents world supreme level in all vocational skills. It is said that China is formally bidding the opportunity to hold the 46th World Skills Contest to World Skills International.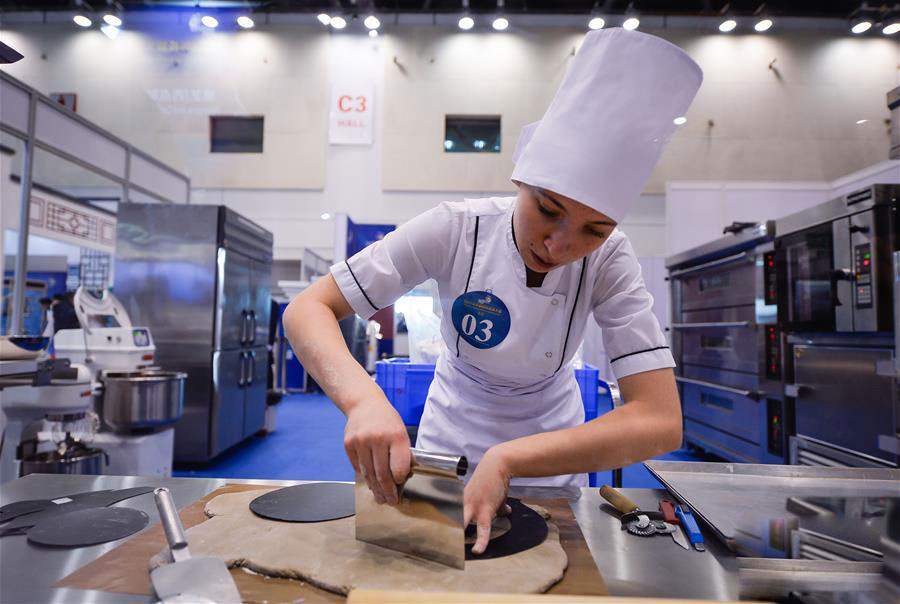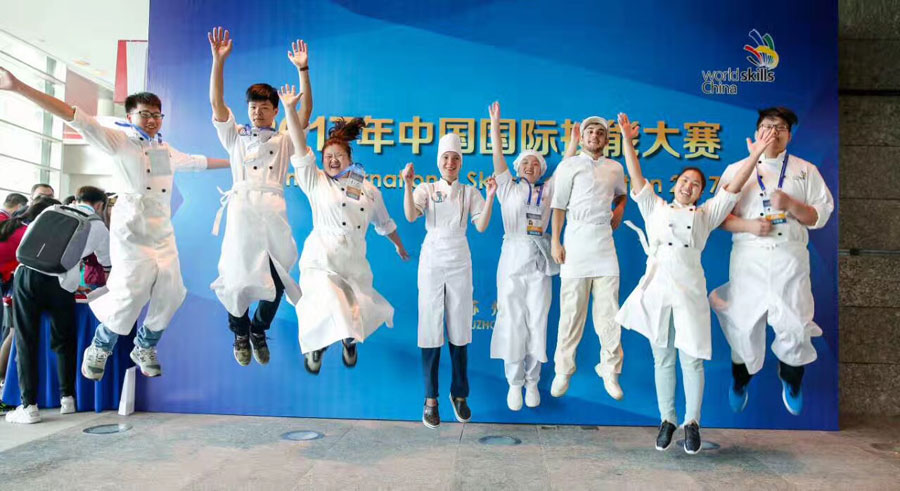 Related tags:
angel yeast bakery
---
---