China's first Gold Medal in World Bakery Championship Sense the Power of Angel Yeast behind this medal
On October 19, the curtain descended down on the great arena of the 44th WorldSkills Competition held in Abu Dhabi. 52 competitors of China won 15 gold medals, 7 silver medals, 8 bronze medals and 12 prizes of excellence in 47 competing programs. With 15 gold medals, China ranks herself on the topof the gold medal tables, which is also the best result in the history for China of entering this competition. Chinese competitor Cai Yeshao won the gold medal in the bakery program and also made the record in the debut of Chinese Team in this program.
From learning skills abroad, selecting competitors to hard training before the competition, this gold medal has witnessed so much patience and sweat of the team members. It also witness the constant great efforts made by Angel Yeast in bringing up great China Masters, which is also the spirit of the craftsman always demonstrated by China.
Ms. Leng Jianxin, Secretary ofChina Association of Bakery and Confectionery Industry Baker Branch, Deputy GM of Angel Technical Center of Chinese Dimsum, went together with the competitors as invited by the organizer.
Angel owns rich experience in organizing bakery competitions and also won lots of prizes and honors in international contests. Ms. Leng has always been working in providing technical documents and supports in Competitions of Bakery Industry. And as the deputy expert team leader, she has been participating in all procedures like choosing competitors, training, documents arrangement and other works.
In this February, Angel provided intensive training programs for Bakery National Team, second stage. Ms. Leng, Mr. Zheng Yu, senior expert of Angel, Mr. Zhao Xuewen, QA manager of Angel and national level food safety expert, and Master Liao Jinzhong, master who won lots of international prizes, trained and gave lessons to the competitors in the mode of half day theory plus half day practices.
In the preliminary qualification trials, Angel is designated as the official bakery ingredients supplier, who always trys to promote ideas of nature, nourishment, health and delicacy, leading the bakery trend of creating healthy life. Ingredients and materials like Angel high sugar and low sugar dry yeast, A800 bread improver, bakerdream whipping cream, releasing agent, cranberry, non aluminum baking powder, custard powder and fully imported and solely distributed materials like Agrilait butter of France, Rye, full wheat flour from Backaldrin, and others are designated as the only raw materials applied in the preliminary. In the final match, Angel Yeast is also chosen as bakery ingredients.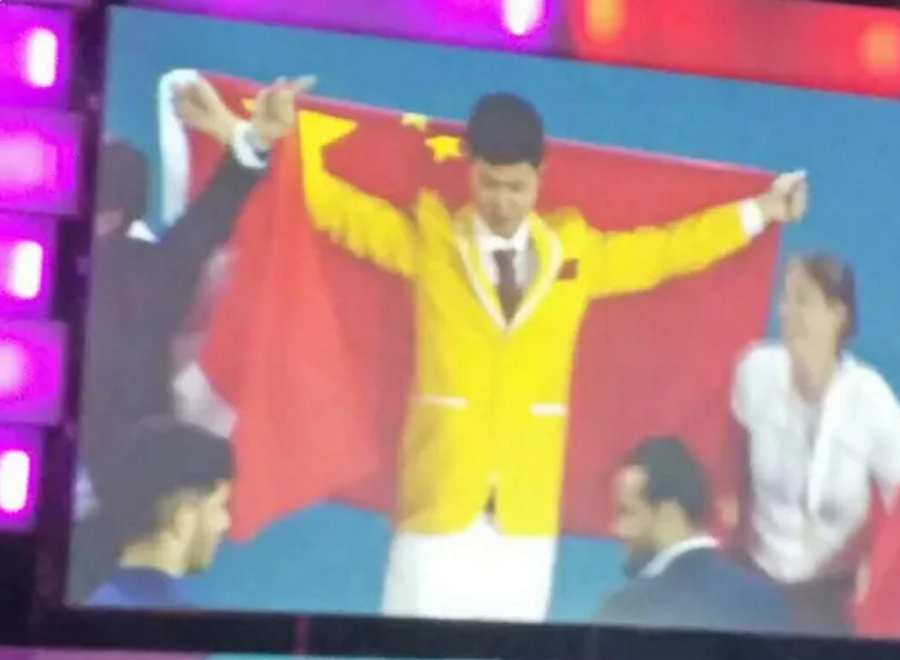 Competitor Cao Yezhao won the gold medal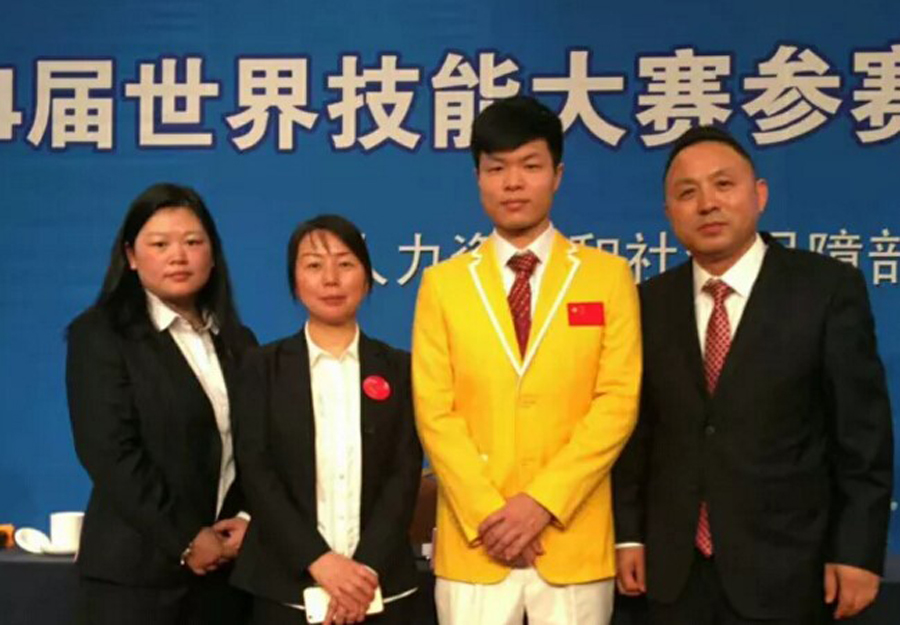 (From left to right)Xia Jieni, Leng Jianxin, Cao Yezhao, Wang Sen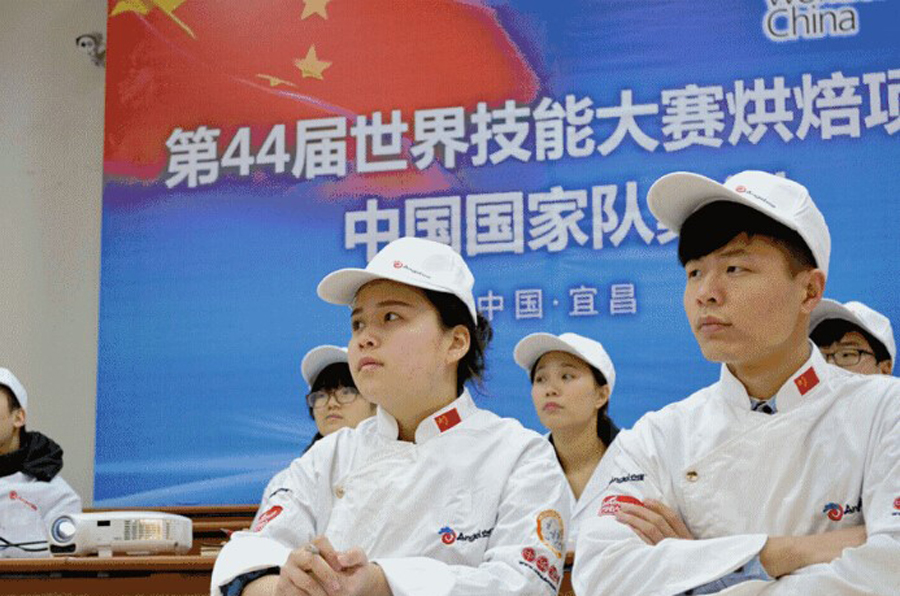 In February, the players were training at the angel company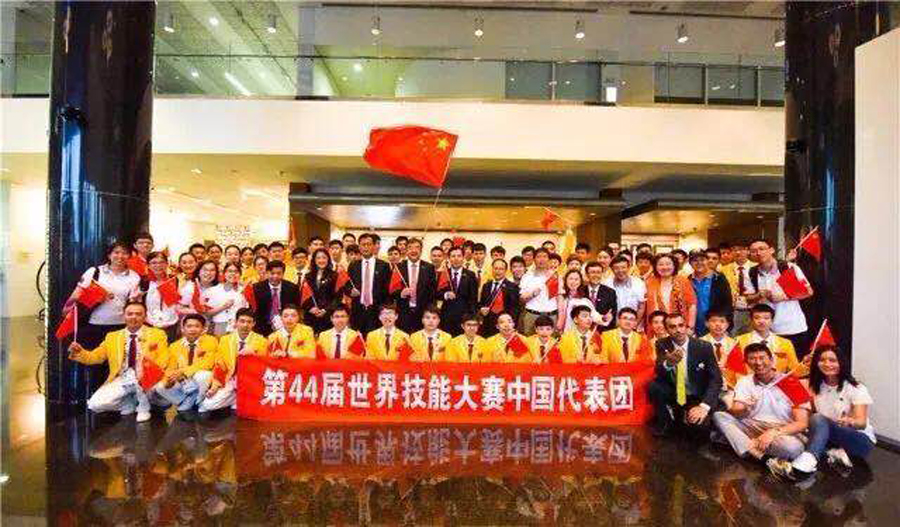 ---
---