Dream on the Silk road and Belt: Angel stared at Int Bakery Forum in Russia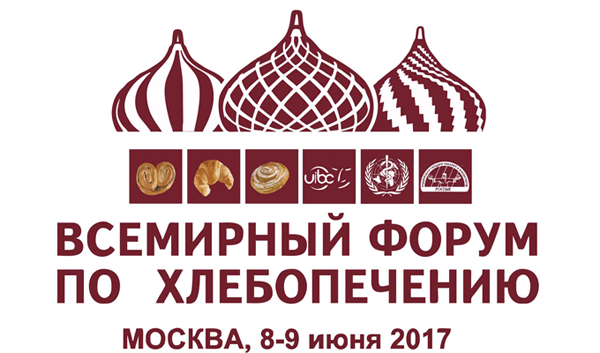 On June 8, the second Russia International Bakery Forum was held in Moscow. Bakery associations and organizations from countries like Russia, Germany, Sweden and others participated in it. Participants warmly discussed the development of bakery industry from aspects like bakery industry status, consumption trend, food package standardization, food safety, human health and other themes. Angel participate in this forum as VIP and Industry Representative. Government authorities like Central State Government representing Federal Russia President, Consumer Protection and Social Welfare Supervision of Russia, WHO Agent in Russia, UNFAO Agent in Russia and others also presented themselves with their issues.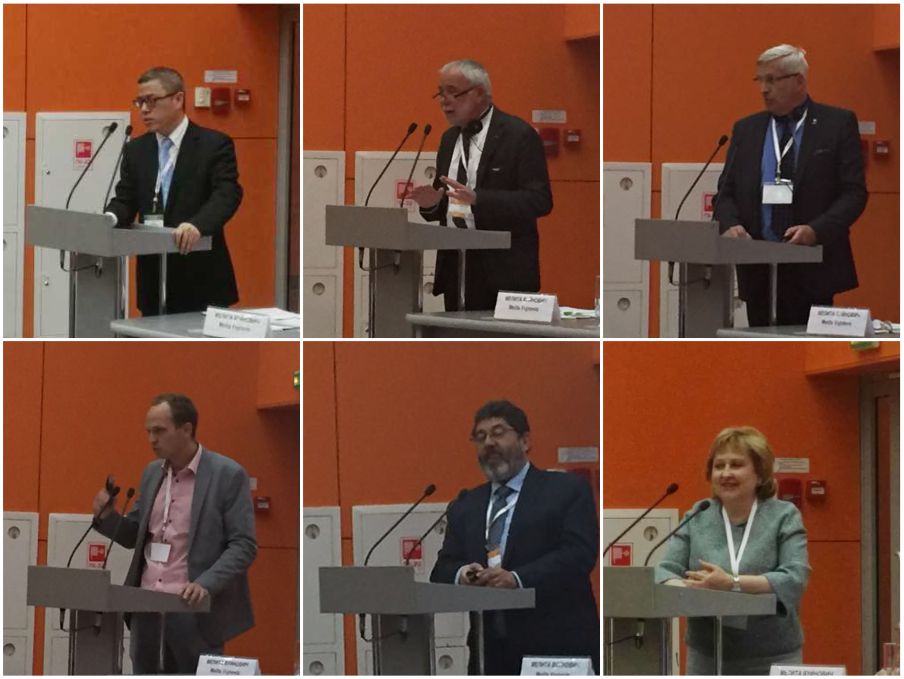 Angel company shared her views upon the status of China Bakery Industry and its trend. Angel also introduced the enterprise practices and experiences like her exporting to more than 150 countries and regions globally, her establishing factories in Egypt and Russia, her establishing bakery technology centers wherever her business reaches, her cooperation with bakery associations, her learning of edge cutting theories and technologies through the local survey by her marketing and technical staff, her efforts to enhance the local customers'bakery technologies through demos, tech services and solutions to customers and other practices.
In bakery business, Angel dedicate herself to become excellent food ingredient and solution supplier related with yeast. Holding the belief of collecting wisdom to serve the bakery, Angel integrated world supreme suppliers in all segments of Bakery industry,like Backaldrin, Miwe, Schaf coffee, French butter, Holland release agent, to provide one stop supply for bakery users at China Bakery 2016, 2017 held in Shanghai.Sourcing and marketing globally has become the new business mode of Angel.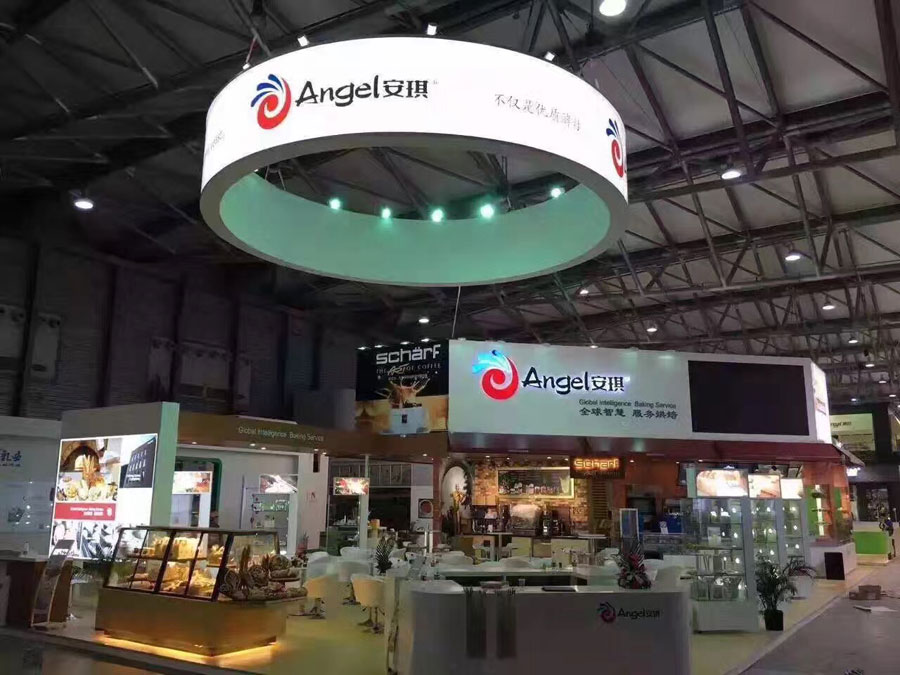 Associations and members participated appreciated Angel's efforts to promote global bakery industry. They proactively communicate with Angel and expressed their sincere wishes for future cooperation after the meeting. Mr.Yuri, director of baker association and confectionery association, mentioned that the whole world witnessed the restore and rise of China and it was a pleasure that China became a major player again in the world arena. Angel is a great Chinese company, who has changed the world yeast industry status within 30 years and is wielding great influences upon world bakery industry. He also wished the Angel Russian factory program a great success and expressed his welcome of Angel's presence in Russia.
At the Idea exchange meeting especially organized for Angel by the sponsor, the bakers of Angel Russia represented Angel formally for the first time. Under the theme of innovative ingredients in bakery, they introduced the research capacities of Angel.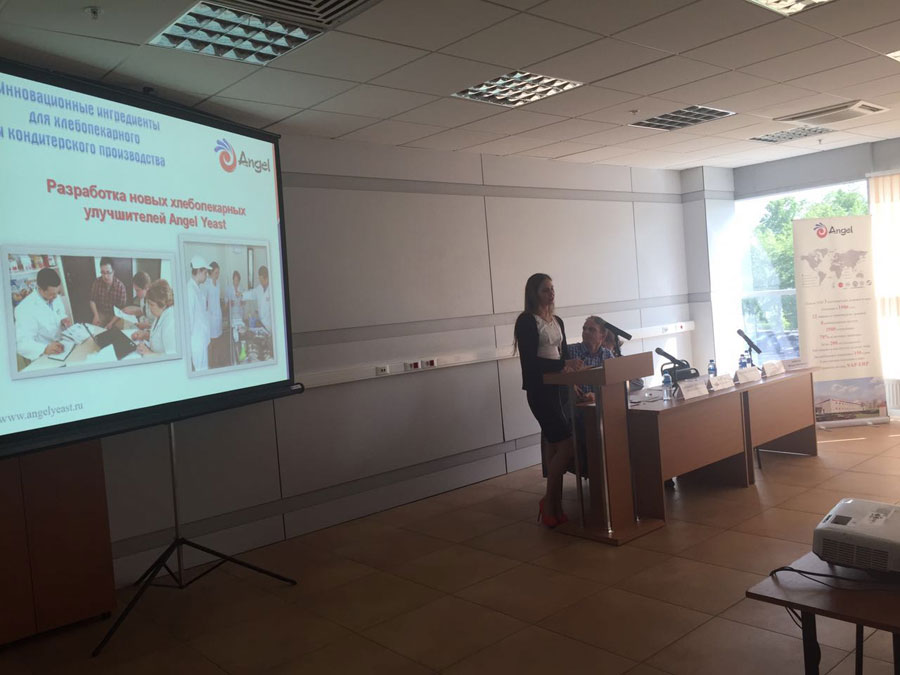 The final but quite splendid round is the bakery contest. The teams performed excellently and one team won the champion by combining bread methods of different countries together, whose bread piece presented the fusion of different cultures and the beauty of innovation. Li Jinlong, the GM for marketing of great Russian area, has awarded the prize to the champion.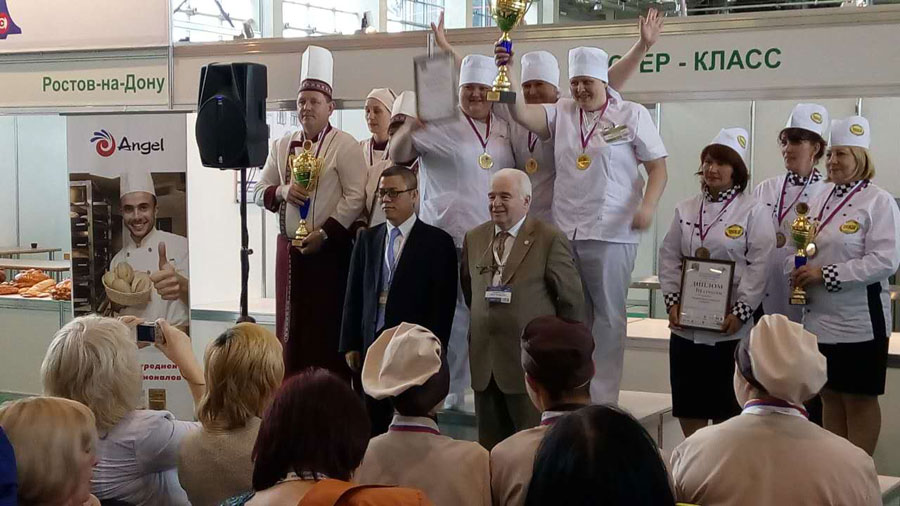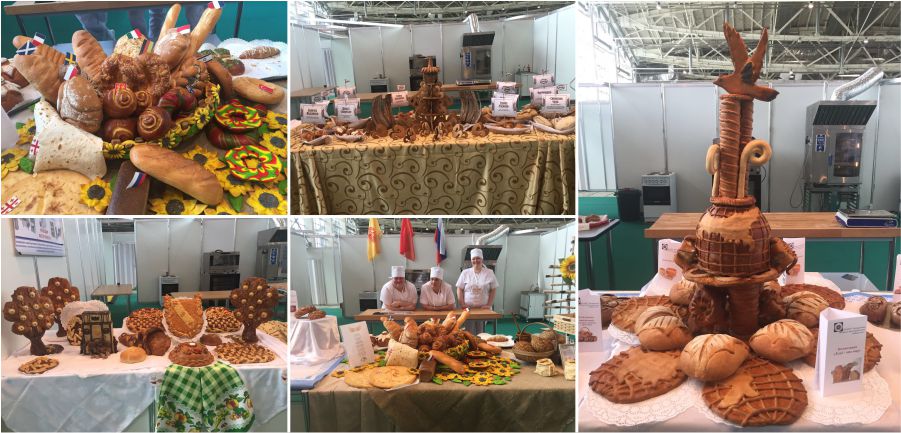 Related tags:
angel yeast bakery
---
---