Global Intelligence Baking Service: Angel Yeast Participated in Bakery China 2016  
On May 11th, Bakery China 2016 was held in Shanghai New International EXPO Center, with 15 choices of solutions, 143 baking ingredients products and 10 new trade products, Angel opted for "Global Intelligence Baking Service" as a new theme.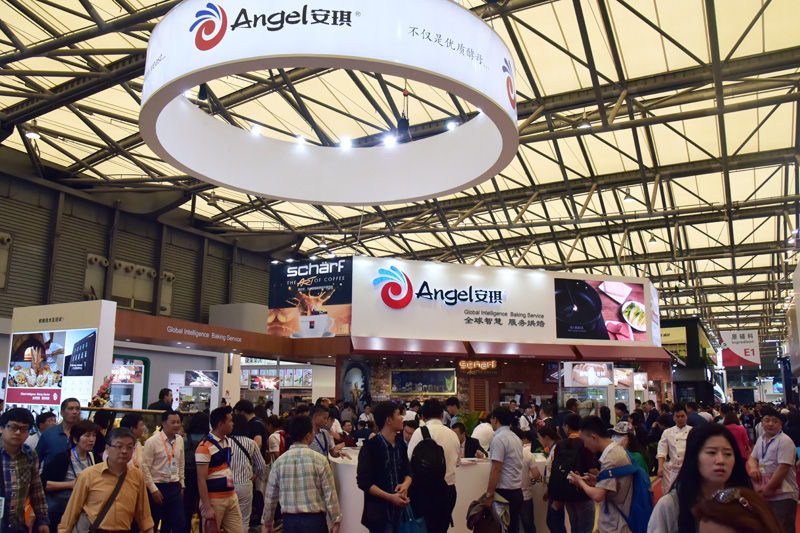 (A continuous stream of visitors came to the exhibition.)
  Bakery China has become the biggest baking exhibition in Asia-Pacific region, which is founded in 1998.
  Angel Yeast is struggling to keep pace with global consumer trends in "natural, nutritious, healthy and delicious", which offers high quality yeasts, raw-food materials and technical services for consumers.
  The solutions include french pastry, frozen dough technology, sandwich, pizza, Vienna soft-Euro bread, cake, Youtiao without aluminum harm and so on. The exhibition showed angel yeast, raw-food series, imported French butter, unsalted butter, American cranberry, Netherlands release agent etc., and in exhibition also showed MIWE oven from German, Scharf coffee from Vienna, agent by Sunrise Cooperation, is fully demonstrate the idea of "Global Intelligence Baking Service".
In addition, Angel Yeast purchases "Betty's Kitchen", the top cooking media brand in China. The "Baking Talent Show" and "magazine promotion service" attracted a large number of baking amateurs and E-business.
  In the New Products and Technology Conference in the same day, the president Mr.scharf made a speech titled "the Art of Vienna Coffee"and the vice-general manager Mr.Hu Xinping from Angel Yeast Baking Center made a speech titled"Angel: Global Intelligence Baking Service".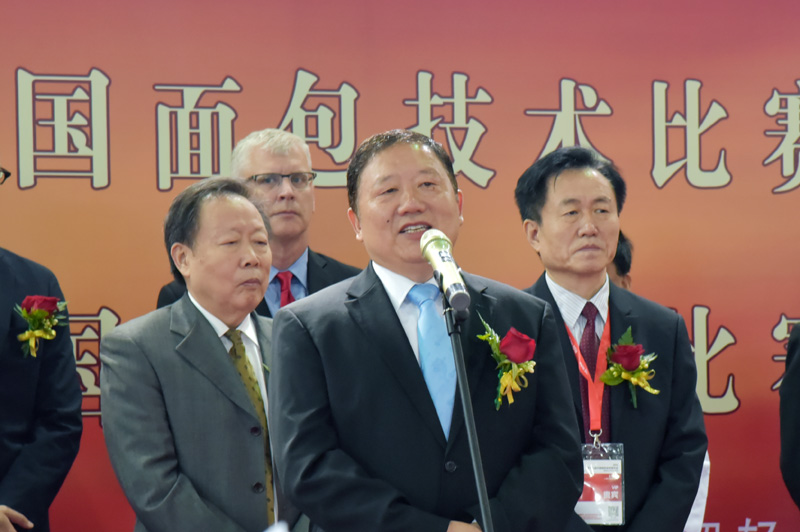 The president Yu Xuefeng made a speech in the opening ceremony at 17th China Baking Competition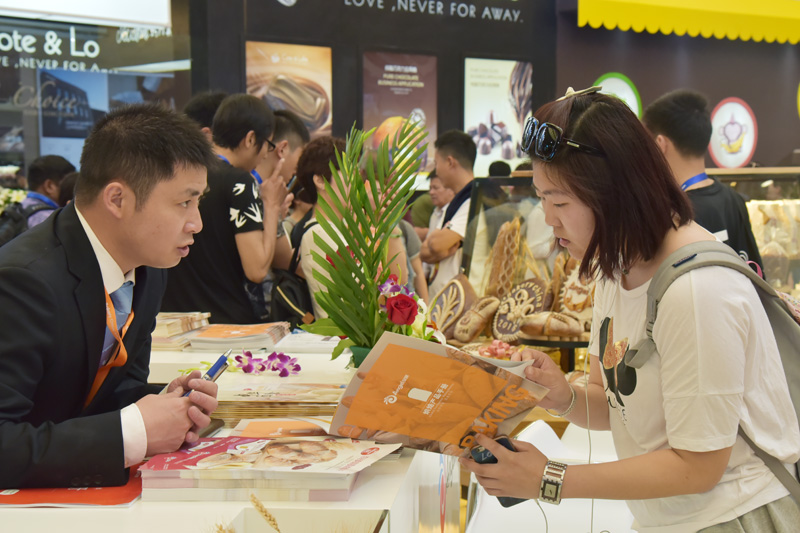 Communicate with customers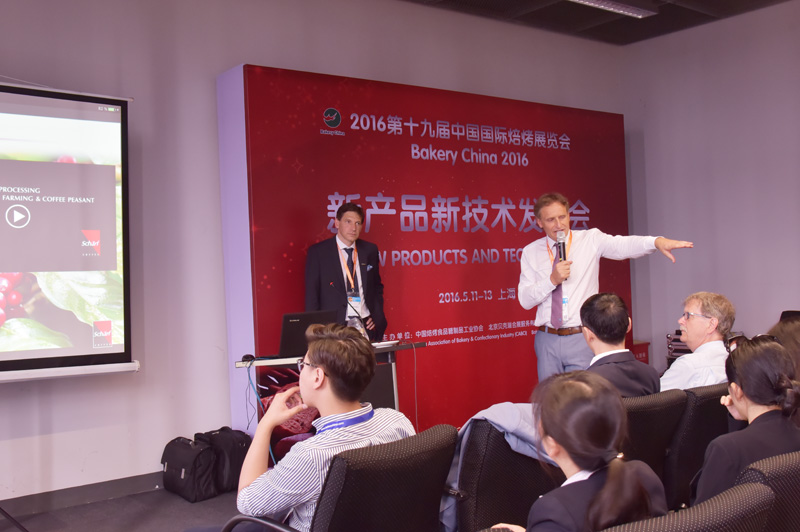 Mr.scharf made a speech titled "the Art of Vienna Coffee"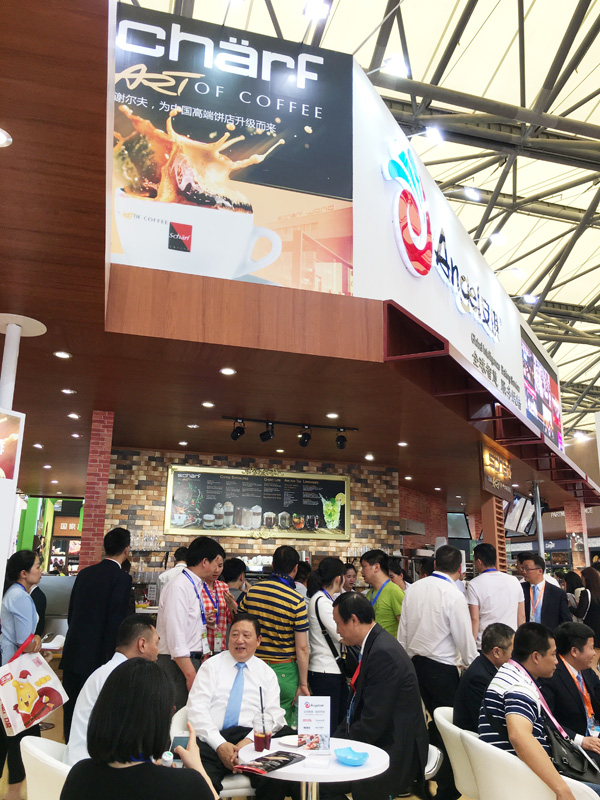 coffee time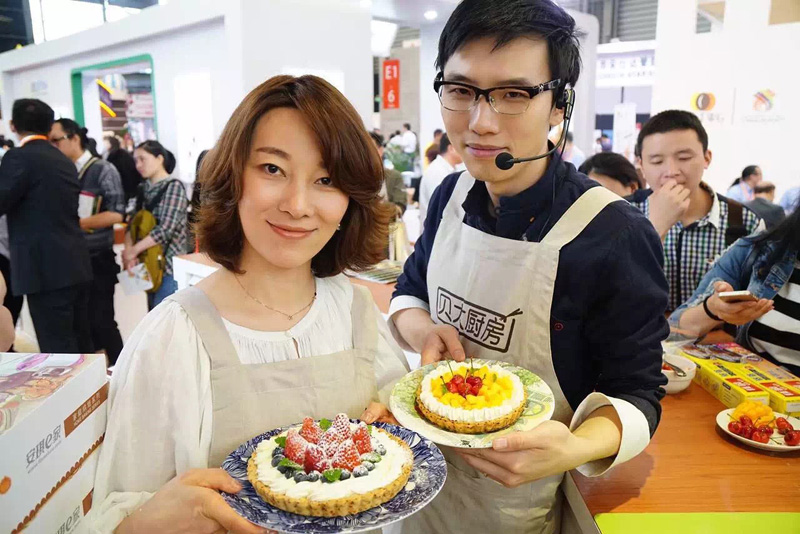 "Betty's Kitchen",Angel's top cooking media brand in China. "Baking Talent Show"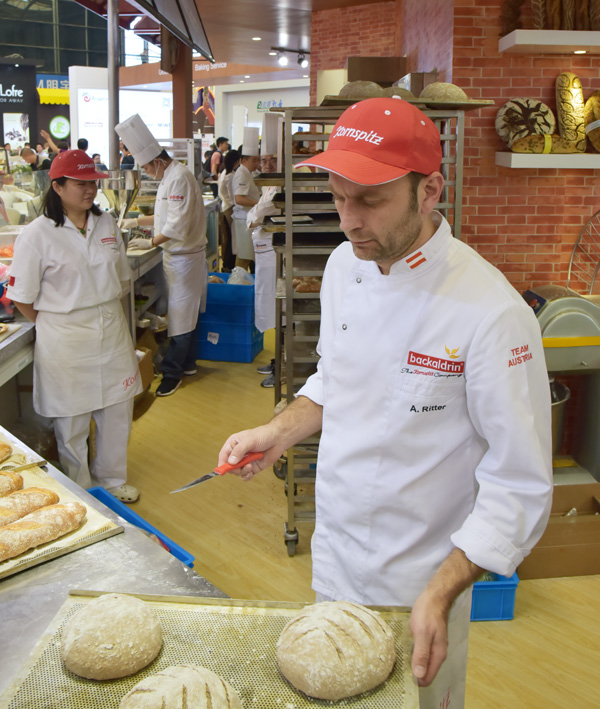 bakermaster Andy Ritter from backaldrin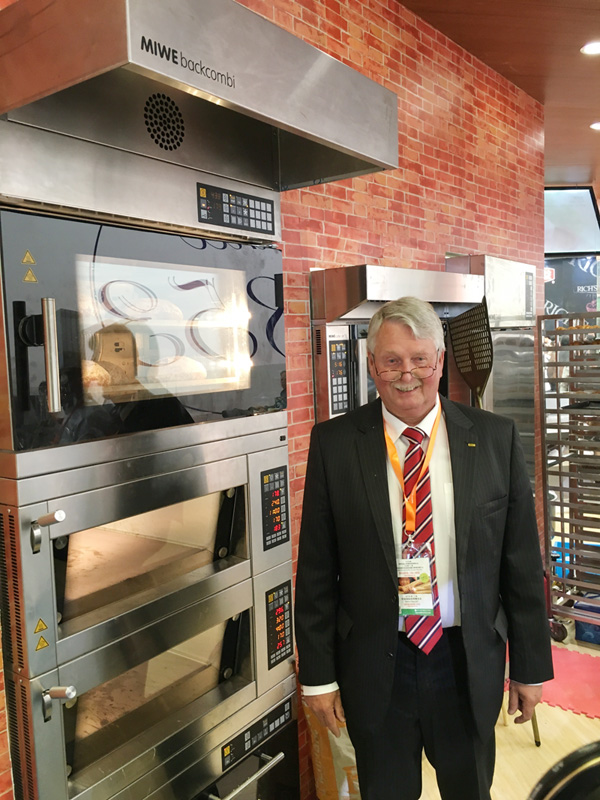 In the exhibition also showed MIWE oven from Germany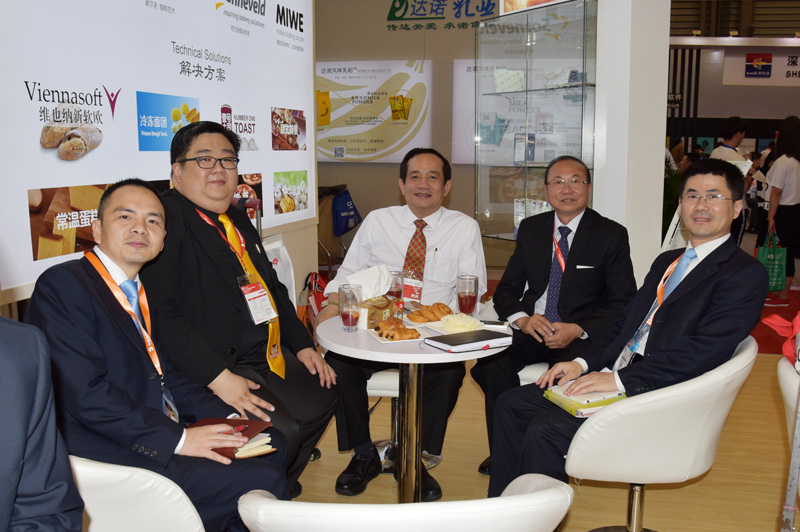 Old friends from South East Asia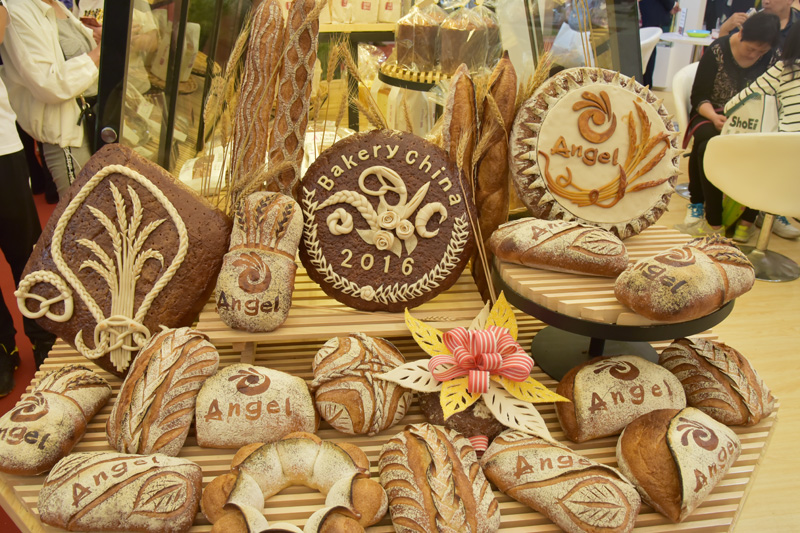 Artistic Bread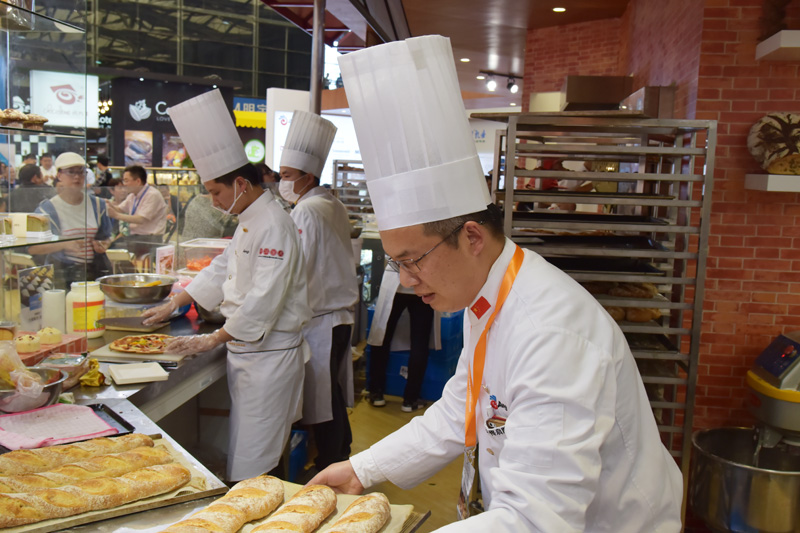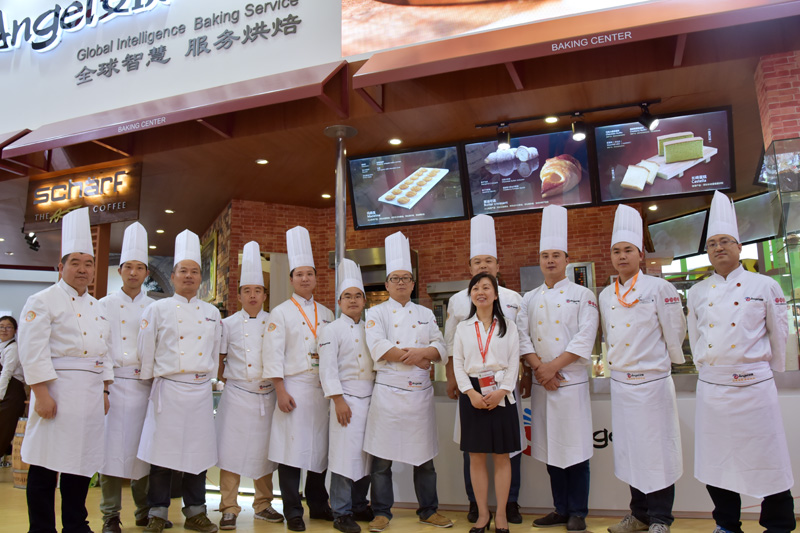 Angel bakers work team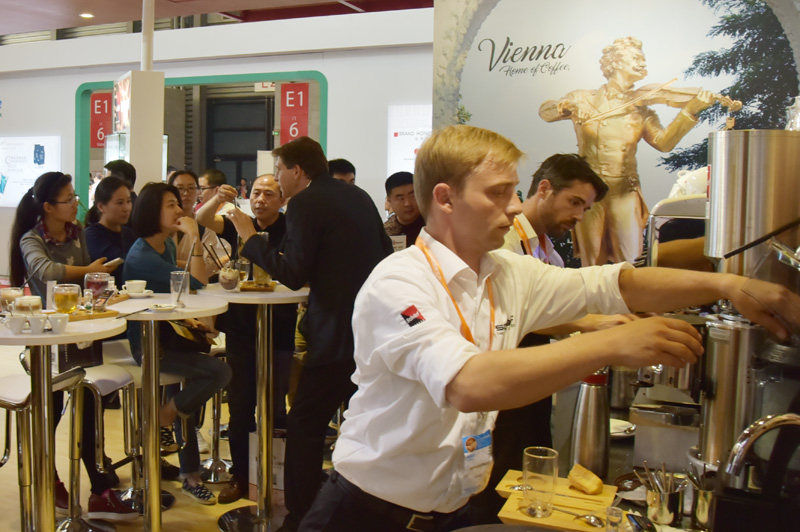 Baristas from austria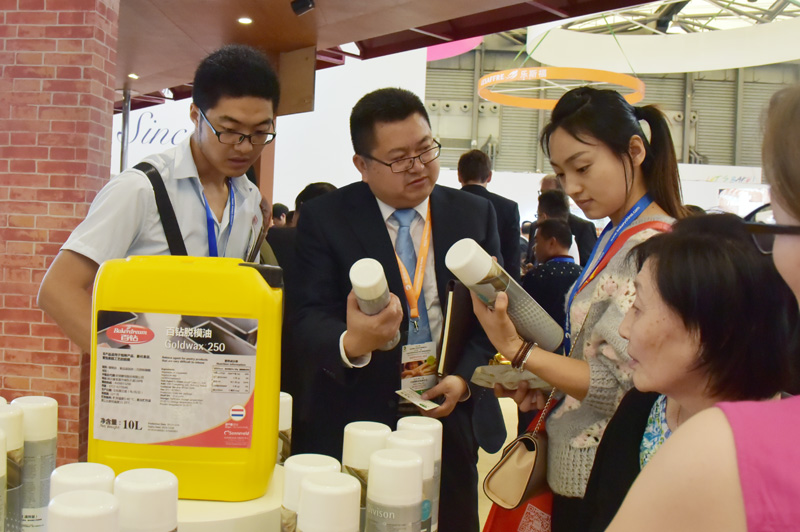 New products: Netherlands Sonneveld release agents
Related tags:
---
---