High quality ingredients make better baking
July 30, 2019
By Simon Shi
Cote d'Ivoire, which can also be called the Ivory Coast, is one of the most prosperous counties in West Africa.
Nearly a century of French colonial history has exposed Cote d 'Ivorie to French culture. The local bakery industry is more developed than that of most African countries. And the selection of bakery ingredients is more selective.
In recent years, over 30 superior beakers from several large bakeries in Abidjan, the capital of Cote d'Ivoire, came together and watched a baking presentation made by Angel's bakers with great interest. Local bakers were just curious about what the Chinese bakers could bring them, however, when seeing the finished products, the scene atmosphere immediately warm up.
'That's an obvious improvement!' The local bakers were surprised because the ingredients they used have already got good quality. They asked Angel's bakers and other business people about their ingredients, recipes and techniques, and discussed their own technical problems. All of those questions were answered satisfactorily.
Brilliant baking requires high quality ingredients. During the demonstration, users were impressed by the high activity, wide sugar content and cold water resistance of Angel Premium yeast, which was newly launched. The combination of Angel LD-500 improver makes the final product more in line with users' requirements for perfect bread.
After the presentation, Angel will visit users to help them solve and improve their problems.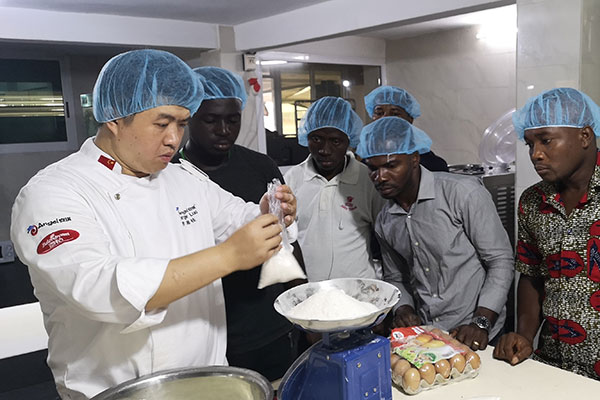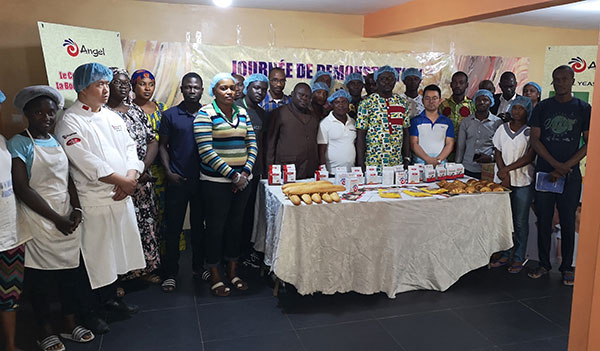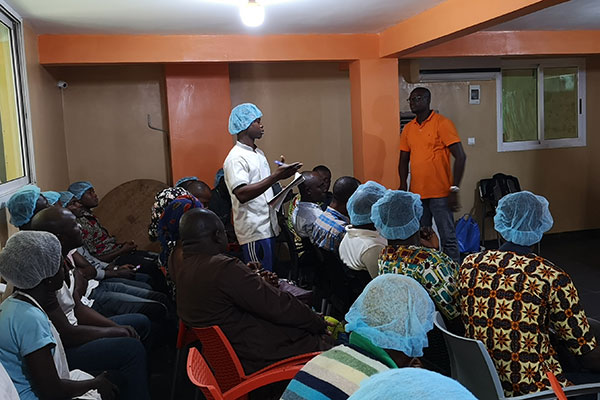 About Angel:
Angel Yeast Company is a high-tech listed company specializing in yeast and biotech. Product business covers Yeast and Baking, Yeast Extract-Savoury, Nutrition & Health and Biotechnology fields. It is one of the world's leading companies in the yeast industry. Angel has 12 holding subsidiaries and provides products and services for more than 150 countries and regions.
http://en.angelyeast.com
Press contact:
Angel Yeast Co., Ltd.
● Address: 168 Chengdong Avenue, Yichang, Hubei, P. R. China

● Tel: +86-717-6369520

● Fax: +86-717-6370680

● Email: aie@angelyeast.com
---
---