India hold three demonstrations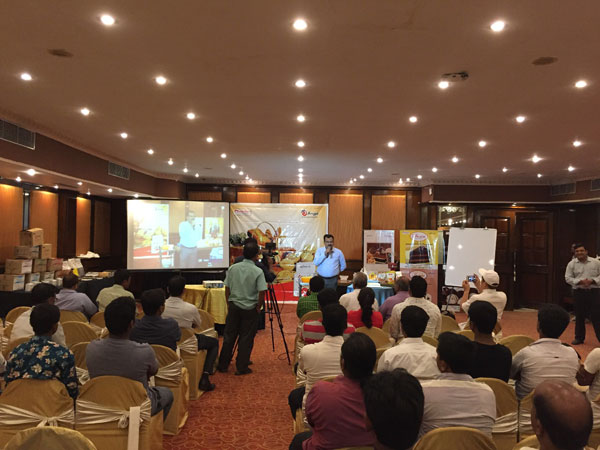 Angel and their Indian customer jointly organized three demonstrations in Calcutta,Indore and Ahmedabad on 24th Sep, 26th Sep and 28th Sep. They provide the latest bread solutions, and popularize products of instant dry yeast, bread improver, instant custard powder, red bean paste etc., more than 200 users participate in the demonstrations.
The main products in this three regions of demonstrations are fresh yeast, through analysis users habits and characteristics, Angel and their Indian customers find the instant dry yeast will create more value for users, so in the demonstrations they focus on introducing the advantages of instant dry yeast in the local environment. Angel's new products and new solutions will also be added to the baking industry in these regions.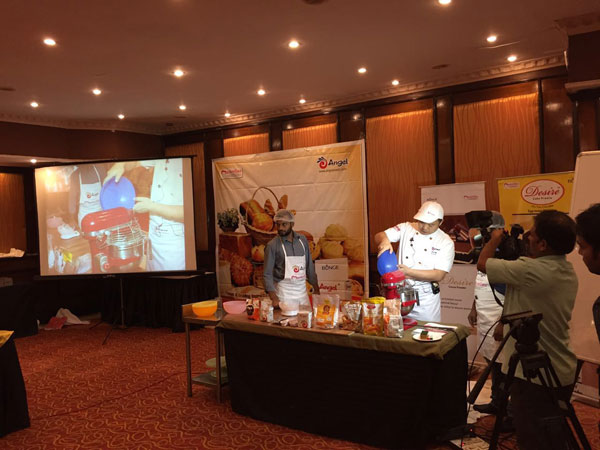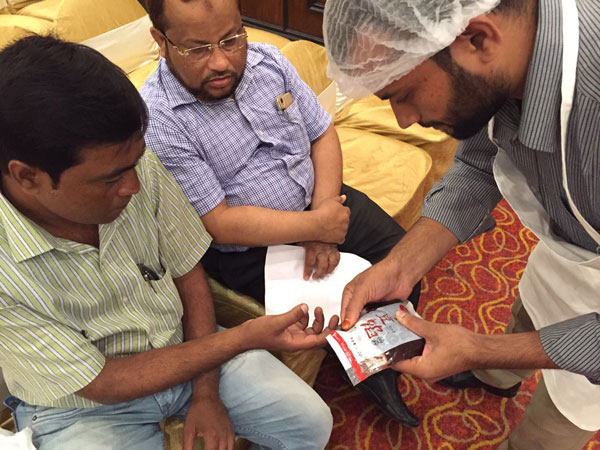 ---
---