The first batch of Angel Russian staff: We graduated from China
7th December, it was an unforgettable day for the Angel Russian staff.
In 2016, Angel Russian factory's construction project was launched. It provides a lot of jobs in Russia. Many high educated and talented young Russians are very interested in the yeast company from China. They have a strong desire to join in Angel Yeast Company.
In order to let them to reach the requirements of job, Angel provided them the opportunities with training and internship in China. In six months' time, they learned the theory, professional technology, operating and environmental protection about production of yeast. In addition, Angel organized the extra-curricular activities such as tourism, experience Chinese festivals and observe the development of China.
7th December, it was the first batch of Angel Russian staff successful graduation day. Angel held a wonderful graduation ceremony for them. They said that the experience in China would be a very important wealth in their lives.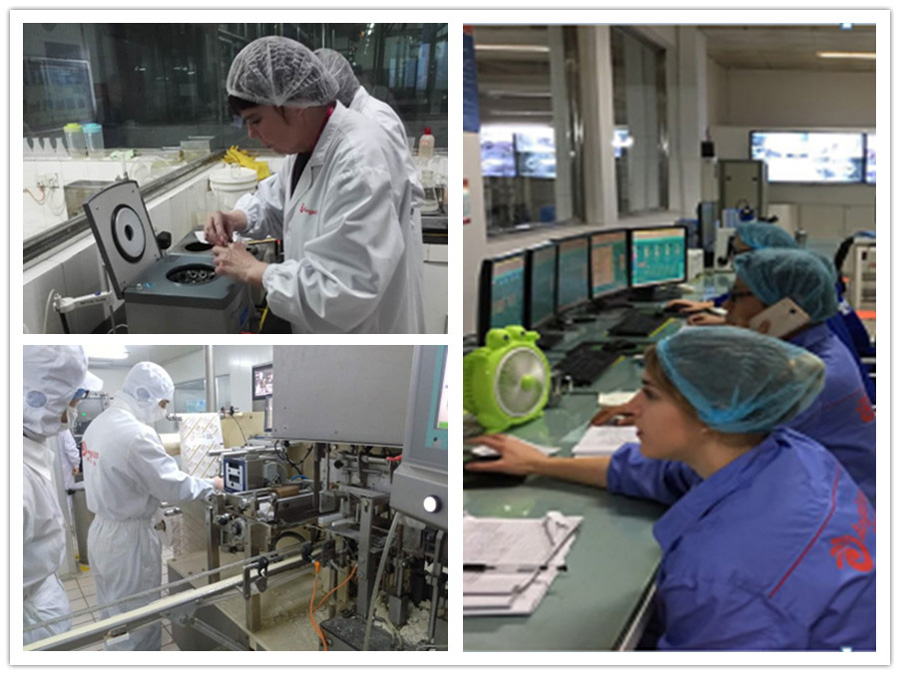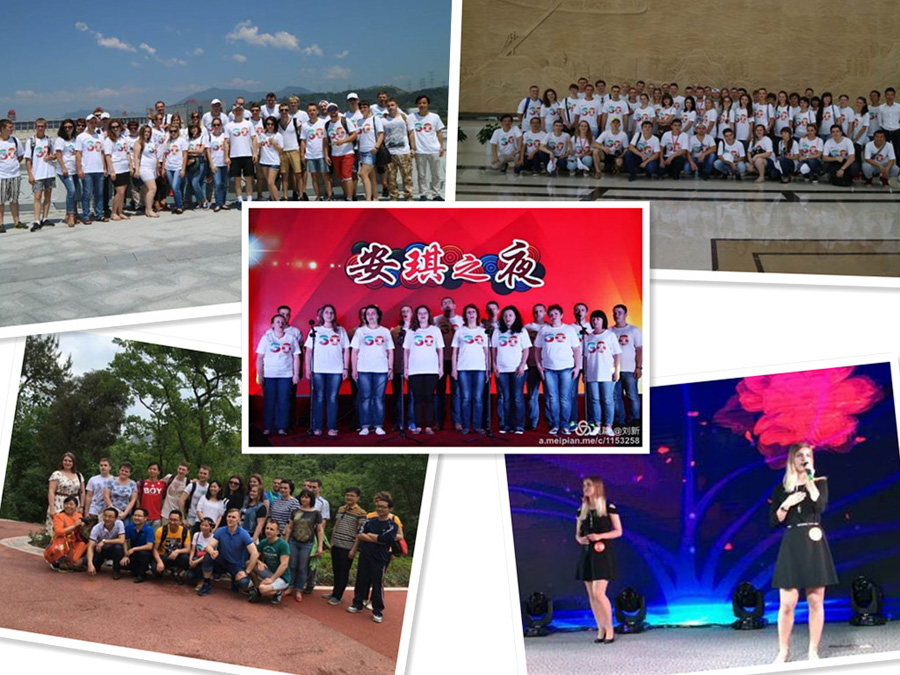 Related tags:
angel bakery
---
---