Yi Chang Will Witness The Fifth Angel Yeast Cup CCFDS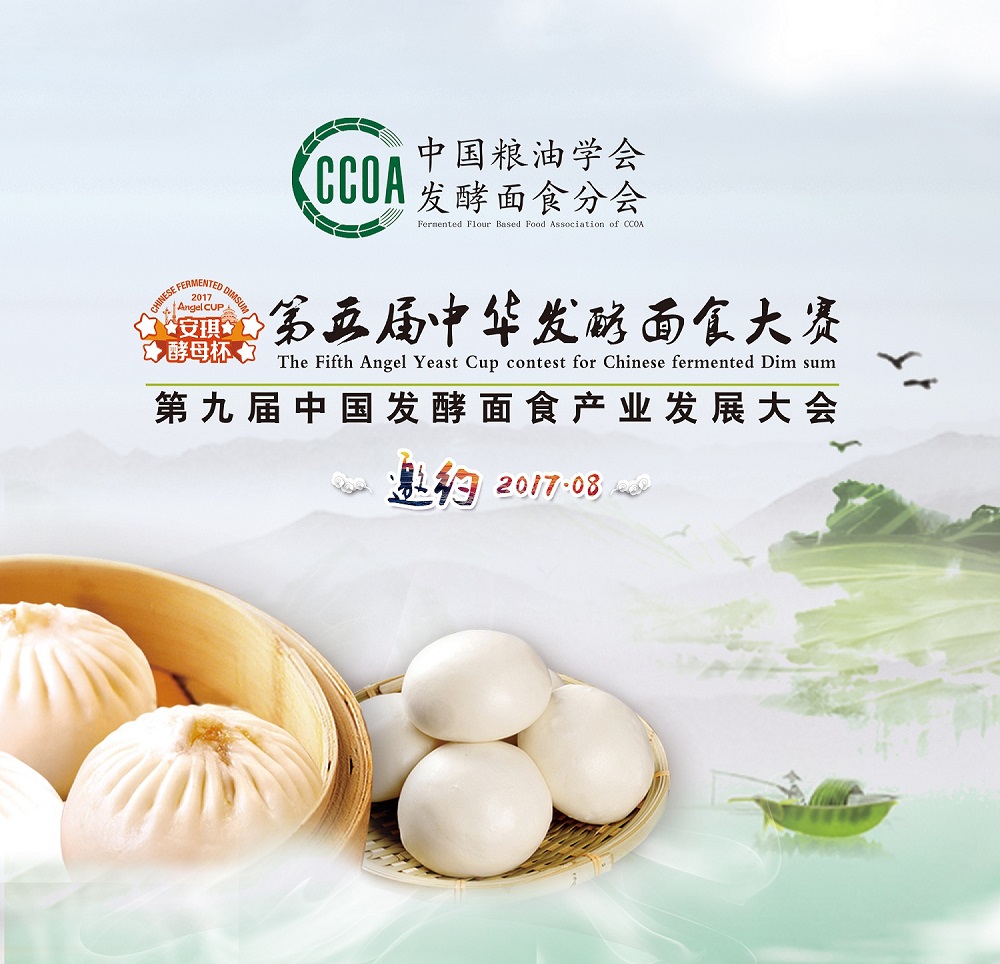 The biggest contest of Chinese dim sum ----the Angel Yeast Cup Contest for Chinese Fermented Dim Sum(CCFDS)will be held on August 11, 2017 in Yi Chang, China. This is the finals of this contest.
The contest for Chinese fermented dim sum was established in 2010 by The Fermented Flour Based Food Association of CCOA. This contest is named by Angel Yeast Company, the Asia's largest internationalized and specialized yeast manufacturer. So far, the Contest for Chinese Fermented Dim Sum has been successfully held four times since 2010. It aims at facilitating the exchanges of pastry technology, improving skill levels and promoting the development of Chinese dim sum. As the most influential global event, it attracts hundreds of associations and more than one thousand contestants at home and abroad.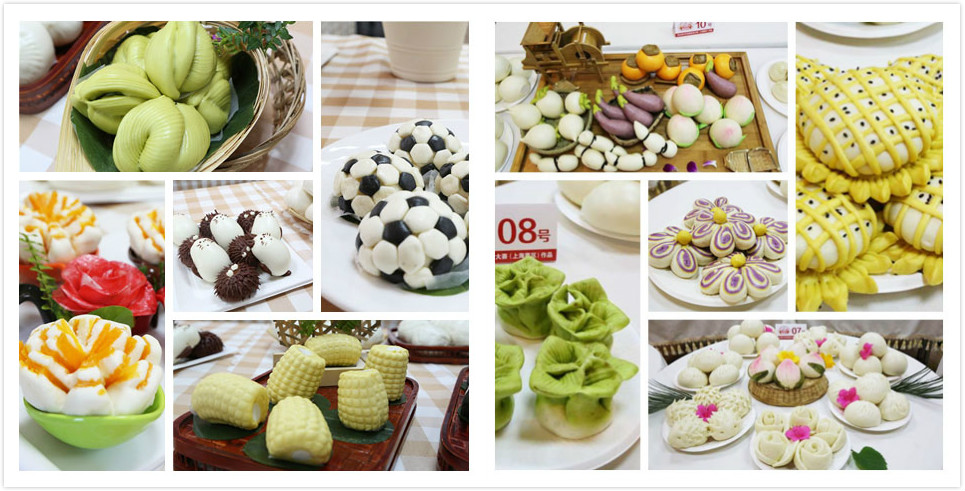 By the end of June this year, the qualifying competitions have been successfully held in the following 14 cities: Shanghai, Guangzhou, Wuhan, Chengdu, Beijing, Shenyang, Taipei, Manila ((Philippines), Ho Chi Minh (Vietnam), Vienna (Austria), Vancouver (Canada), Kuala Lumpur (Malaysia), Bangkok (Thailand). The winners in the qualifying competitions are qualified to attend the finals of the Chinese Fermented Dim Sum Contest.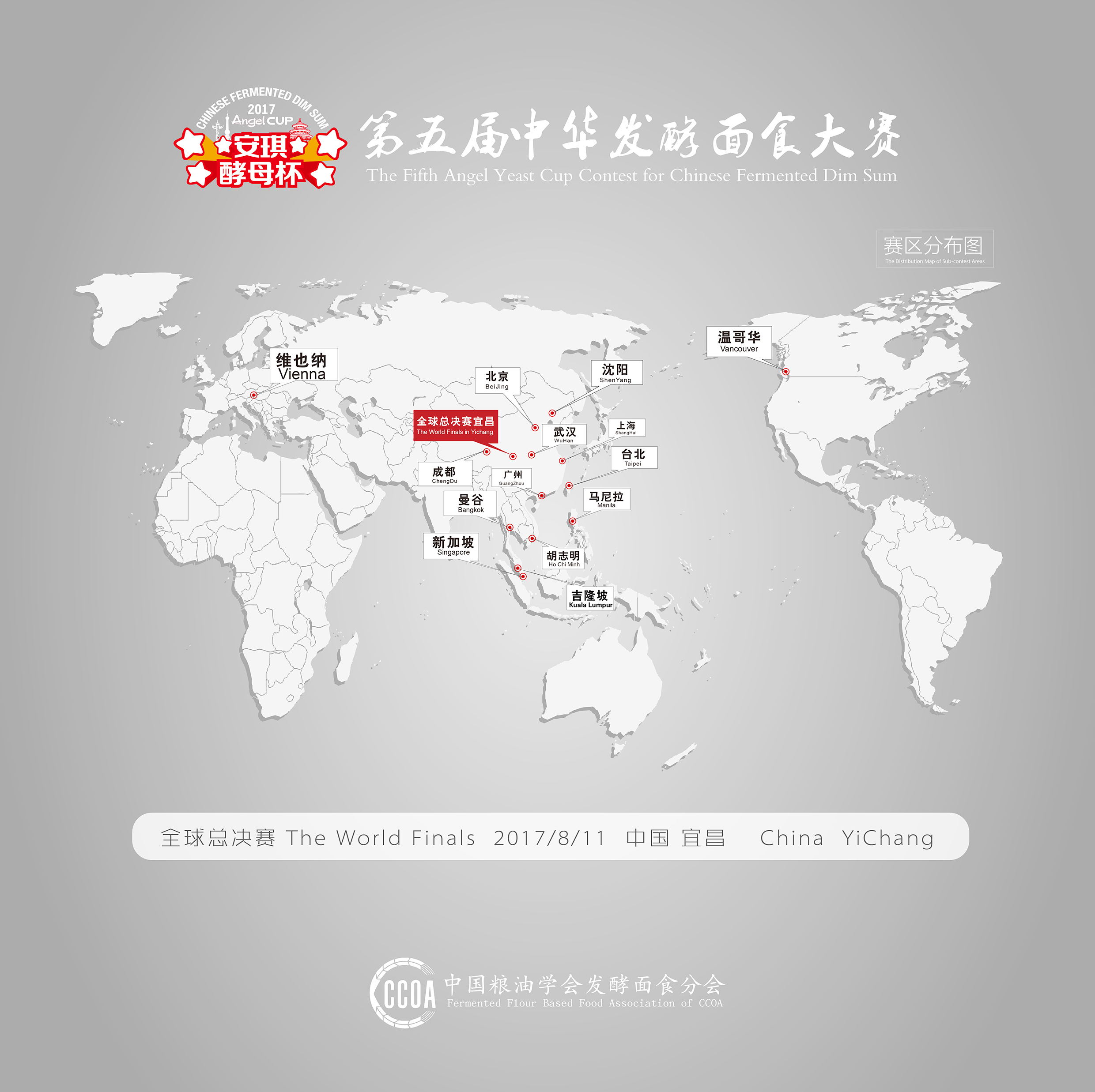 Chinese fermented dim sum has a long-standing history and culture. As one kind of healthy food, featured with abundant nutrition, safe quality and good flavor, it was enjoyed by every Chinese around the world.
Through this contest, the culture of Chinese fermented dim sum will get publicity, the development of this industry will be promoted. By the focus and coverage of Xinhua News Agency, People's Daily, China News Service and other more than 40 medias, the Chinese fermented dim sum will be further promoted.

Food safety and nutrition are the topics that consumers concern a lot. This is also to original intention of holding this contest. Generalizing healthy and nutritious fermented dim sum, promoting the development of dim sum industry and attracting practitioners, especially young people for concerning and understanding Chinese dim sum. We really hope, by the influence of this contest, Chinese dim sum could reach out to the world like western bread and be known by any one
Related tags:
---
---