FAQ-Human health
What is Mineral enriched yeast?
Mineral-enriched yeast is a special yeast which can provide ample organic Minerals. By adding inorganic Mineralsinto the fermenter, the yeast can combine the Mineral into the intracellular proteins or polysaccharides during growth. It can provide safe and effective minerals.
As a natural nutritional food source, yeast replicates the mineral conversion process performed by most plants (i.e. garlic, broccoli). This natural plant process converts inorganic (low bioavailability, potentially toxic) minerals to safer organic (high bioavailability) forms for improved nutrient utilization.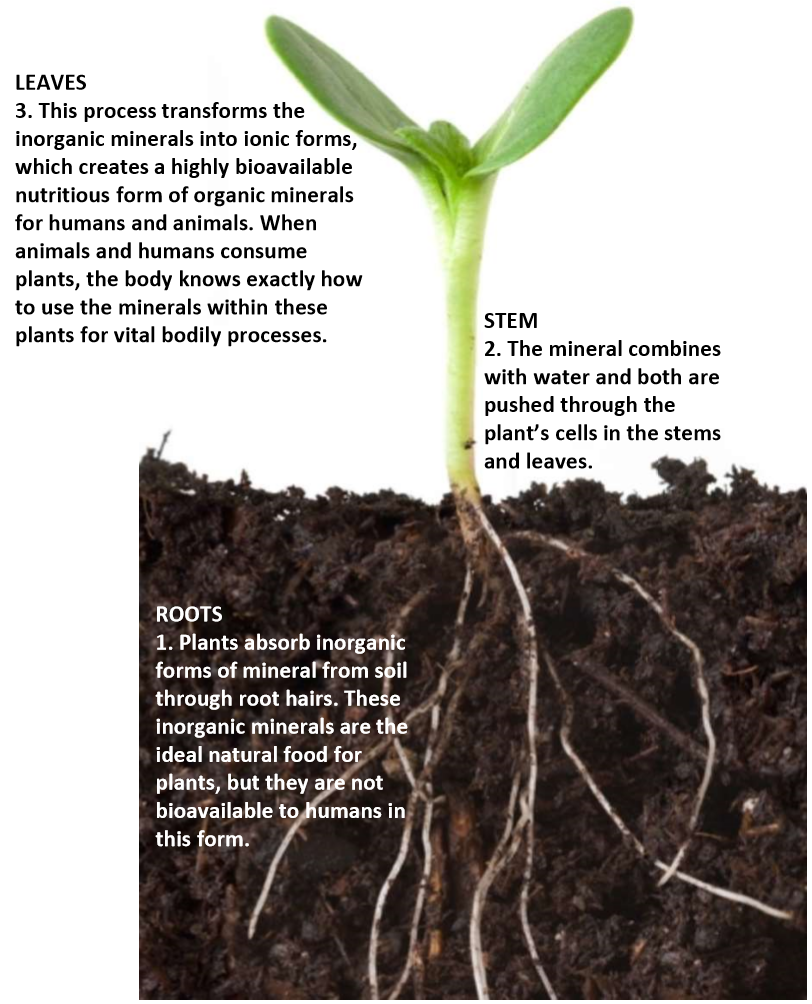 Why Angel Nutritional Yeast?
Angel's specific cultivation methods allow for the presence of these beneficial components, setting nutritional yeast apart from brewers and active baking yeast.Through the certification of GMP, all products are manufactured under strict material and process controls in order to satisfy the customer.
Angel Nutritional Yeast is
-A terrific food supplement, providing nutrition, enhancing flavor, and adding taste to your favorite meals and drinks.
-An excellent source of protein, containing essential and non-essential amino acids
-Rich in vitamins, especially the B-complex vitamins, An excellent source of folic acid, which is important for formation, growth, and reproduction of red blood cells.
-Grown specifically for its nutritional value
-Grown exclusively on molasses
-Naturally low in fat and salt
-Kosher certified (excluding Passover)
-Best when stored in a cool, dry place.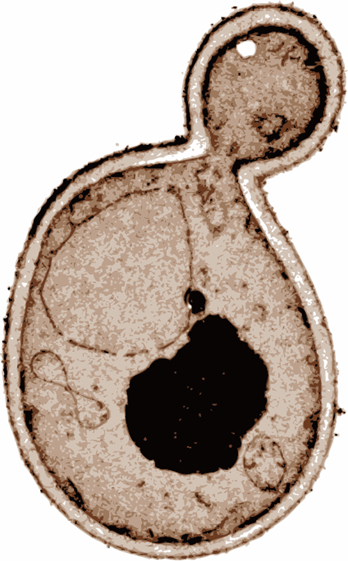 Angel Nutritional Yeast Is Not
-Brewers yeast, a bitter by-product of the brewing industry that typically has had an inconsistent nutritional profile.
-Torula yeast, a by-product of the paper mill waste streams obtained by growing Candida utilis on wood sugars
-A genetically modified organism (GMO)
-A product containing added sugars or preservatives
-A health concern. Angel nutritional yeast is not found to be a cause of yeast or candida infections
Angel Yeast Co., Ltd.
Human Health Division
Address: 168 Huaxi Road, Yichang 443003, Hubei, P.R.China
Tel: +86-717-6369570
Contact: Alex Liu (Mr.)
Email: Nutritech@angelyeast.com

Contact Form