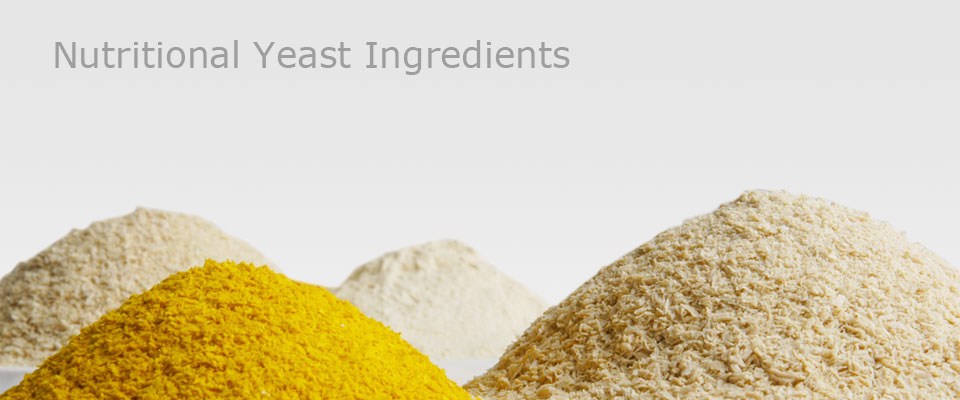 Introduction to Angel Human Health
Supported by strong background in biotechnology and unique techniques in the yeast market, Angel Yeast started Angel Human Health in 1992, a business unit a business unit focusing on human nutrition & health, and bringing you healthy ingredients derived from yeast. To serve the specific needs of professionals in health care such as dietary supplements, functional foods, Angel Human Health develops a range of unique products.

We believe scientific innovation in YEAST will help
-human be healthier.
-food be more nutritious.
-environment be protected.
-the world achieve a higher quality of life.
---
Magic Yeast Nutrition
Yeast is a fantastic nutrient. Yeast and its derivatives offer a formidable potential in the human nutrition and health field. FAQ
---
Angel Human Health Solutions
---
Angel Human Health Products Range
---
Angel Yeast Co., Ltd.
Human Health Division
Address: 168 Huaxi Road, Yichang 443003, Hubei, P.R.China
Tel: +86-717-6369570
Contact: Alex Liu (Mr.)
Email: Nutritech@angelyeast.com