AnPro- Organic Yeast Protein, non-GMO & non-animal protein source
AnPro®- Yeast Protein
-- Protein market game-changer
Benefits & Advantages
Ÿ -- Complete protein containing all essential amino acids, high content of all BCAA
-- Nutrition & digestibility is same as dairy protein,much higher than plant protein
Ÿ -- No risk of GMO & animal protein concerns
Ÿ -- Eco-friendly & Sustainably
Ÿ -- Best supplement & substitute of plant protein & animal protein
Nutrition & Digestibility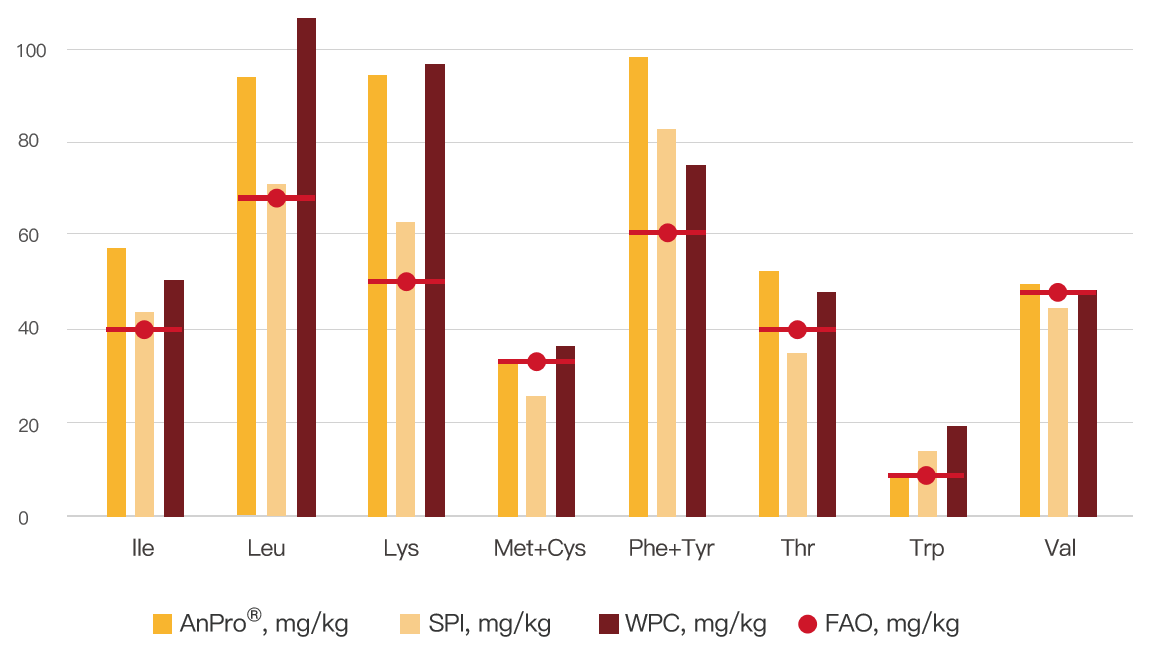 Nutrition & digestibility of AnPro is same as dairy protein, much higher than plant protein.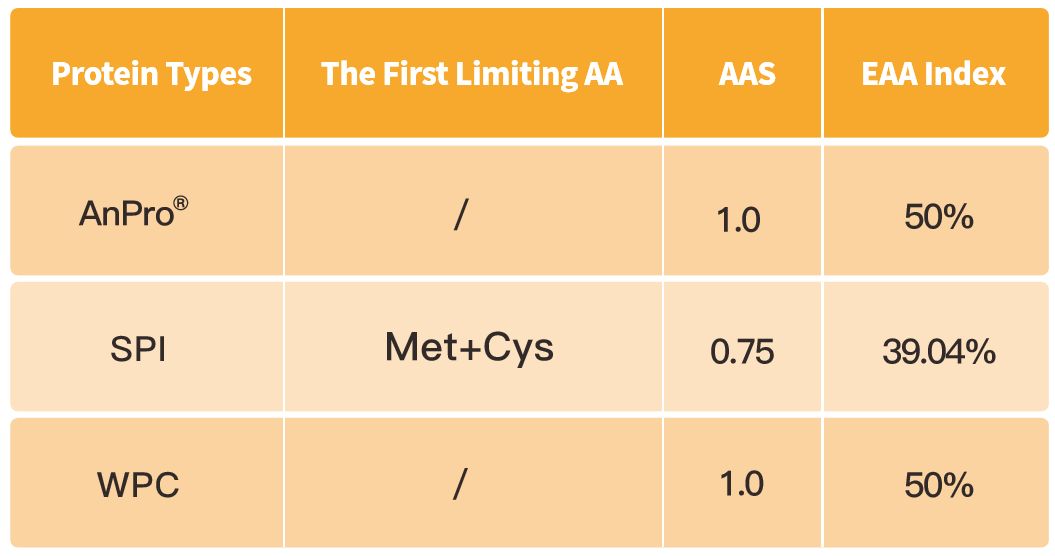 Essential amino-acids(EAA) in AnPro is in the same level as WPC, much higher than SPI.

Eco-friendly & Sustainable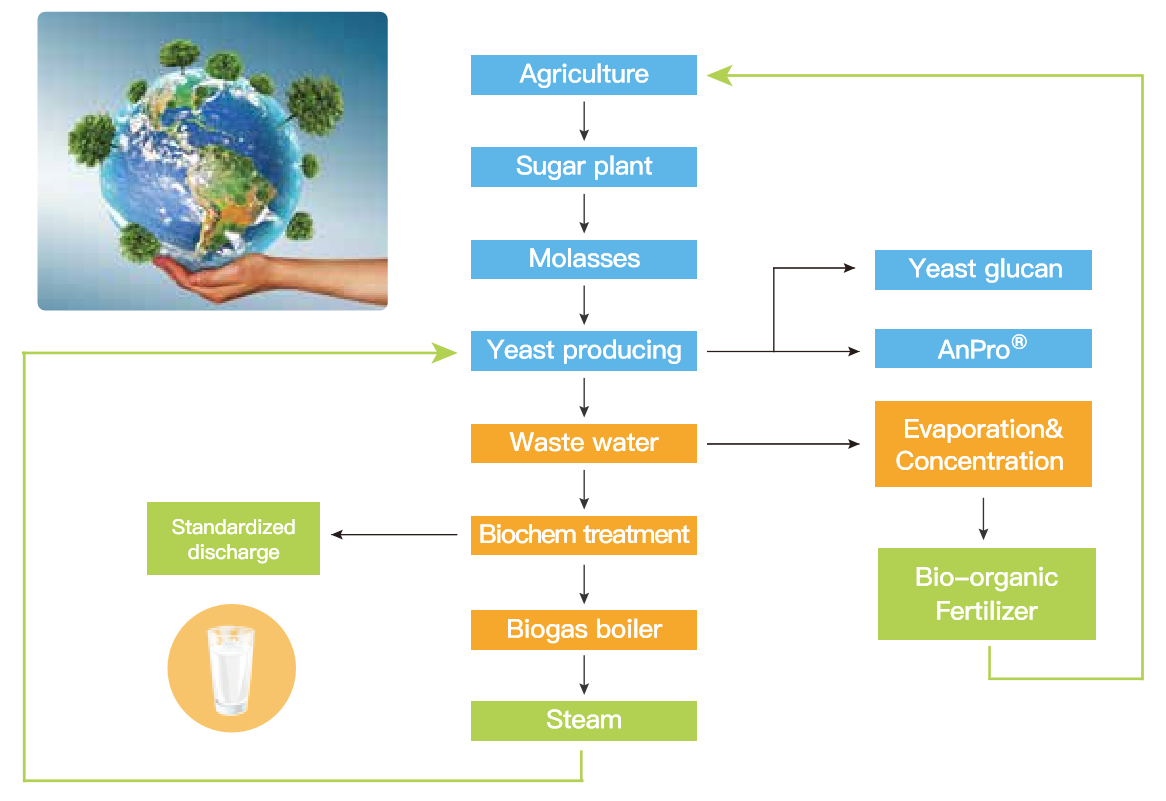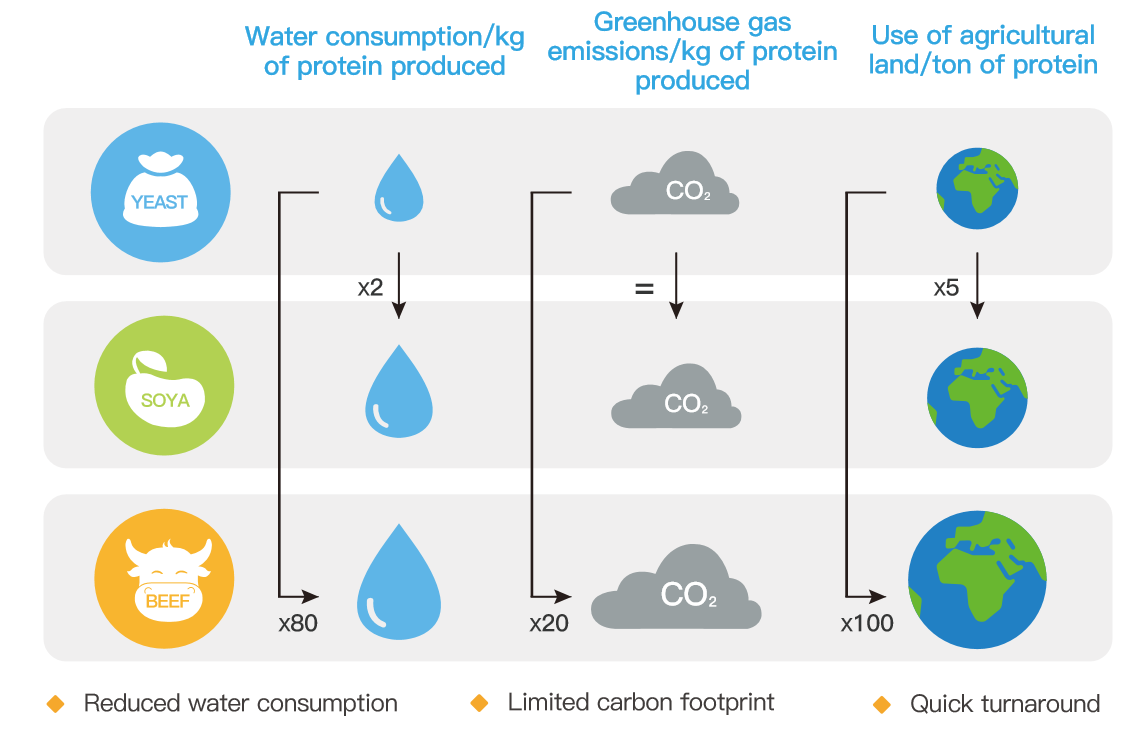 What we eat matters! Our diet not only affects our overall health, but also impacts the environment and available resources.
Health Claims of Anpro
-- Non-GMO, non-animal
-- Suitable for vegans, vegetarians and flexitarian
-- Gluten-free, soy-free, dairy-free, allergen-free, lactose-free
-- Without anti-nutritional factors, such as protease inhibitors, phytates
-- Without pesticides, antibiotics & hormones
-- Clean-label
Applications of Anpro
Anpro can be easily applied to all kinds of foods supplying good quality protein, such as dairy products, protein beverage, snack foods, pastries, smoothies, dietary supplement, protein powder, energy bars, protein bars, meal replacement powder, etc. Target groups of application including:
-- Sports nutrition & muscle-building
-- Recovery after work-out
-- Weight management & dieters
-- Seniors with sarcopenia
-- Strict vegans, vegetarians, and flexible vegetarians
-- Overall health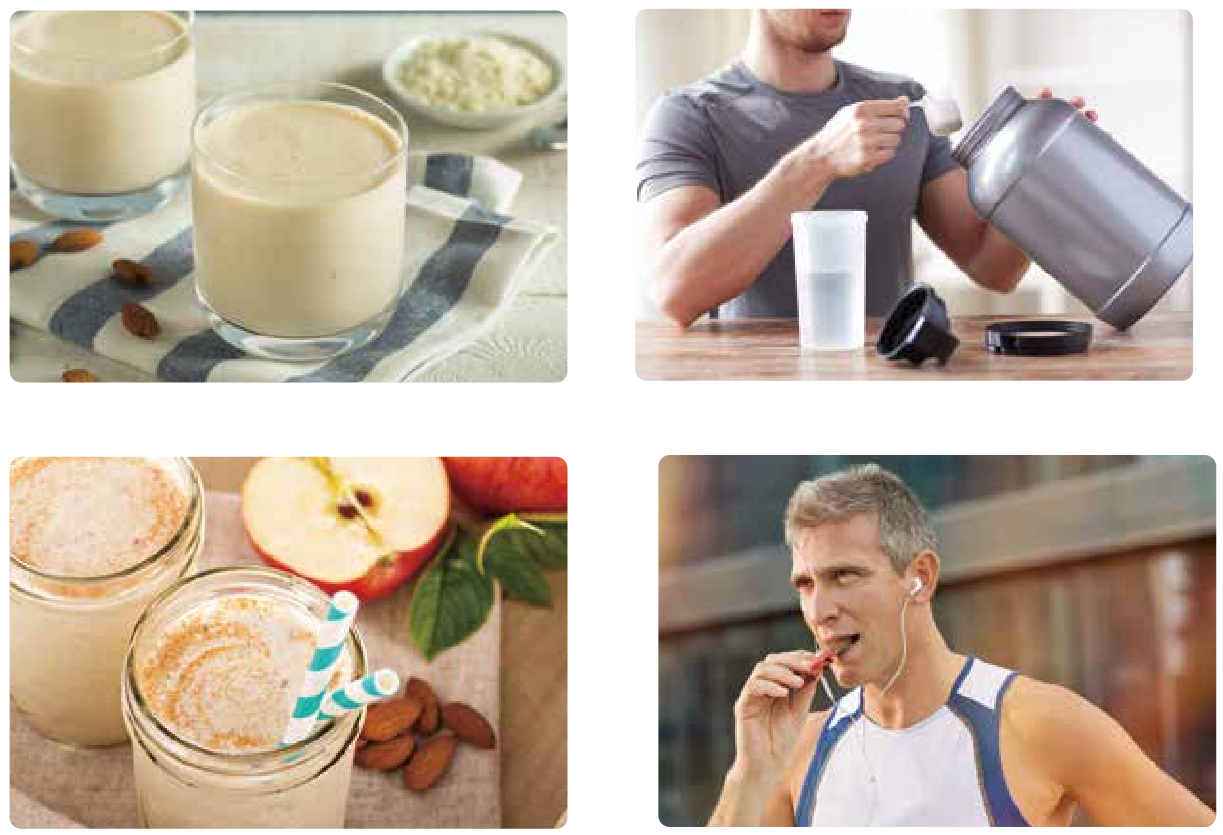 Angel Yeast Co., Ltd.

Human Health Division
Address: 168 Huaxi Road, Yichang 443003, Hubei, P.R.China
Tel: +86-717-6369570

Contact: Alex Liu (Mr.)


Contact Form