Angel Instant Dry Yeast Sachet Pack for Home Use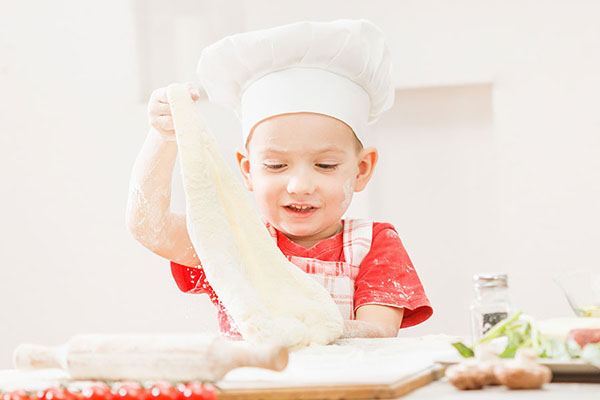 Now Angel's New instant dry yeast sachet pack for home use is prevailing. Featuring the sachet pack, they are convenient for home baking and sanitary.
As we all know, Angel Yeast has built up plants in China, Russia and Egypt. The Angel Yeast sachet pack can be manufactured in all the three plants. If they are manufactured in Egypt or Russia, they will be very close the Europe market.
The Angel yeast sachet pack is designed for home baking. The 10g or 11g pack is the perfect dosage for home use. As the world's third largest yeast manufacturer, Angel Yeast boasts strong gassing power and less proof time, thus bringing large bread volume.
1. Ingredients: Yeast(Saccharomyces cerevisiae), emulsifier(sorbitan monostearate)(E491).

2. Dosage: 0.8-1. 2% of the amount of flour.
3. Usage: Mix yeast directly with dry ingredients and then add water and stir well.
4. Specifications:
10g*25*12/carton
11g*10*20/carton
11g*10*20/carton
11g*10*36/carton
The above four specifications are all available.
Contact Form