Angel Instant Dry Yeast for Rich Dough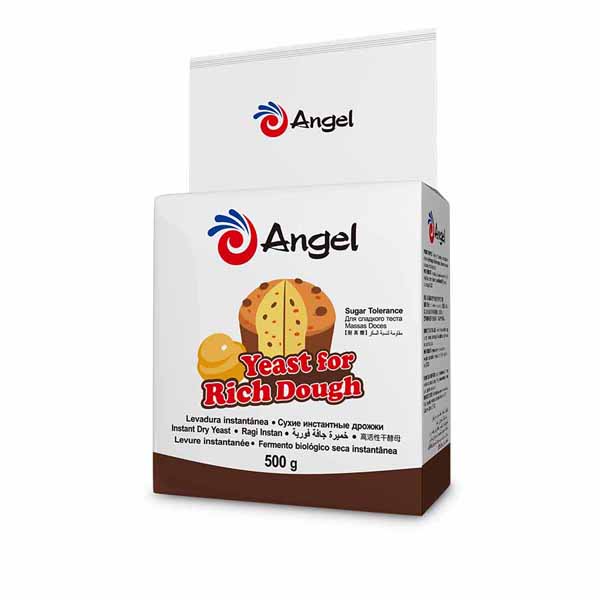 This product is instant dry yeast produced by special yeast strain and fermentation process, which is suitable for sweet dough with sugar levels of above 10% on flour weight, especially for rich dough with sugar levels of above 25%.

Advantages:

1. Excellent heavy high sugar tolerance and especially suitable for rich dough such as Panettone.
2. Convenience for use and no being activated needed.
3. Stable yeast quality and provides uniform dough proofing phase.
4. Long shelf life and no being refrigerated needed.
Storage:
1. Store in cool and dry places.
2. Shelf life of unopened product is 2 year from production date.
Contact Form