Ld-500 Bread Improver for Sugar-free Bread Efficient and Economical Improve the Stability
Features:
- It is a special recipe designed for sugar-free bread (such as baguettes) ;
- it is efficient and economical.
- It can effectively improve the stability
of dough fermentation and shorten
the fermentation time.
- It can improve expansion of the dough
in the oven and increase bread volume.
- It gives the bread a better color and the
bread softer core.
Applications: baguettes and all kinds of sugar-free dough bread.
Dosage: 0.3%-0.5% of the flour
Packing: 1kg × 10 / Box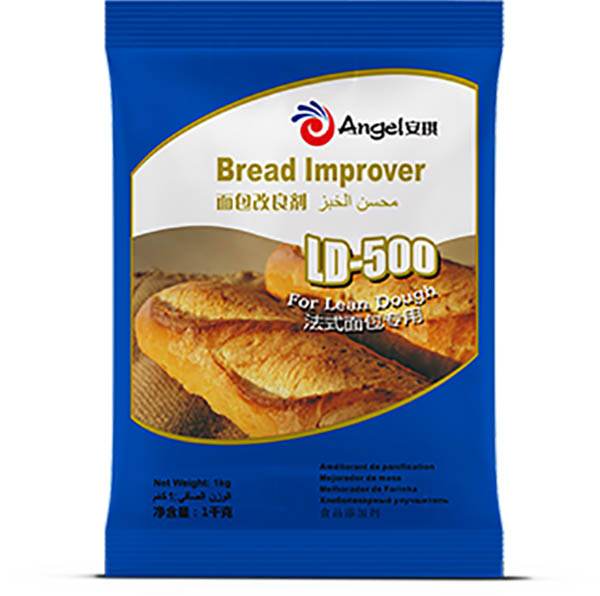 Contact Form
Related tags:
ld-bread-improver ld-series