Multi-Grain Bread Mix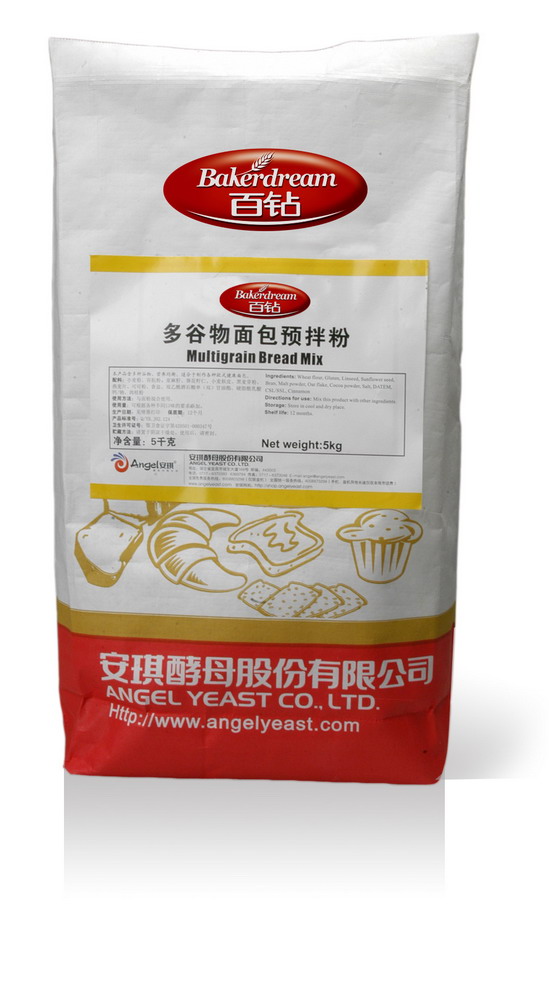 Features:
1. the products have natural malt color and excellent flavor.
2. It has a variety of healthy cereals, high fiber, and low in calories; it is rich in natural vitamins and minerals; it is healthy.
This product is suitable for the production of European style bread, toast and soft healthy bread.
Usage: mix with the flour.
Dosage: add according to the requirements of different flavors.
Contact Form