Seed Mix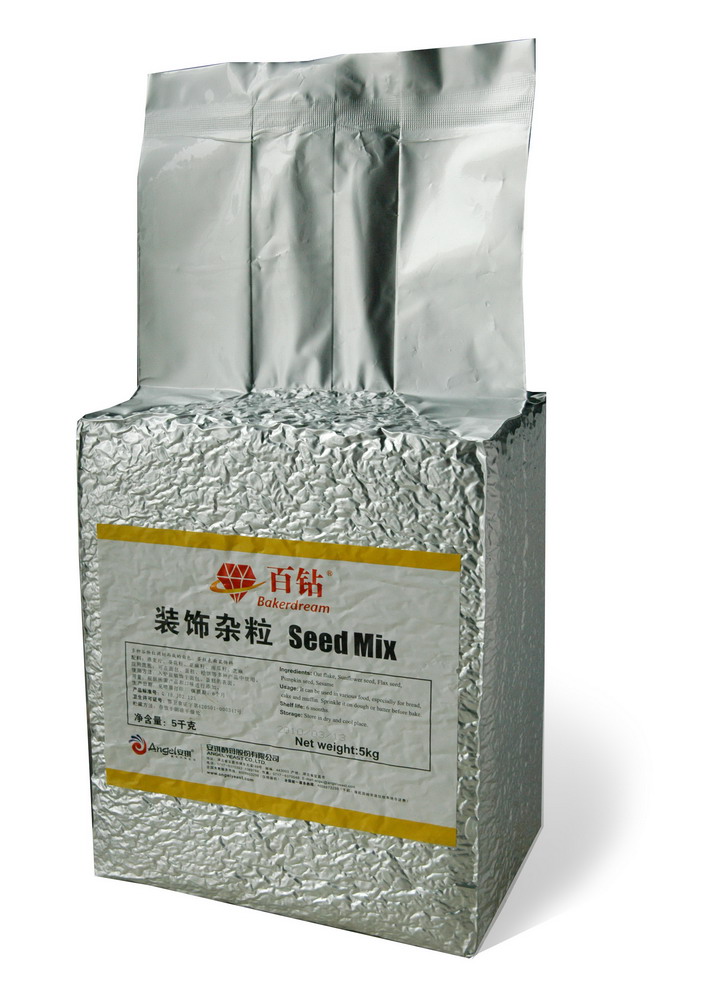 Features:
1. it is added to bread, cake surface to make the appearance of the product more attractive, with better biting sense, unique flavor.
2. a variety of grains improve the nutritional value of the products.
Application: it can be used in bread, cakes, muffins and other products.
Usage: Decorate on the surface of the cake and bread before putting them into oven.
Dosage: add according to the requirements of different flavors.
Contact Form