Tomato and Onion Bread Mix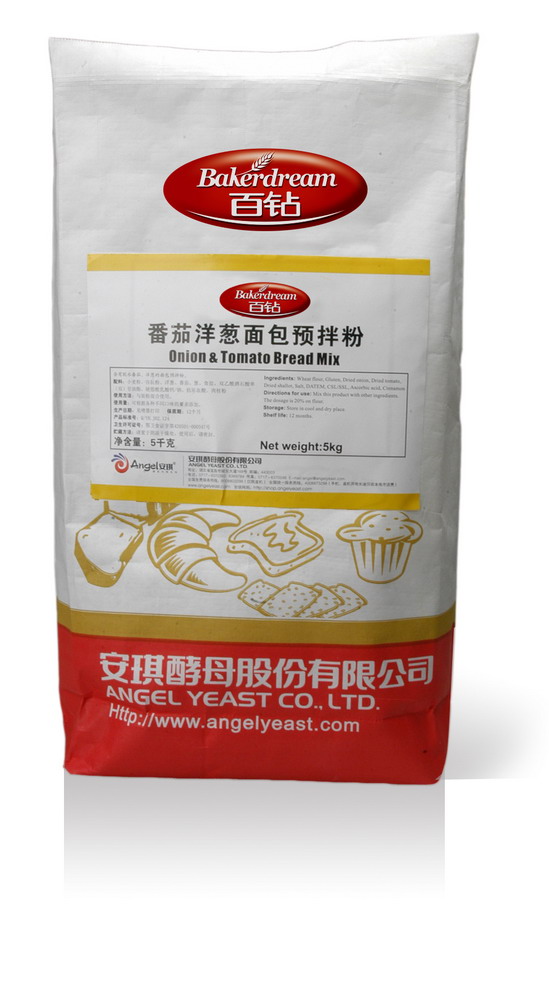 Features: has a natural color of lycopene and unique flavor of onion.
This product is suitable for the production of European style bread, toast and soft healthy bread.
Usage: mix with the flour.
Dosage: 10-20% on the flour, add according to the requirements of different flavors.
Contact Form
Related tags:
tomato-and-onion-bread-mix