Angel starts to provide micro-brewed beer training to customers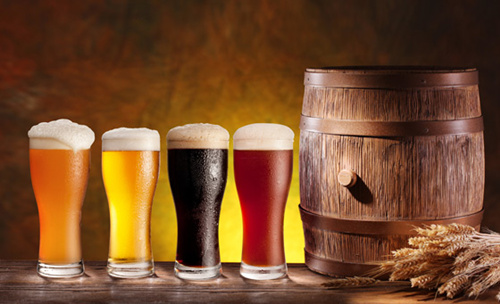 The first Angel micro-brewed beer training course was held in the baking center on July 10 and 11. Brewing Division invited Mike Swan, winemaker from New Zealand to give a training course about brewing beer to the customers who purchased the brewing equipment. 25 customers from more than 10 provinces came to participate in this training course.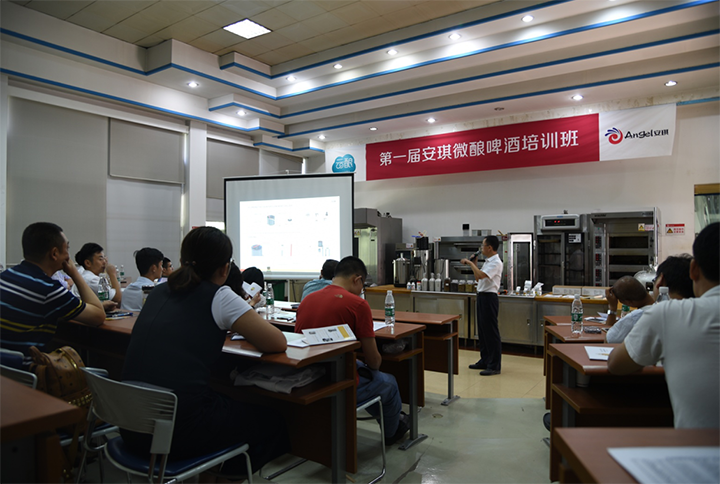 Mike Swan gave a full demonstration from equipment installation and cleaning, raw material handling to saccharification, boiling, fermentation. Most customers have mastered the key skills of equipment operation and beer brewing.
"Micro-brewed beer has a very prominent selling point in our chain restaurants. We are planning to show our beer brewing equipment in more than 10 restaurants and provide different types of beer to our customers."Mr. Zhu, general manager of Yi Nuo company, said during the training.
Mr. Wen, general manager of Jin Hua company, showed great persistence in the micro-brewing. He had tried several times to brew beer after receiving the equipment, but did not succeed. During this training course, he operated the whole process and showed confidence that he can make better beer. After the course, his friend who came with him, ordered a set of equipment.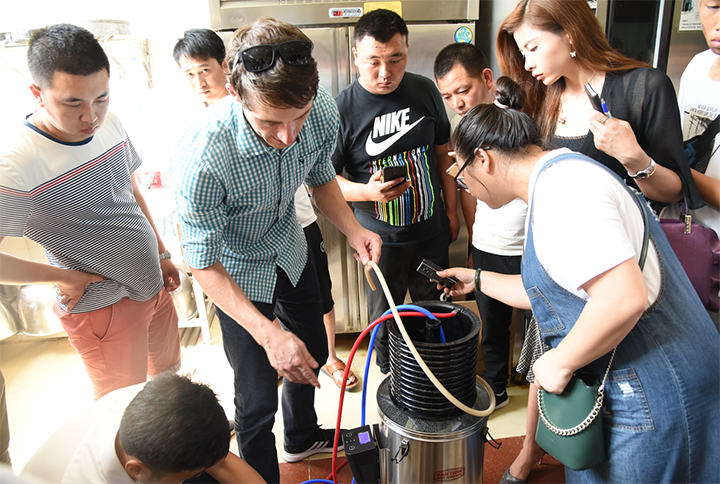 Micro-brewing project has been launched since 2017 by selecting and purchasing equipment and raw material, meanwhile concentrating on the continuous improvement of brewing technology. This year, the micro-brewing project has been introduced in several exhibitions of Angel. The new concept "micro-brewing beer + special bread" debuted in the bakery exhibition, attracting a large number of dealers and customers.
Published by Guangxin liu
Senior technical engineer
Angel Distilled spirits and Biofuels
---
---