By Carl Chang
Dec 28,2021
Whisky is a traditional distilled alcoholic beverage made from fermented grain mash. There are following steps to produce whiskies, such as malting, mashing, fermentation, distillation, and maturation in casks. All these steps have been repeated for hundreds of years.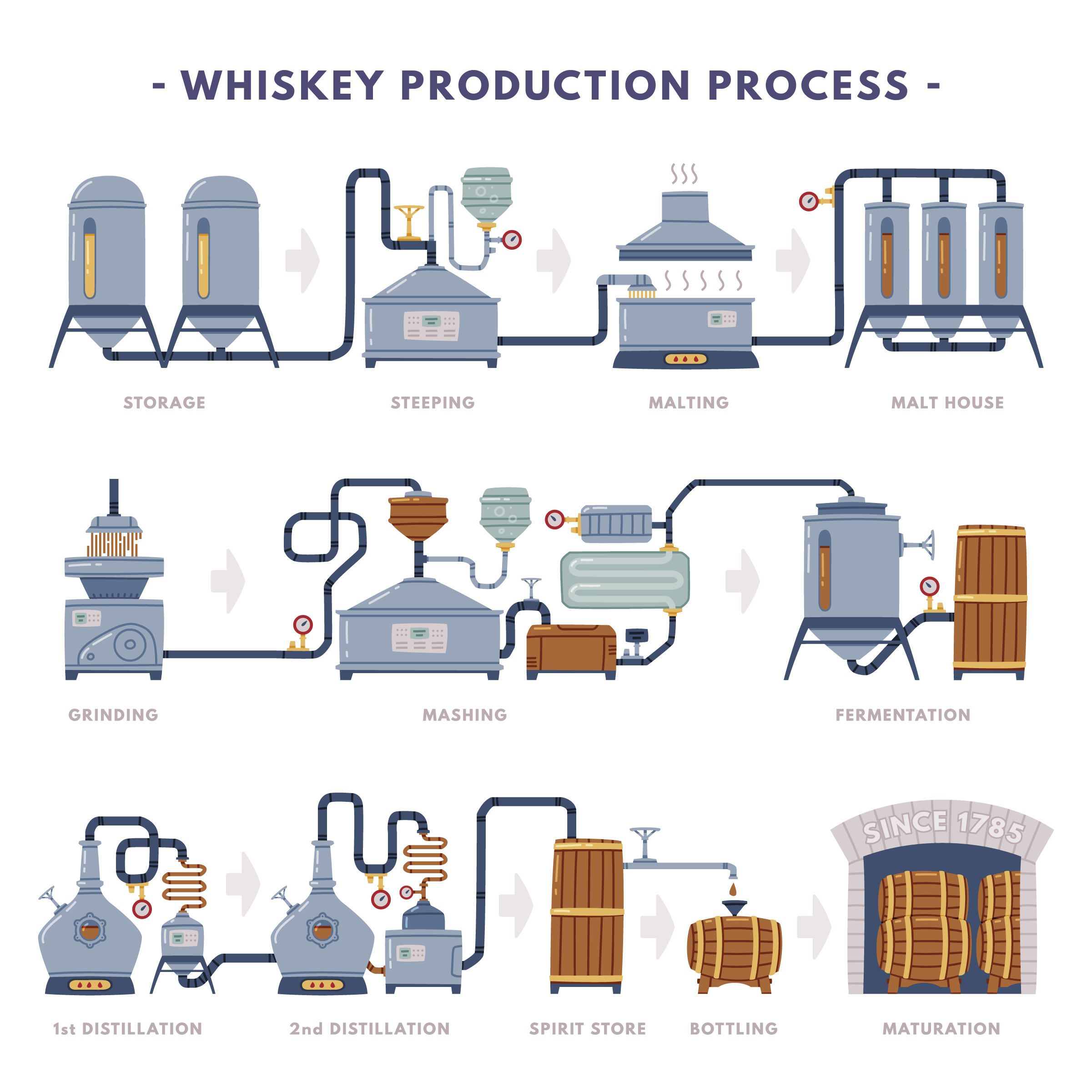 However, the first two steps are very important, because malting and mashing is the basic material preparation for the whole fermentation process as it is related to power cost and potential risks. But the failure of fermentation mostly happens because of the malting and mashing steps.
In recent years, we have tried a new fermentation method in whisky production with good results, called "Bi-directional fermentation".
The main points of the "Bi-directional fermentation" are the balance of the Saccharification and fermentation. In fact, the two processes are running at the same time, while the starch degrades into glucose, the yeast can ferment it into alcohol. When the two ways are in a scientific ratio, it means less power cost and more alcohol yield, thus it will be more efficient.
But how to realize the "Bi-directional fermentation"? Here I'd like to recommend the product Yellow Label Angel Yeast, which can give you a balance between saccharification and fermentation.
There are three questions that distillers frequently asked about on "bi-directional fermentation"and Yellow Label Angel Yeast.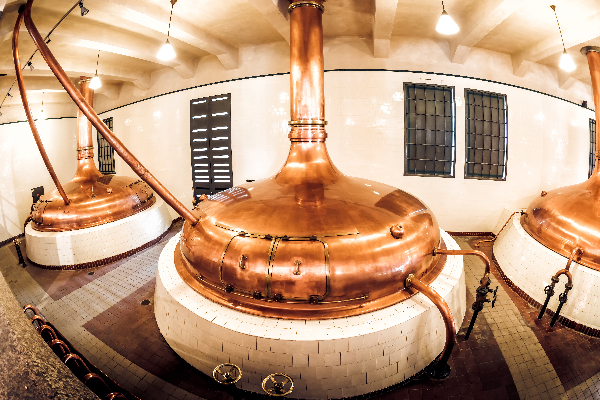 Question 1: Does the malting step necessary?
Yes, it's necessary, the process needs enzymes and produces special favor. In some areas, the material used for whisky fermentation is barley and corn, etc. Therefore, during some kind of whisky fermentation process, the malting is not so important.
Question 2: Can Yellow Label Angel Yeast substitute yeast?
Yes. If you use Yellow Label Angel Yeast, it can make the whole fermentation run perfectly. The dosage is just 0.3%~0.5% of the dry material with weight.
Question 3: When Yellow Label Angel Yeast is used?
We suggest Yellow Label Angel Yeast be used after the mashing step. In fact, the mashing is converting the starch into glucose. The material is cooked and filled with proper water. Then the only thing you should do is adding Yellow Label Angel Yeast at mash temperatures from 25~28℃。
Published by Carl Chang

Senior Engineer of Distilled Spirits and Biofuels Division
---
About Angel Brewing:
Angel brewing focus on the brewing microbial resource industrialization and its industrialized application including global distilling spirit, wine, fermented condiment and global biofuel. The team of angel brewing experts provides brewing microbial products and fermentation solutions to global customers.
About Distilled Spirits and Biofuels Division:
Angel can provide brewing yeasts, ingredients and related technical services for the production of wine, beer, and other brewing liquor. All our products are natural, safe, and of high quality. With the current energy shortages around the world, the production of fuel ethanol through yeast fermentation has become an inevitable trend.
About Angel:
Angel Yeast Company is a high-tech listed company specializing in yeast and biotech. Product business covers Yeast and Baking, Yeast Extract-Savoury, Nutrition & Health and Biotechnology fields. It is one of the world's leading companies in the yeast industry. Angel has 12 holding subsidiaries and provides products and services for more than 150 countries and regions.
For more media information, please contact:
Angel Yeast Co., Ltd.
Yichang, Hubei, China
Ryan Wu
Tel.: +86 717 6353619
Email: wusy@angelyeast.com
en.angelyeast.com