Nov. 30, 2020
By Tina Liao
We all know that alcohol is fermented by using starch or sugar as raw material and yeast as fermentation agent. The selection of fermentation agent directly affects the fermentation efficiency and the flavor of liquor. This paper mainly introduces how to choose a suitable leaven in the fermentation process of sugar raw materials.
The main raw materials for fermentation are: molasses, sugarcane juice, starch hydrolyzed sugar, various fruit juices, etc. Due to the difference of nutrients in the raw materials, the fermentation efficiency and the flavor of fermented wine or distilled liquor will be different, so you can choose and use the suitable leaven according to your needs.
1. If you need to carry out rapid fermentation, and the fermentation time is controlled within 68H, then your fermentation temperature must be controlled within 30-33 degrees. At this time, you need to select a high-efficiency and high-temperature resistant fermentation yeast strain, which can appropriately increase the amount of yeast added and reduce the fermentation cycle.
2. If you use starch hydrolyzed sugar for fermentation, you need to choose a compound yeast starter (including nutrition), which should be the lack of nutrition in starch hydrolyzed sugar. Adding a single yeast will affect the fermentation due to the lack of nutrition. For example, angel active dry yeast GH is a kind of compound fermentation agent. Active dry yeast GH is made of specifically selected high-quality alcohol yeast strains and a special blend of minerals, vitamins, and nutrients, applicable for sugar fermentation and performing excellently under most conditions. It is a yeast and nutrient pack especially designed to produce alcohol with high fermentation speed and ferments to high alcohol levels. It is suitable for the fermentation with alcohol concentration of 13~17%.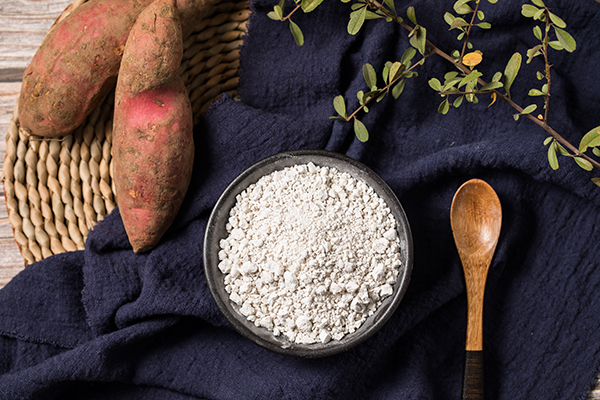 3. If you want to increase the flavor of fermented wine, you can choose yeast with strong aroma production ability or add some yeast products nutrition. Ordinary people can intuitively distinguish the difference of wine flavor brought by changing different flavor yeast. In addition, in recent years, more and more brewers choose to add yeast products such as non living yeast and autolysis yeast as nitrogen source supplement. Besides nitrogen, these products also contain other trace elements, such as sterols, vitamins, minerals, etc. In the fermentation process, on the one hand, it can improve the fermentation efficiency, on the other hand, it can improve the flavor of wine more than the common nitrogen source.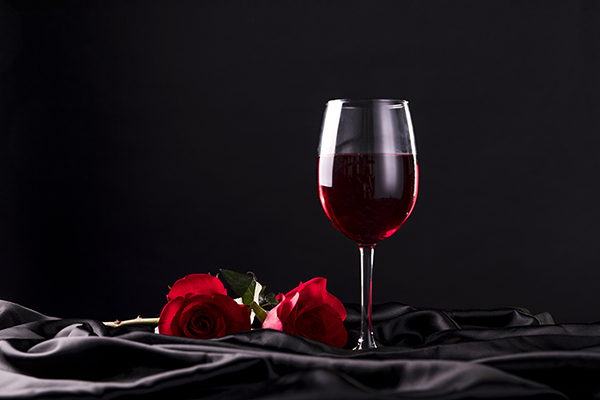 In the fermentation process, reducing the fermentation temperature to 20 ~ 25 ° can significantly improve the flavor of fermented wine.
The above is just a list of several typical needs, there are many different needs due to different countries and regions, different processes, such as adapting to the very-high concentration fermentation process, , reducing the amount of fusel oil in the fermentation process, improving the fermentation efficiency under high acid conditions, etc. We have done a lot of targeted basic research and product development according to different customer needs, and there are many mature technical achievements to serve for the selection and application of different leaven and nutrients.
Published by Tina Liao
Senior R & D Engineer
Angel Distilled spirits and Biofuels Division
---
About Angel Distilled spirits and Biofuels:

Angel can provide brewing yeasts, ingredients and related technical services for the production of wine, beer, and other brewing liquor. All our products are natural, safe, and of high quality. With the current energy shortages around the world, the production of fuel ethanol through yeast fermentation has become an inevitable trend.
About Angel:
Angel Yeast Company is a high-tech listed company specializing in yeast and biotech. Product business covers Yeast and Baking, Yeast Extract-Savoury, Nutrition & Health and Biotechnology fields. It is one of the world's leading companies in the yeast industry. Angel has 12 holding subsidiaries and provides products and services for more than 150 countries and regions.
Press contact:
ANGEL YEAST CO.,LTD
Address: 168 Chengdong Avenue, Yichang, Hubei 443003, P. R.China
Tel: +86 717 6353619
Email: ethanol@angelyeast.com