Volatile sulfur compounds - a double-edged sword in wine
Hydrogen sulfide (H2S) is a well-known contaminant found in some wines that have so-called reductive off-odors. H2S, described as 'rotten egg-like aroma', brings the biggest trouble to wine maker. H2S is produced by the sulfate reduction sequence (SRS) pathway in S. cerevisiae during alcoholic fermentation.Very low levels of H2S can be detected due to its low odor threshold. It can be masking the fruity character of wine below sensory threshold, so trace amounts can have a serious effect on final wine quality.
There are several factors effect H2S production, such as deficiency of yeast assimilable nitrogen, insufficiency of pantothenic acid or pyridoxine.The deficiency of sulfur containing amino acids can trigger yeast to synthesize H2S from inorganic sulfur compounds.
Compounds derived from H2S
Mercaptanes (R-S-H)
Garlic, burnt rubber, rotten cabbage
Mercaptaneproduces a garlic, burnt rubber, cooked cabbagein wine. Thosecompounds are produced by the interaction of H2S with other wine components such as ethanol during wine fermentation or aging.
Disulfides (R-S-S-R)
Burnt rubber, garlic, cabbage, onion-like
Disulfides are formed from oxidation of sulfide or mercaptan precursors and very difficult to remove from wine,it can be reverted back to mercaptans with the addition of SO2.
Table1. Sulfur compounds for reduction odors
| | | |
| --- | --- | --- |
| Sulfur compounds | Perception thresholds(ug/l) | Description |
| Hydrogen sulfide | 0.8 | Rotten eggs |
| Methanethiol | 0.3 | Rotten cabbage, burnt rubber |
| Ethanethiol | 1.1 | Onion, garlic, rubber |
| Dimethyl sulfide | 25 | Canned corn, asparagus |
| Dimethyl disulfide | 0.9 | Asparagus, garlic, rubber |
| Dimethyl disulfide | 29 | Vegetables, onion |
| Ethyl disulfide | 4.3 | Onion |
Positive sulfur compounds
Fruity varietal Thiols
Box tree, passion fruit, grapefruit
Varietal thiols(4-mercapto-4-methylpentan-2-one (4MMP), 3-mercaptohexyl acetate (3MHA), and 3-mercaptohexan-1-ol (3MH)) have a positive impact on wine aroma and flavor. These volatile thiols are common in Sauvignon Blanc, but also have been found in other grape varieties such as Riesling, Cabernet Sauvignon, Merlot, and Semillon.
Table 2. Fruity thiols
Volatile thiols

Perceptionthreshold (ng/L)

Description

Range in wines (ng/L)

4-methyl-4-mercaptopentan-2-one

(4MMP)

0.8

Box tree, passion fruit, black current

0-40

3-Mercaptohexan-1-ol

(3MH)

60

Grapefruit, passion fruit

50–19,000

3-mercaptohexylacetate

(3MHA)

4

Passion fruit, box tree, guava

0–100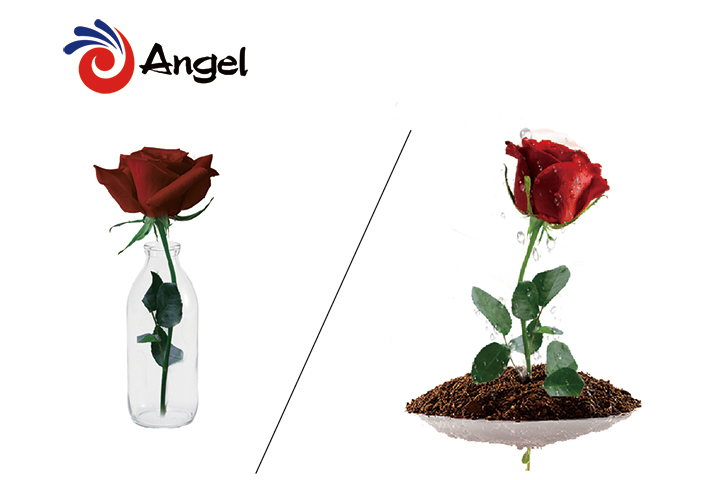 Angel can provide brewing yeasts, ingredients and related technical services for the production of wine, beer, and other brewing liquor. All our products are natural, safe, and of high quality. With the current energy shortages around the world, the production of fuel ethanol through yeast fermentation has become an inevitable trend.
Angel Yeast Company is a high-tech listed company specializing in yeast and biotech. Product business covers Yeast and Baking, Yeast Extract-Savoury, Nutrition & Health and Biotechnology fields. It is one of the world's leading companies in the yeast industry. Angel has 12 holding subsidiaries and provides products and services for more than 150 countries and regions.
Published by Fang Fang
Senior R & D Engineer
Angel Distilled spirits and Biofuels Division
Related tags:
wine-off-flavor varietal-thiols mercaptanes
---
---