By Li Hui

Dec 30, 2021
Global warming affects the harvest and quality of grapes to varying degrees. The total sugar in grape berries increases, and at the same time the concentration of fructose also increases. Under high sugar content fermentation conditions, the yeast will be stressed by high osmotic pressure caused by high sugar in the early stage of fermentation. In addition, the high concentration of alcohol will have a strong inhibitory effect on the yeast in the later stage of fermentation.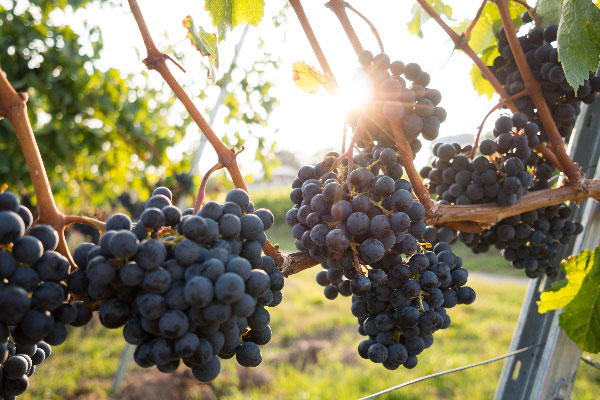 The increase in ethanol content has a higher inhibitory effect on the utilization of fructose by yeast than glucose, so in the later stage of fermentation, it often leads to incomplete fermentation and excessively high residual sugar, especially fructose. The sweetness of fructose is twice that of glucose, which adversely affects the taste and later storage of wine.
So how can grapes with high sugar content be fermented more thoroughly? Yeast Nutrient FN502 and Yeast Cell Wall CW101 will give you an excellent effect.
The nitrogen source is the most important nutrient component needed by yeast in the alcohol fermentation process. The nitrogen source in grape juice can be divided into organic nitrogen and inorganic nitrogen. Organic nitrogen mainly includes amino acids, peptides and proteins. Inorganic nitrogen is mainly ammonium nitrogen and nitrate nitrogen. The nitrogen source that yeast can directly use is called yeast assimilable nitrogen (YAN), including free amino acids, (proline except), small molecule peptides and ammonium nitrogen.
Yeast can directly absorb amino acids for protein synthesis, and does not need to synthesize the required amino acids through its own metabolism. The addition of amino acids can enhance the ability to synthesize glucose transporter, and the ability to metabolize sugar is stronger.
Studies have shown that adding assimilable nitrogen stimulates yeast to use fructose more than glucose. Therefore, for grape raw materials with high sugar content in the alcohol fermentation process, reasonable supplementation of nitrogen sources can prevent incomplete fermentation and avoid excessive fructose residue.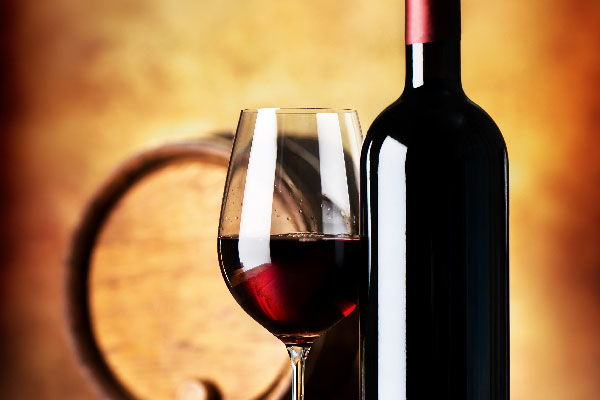 Yeast cell wall is also called yeast hull, which accounts for 10%~25% of the dry cell mass. The mesh structure of the yeast cell wall helps to absorb harmful substances such as medium-chain fatty acids, pesticide residues, and ochratoxin A produced by the yeast during the fermentation process. Yeast cell walls are rich in growth factors such as sterols and unsaturated fatty acids. These growth factors help maintain membrane fluidity, maintain cell membrane biological activity, and enhance cell tolerance to ethanol.
After the yeast cell wall is added to the must/grape juice, the partially insoluble components suspended in the fermentation broth can be used as the nucleation center of carbon dioxide, reducing the solubility of carbon dioxide and reducing the toxicity of carbon dioxide to yeast.
Yeast Nutrient FN502 riches in free amino acids and provide assimilable nitrogen to yeast multiplication and growth, providing aromatic precursors (amino acids). Yeast Cell Wall CW101 can absorb toxins and pesticide residue, provide survival factors to yeast growth, optimize wine fermentation performance, avoid stuck or sluggish fermentation and restart fermentation.

Comparison of glucose and fructose after alcohol fermentation in different wine samples
---
About Distilled Spirits and Biofuels Division:

Angel can provide brewing yeasts, ingredients and related technical services for the production of wine, beer, and other brewing liquor. All our products are natural, safe, and of high quality. With the current energy shortages around the world, the production of fuel ethanol through yeast fermentation has become an inevitable trend.
About Angel:
Angel Yeast Company is a high-tech listed company specializing in yeast and biotech. Product business covers Yeast and Baking, Yeast Extract-Savoury, Nutrition & Health and Biotechnology fields. It is one of the world's leading companies in the yeast industry. Angel has 12 holding subsidiaries and provides products and services for more than 150 countries and regions.
For more media information, please contact:
Angel Yeast Co., Ltd.
Yichang, Hubei, China
Ryan Wu
Tel.: +86 717 6353619
Email: wusy@angelyeast.com