The application of yeast beta-glucan received explosive growth in China's functional foods industry
Nov.03, 2020
by Vivi Zhu

Yeast beta-glucan is an immune polysaccharide extracted from the cell wall of Saccharomyces cerevisiae. It is the most fully studied and most widely used immune polysaccharide in the world. In 2009, the US FDA approved it as GRAS (Generally Recognized as Safe Food). In 2011, the EU approved yeast beta-glucan as a novel food ingredient. Chinese Ministry of Health approved yeast beta-glucan as a novel food ingredient in 2010, and it was approved as a nutrition enhancer in 2012, and the scope of application was expanded to older infant milk formula (above 12 months).
The COVID-19 in 2020 has made Chinese consumers more aware of the importance of immunity. Yeast beta-glucan as a recognized immune-enhancing food ingredient, has also seen explosive growth in its application in the field of functional foods. Major brands have launched functional foods containing yeast beta-glucan, focusing on enhancing immunity and resistance. The product types include dairy products, nutritional products, functional drinks and other innovative functional foods.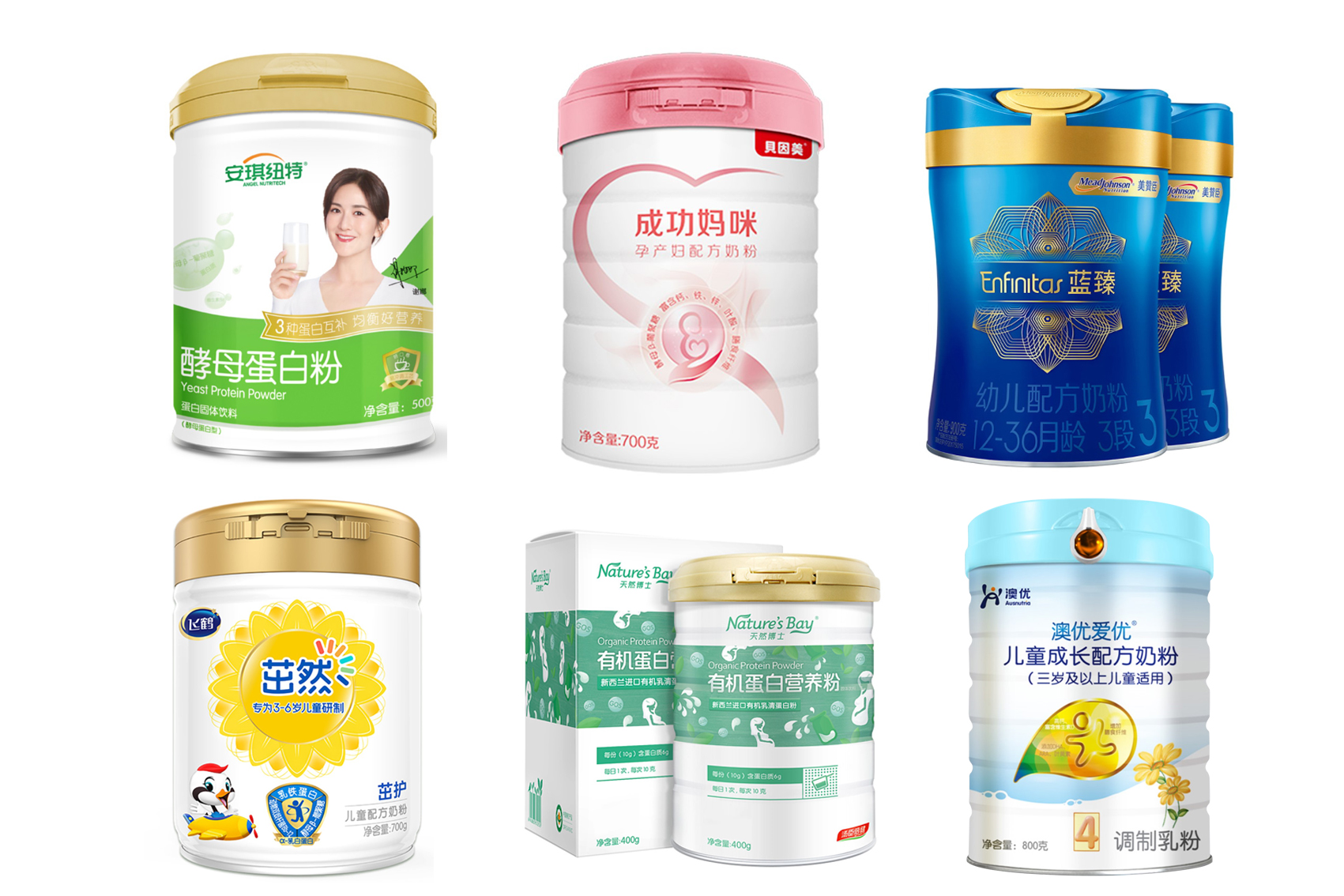 Finished products featuring yeast beta-glucan

1. Yeast beta-glucan becomes the main functional component in milk formula
At present, in addition to satisfying the nutrients needed for growth, milk formula for both infant and toddlers have a stronger demand for products such as intelligence, eye protection, and immunity enhancement. The incidence of upper respiratory tract infections and allergies in children between the ages of 3 and 6 is much higher than that of adults. How to enhance immunity and reduce illness have become the focus of parents' attention. In addition, under the influence of the epidemic this year, people's awareness of enhancing immunity has been strengthened, and mothers' demands for immune-enhancing milk formula have gradually increased.
The tycoon of Chinese milk formula Feihe Dairy has recently launched the 'Zhuoran' milk formula for toddler aged from 3 to 6. The selling point focuses on improving children's resistance. The innovative 3-plus nutrient formula highlights three nutrients which are lactoferrin, yeast beta-glucan and probiotic Bb-12.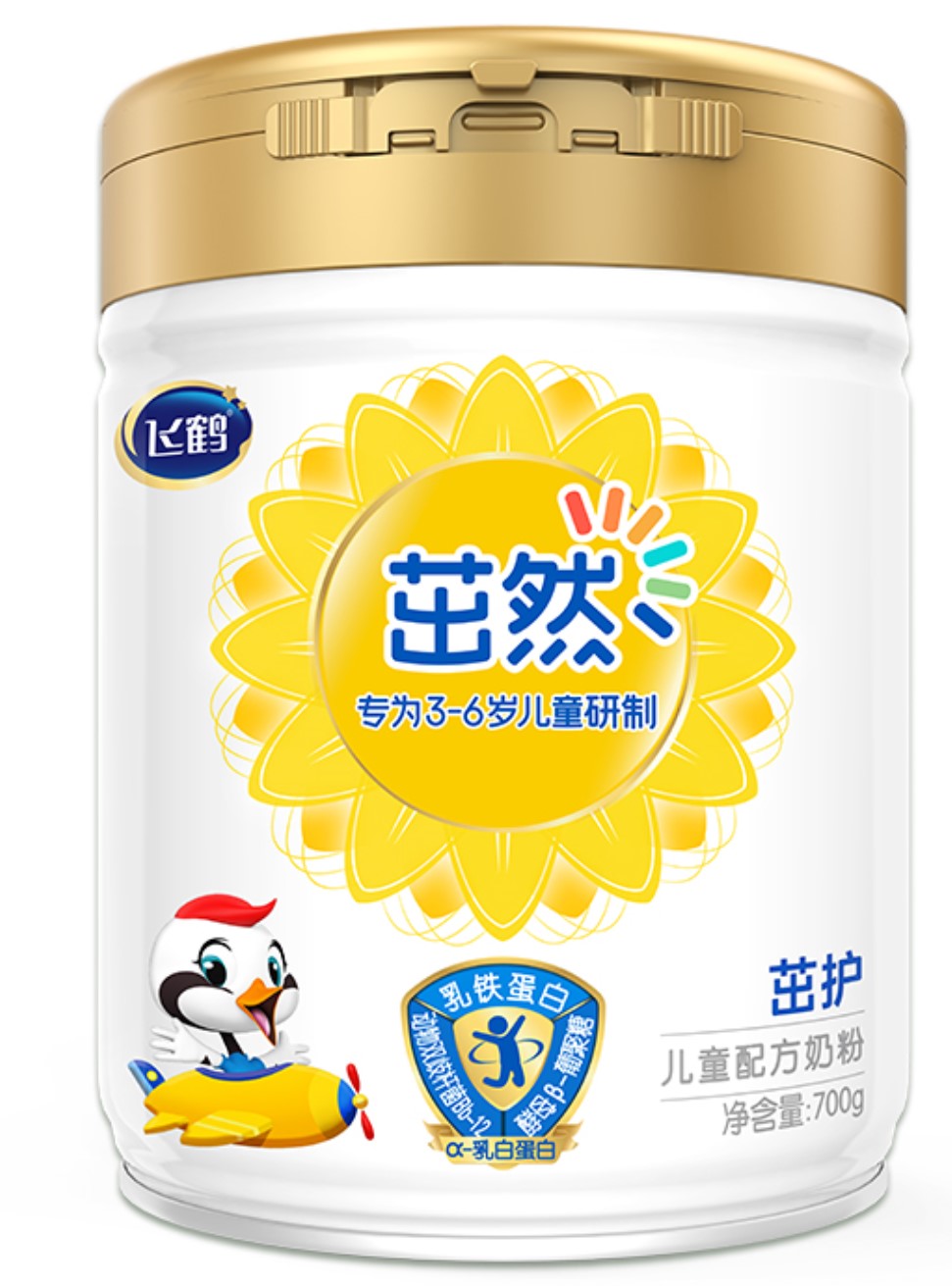 Feihe Zhuoran milk formula for toddlers aged from 3 to 6

The first company that applied yeast beta-glucan into milk formula was MeadJohnson, Yeast beta- glucan has been added into its 'Enfinitas' series of phase 3 and 4 infant formula. One of the main selling point is that the formula contains 'double protective factor' of yeast beta-glucan and lactoferrin, which can effectively enhance the baby's resistance and reduce the incidence of respiratory diseases.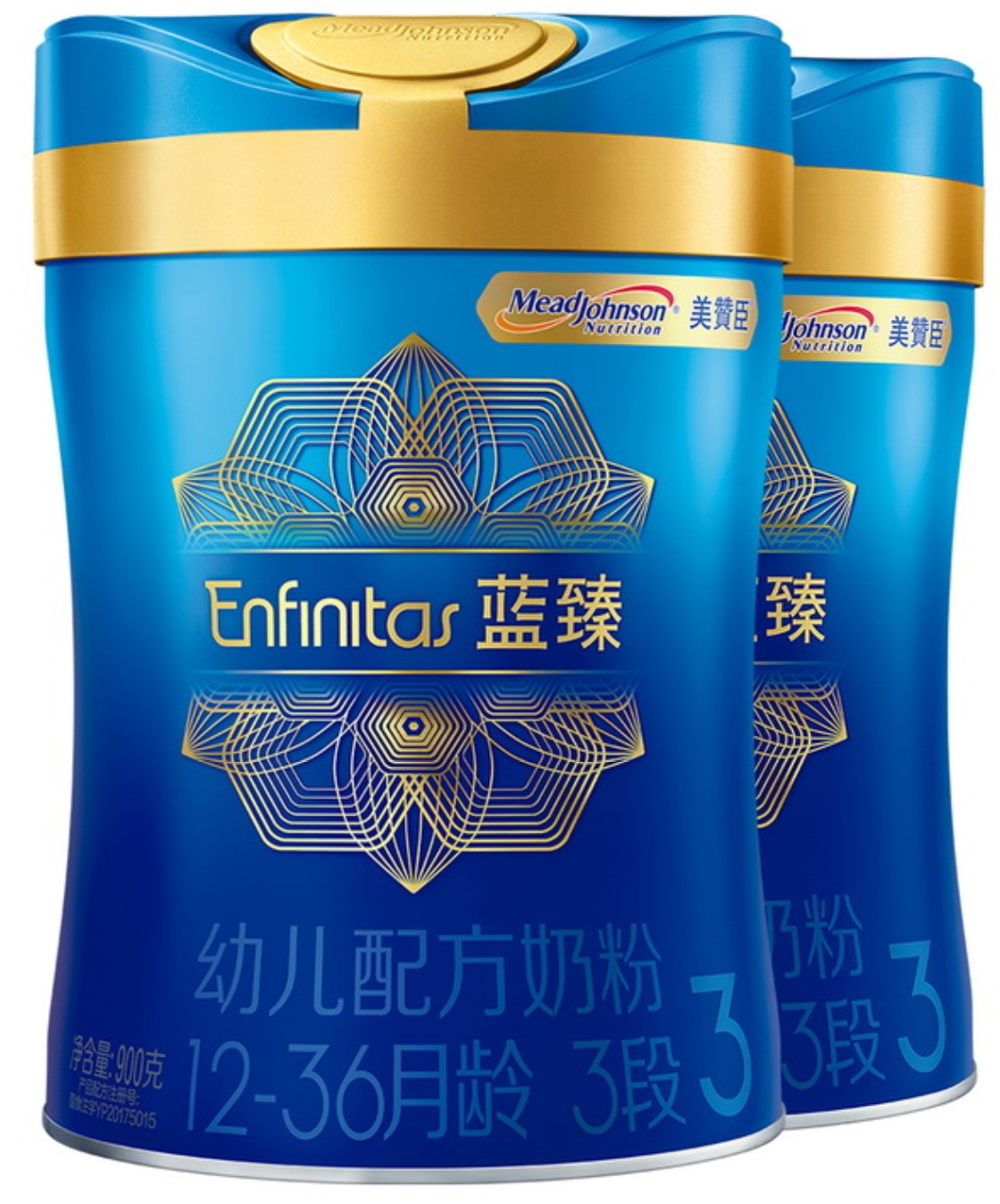 Mead Johnson Enfinitas infant milk formula
Another milk formula giant Beingmate also launched maternity milk formula named 'Successful Mom' recently, which mainly targets the two major pain spots of overweight and poor immunity of mothers and unborn babies. The solution given by 'Successful Mom' is first, low GI and low fat formula, which controls the weight of mother and baby while ensuring nutrition. Second, adding yeast beta- glucan and lactoferrin can stimulate the internal immunity of mothers and babies effectively.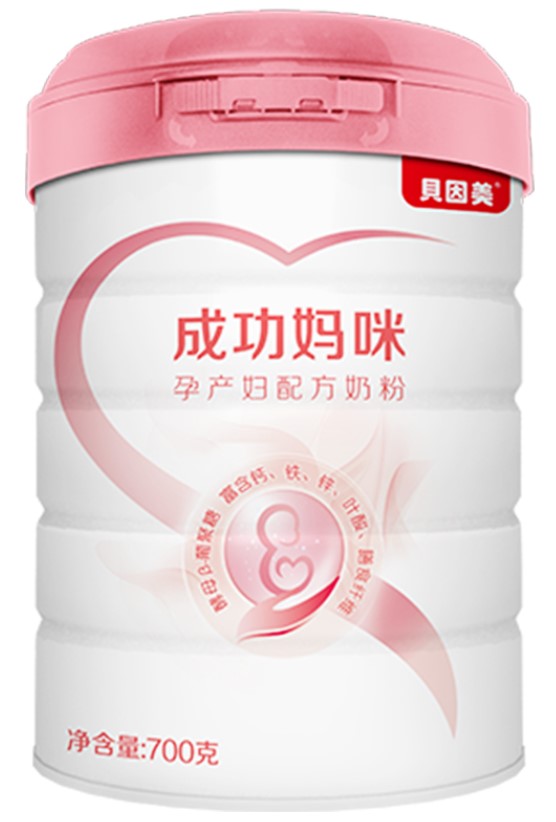 Beingmate 'Successful Mom' formula milk powder
A large number of other dairy enterprises have also introduced milk powder products with yeast beta- glucan, including Ausnutria formulated milk powder (suitable for children aged 3 and above), Wondersun middle-aged formulated milk powder and Musangao selenium-enriched yeast modified milk powder and so on.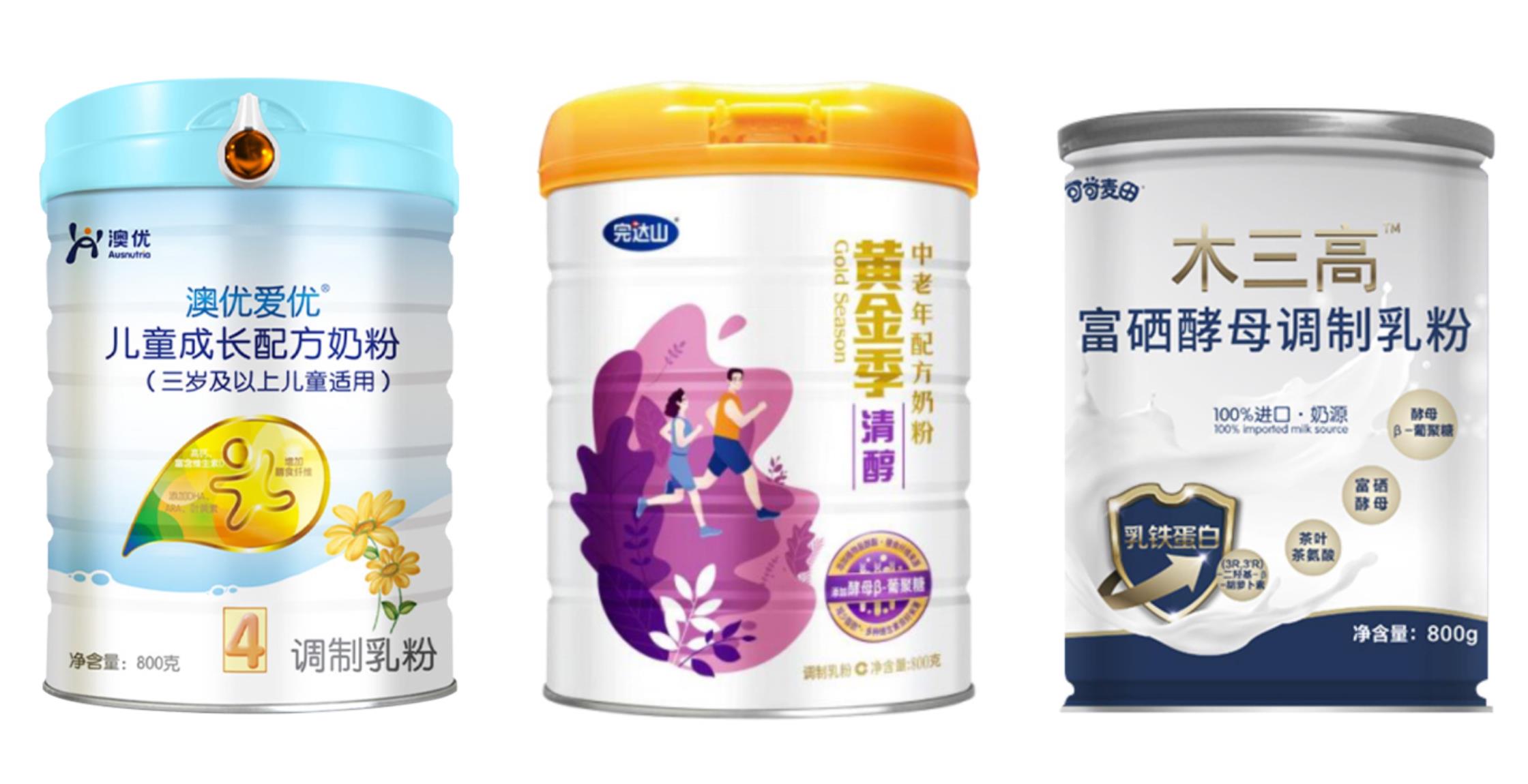 2. Applications of yeast beta-glucan in functional food
Besides dairy products, functional food is another major application field of yeast beta- glucan. Improving immunity is the main requirement for Chinese consumers to use functional food, and the epidemic has increased consumers' appeal for buying functional food. Therefore, major functional food brands have also developed and introduced functional foods containing yeast beta- glucan, to meet the extensive requirements of consumers.
Angel Nutritech Yeast Protein Powder, innovative formula design of three sources of protein (proteins from animal, plant and microorganism) and adding yeast beta- glucan, so that human body can absorb protein efficiently and improve internal immunity. Because of the differentiated selling point in protein powder category, this product has already obtained a good market share.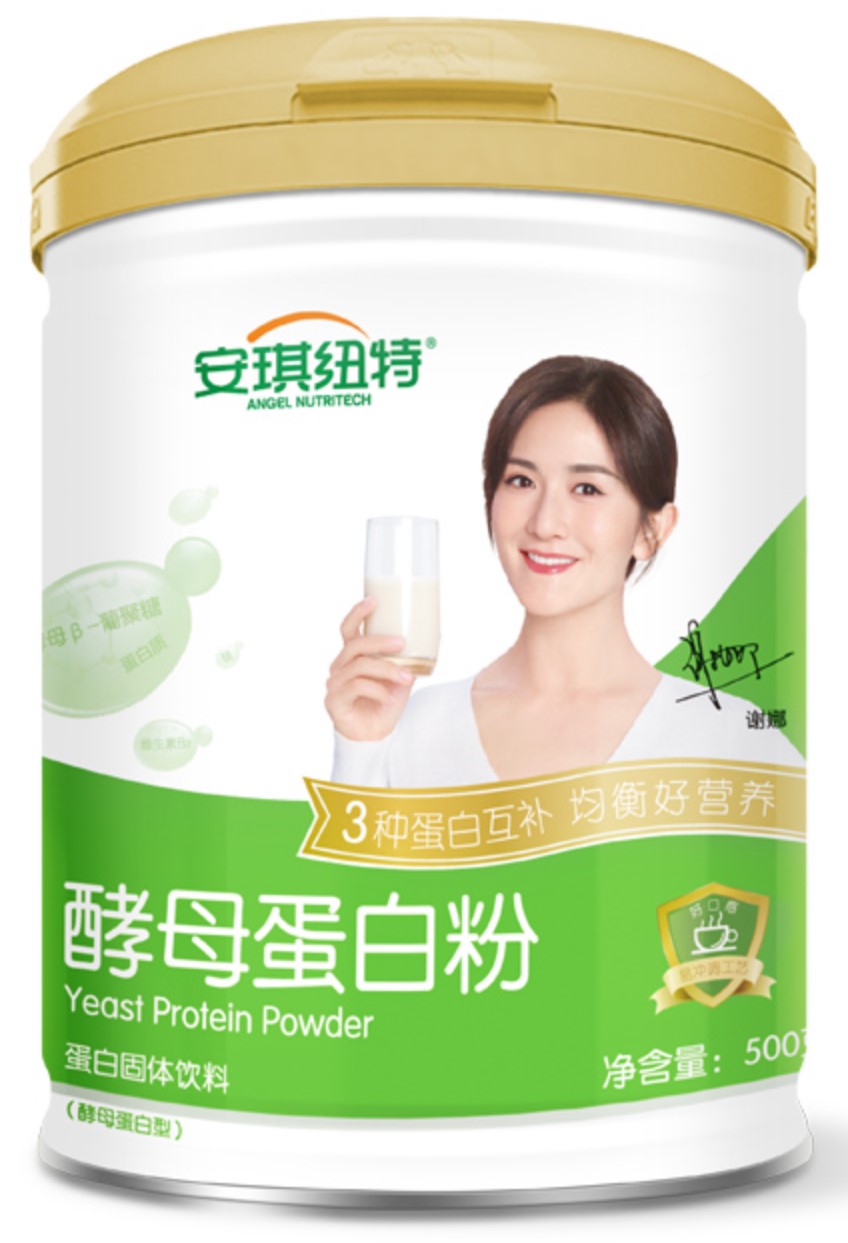 Angel Nutritech Yeast Protein Powder
BY-HEALTH Nature's Bay organic protein nutrition powder, using New Zealand imported organic whey protein powder and adding yeast beta- glucan, positions high-end maternal group.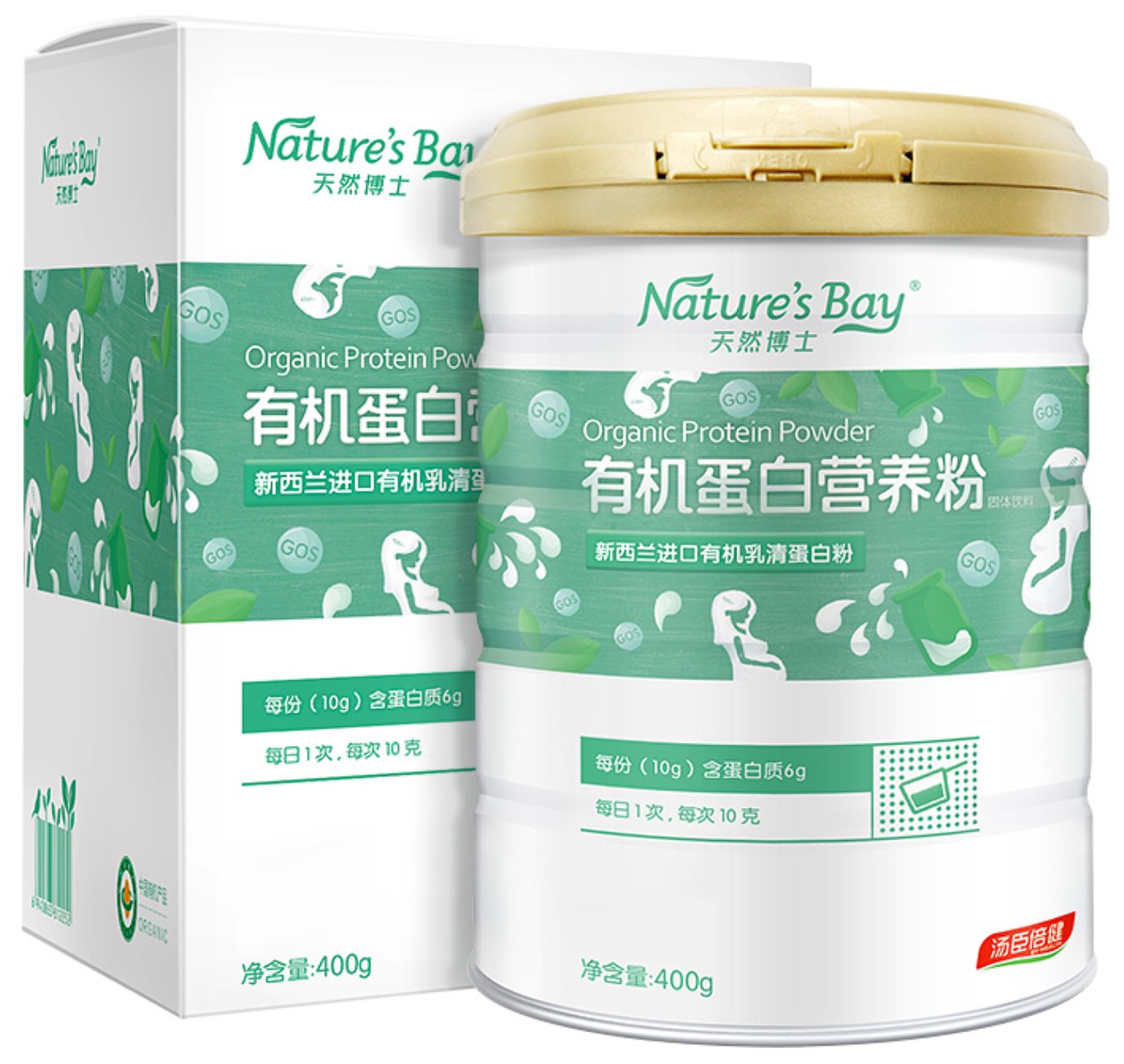 BY-HEALTH Nature's Bay Organic Protein Powder
Naturalpro Inteligent series of yeast beta-glucan solid beverage, imported from New Zealand, formulated with yeast beta-glucan, Lactobacillus plantarum and FOS probiotics, to improve immunity and promote intestinal health.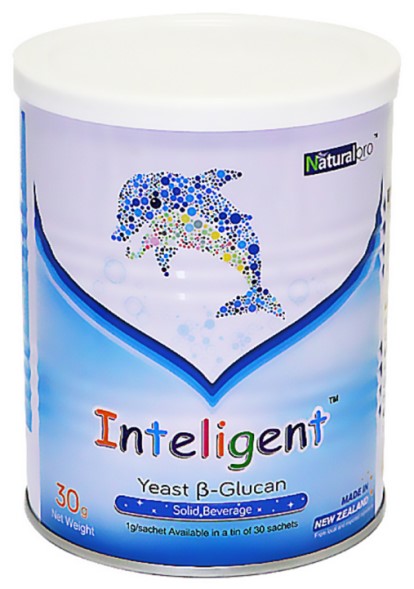 Naturalpro Inteligent Yeast beta-glucan Solid Beverage
3. Applications of yeast beta-glucan in special dosage form of functional food
In addition to the conventional functional food formulations, more novel formulations are emerging in the Chinese market to meet the needs of the younger generation by new types of product, such as drops, drinks, soft candy, etc., which have now become the main formulations in the market. Yeast beta-glucan has good stability and a variety of forms, which can meet the requirements of application in various dosage forms.
Ameri-Vita yeast beta-glucan drops, imported from USA and produced by GMP Nutrition enterprises Inc., declared as an edible natural vaccine, each 1mL contains 35mg of yeast beta-glucan.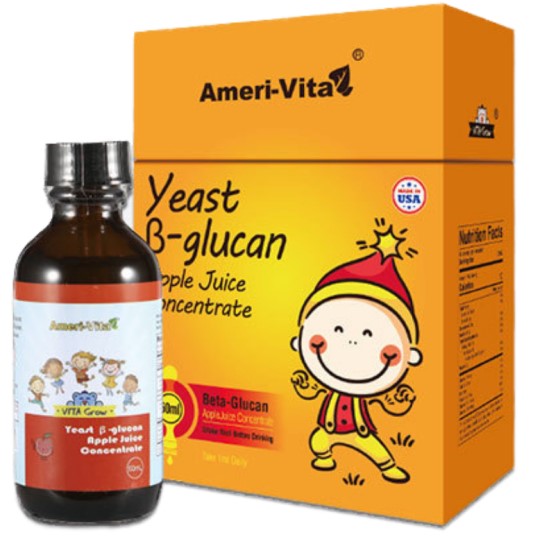 EkeJa Yeast beta-glucan drops is imported from New Zealand, the main function is enhancing immunity, and also have functions of anti-radiation and improving intestinal health. With the bottle design of quantitative drops valve to avoid contamination, each 1mL contains 37.5mg of yeast beta-glucan.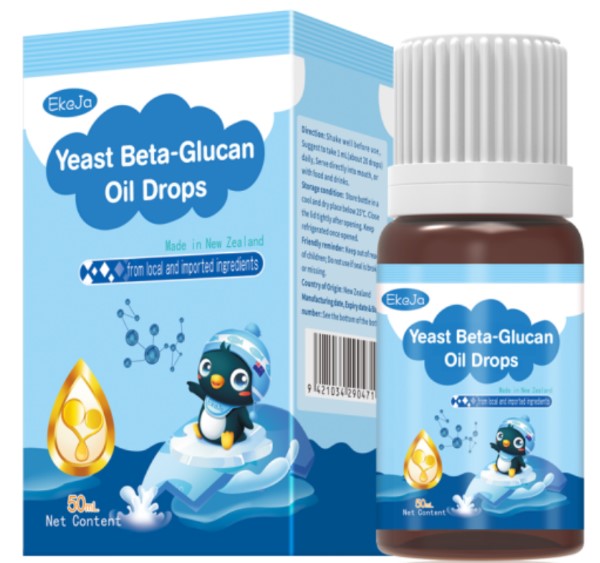 Child Story ProIG Yeast Extract Complex Candy, imported from USA, added with yeast extract and yeast beta-glucan, claims to have a rapid effect on the throat mucosa inflammation within 2 hours, and can prevent influenza, relieve cold and allergic rhinitis symptoms.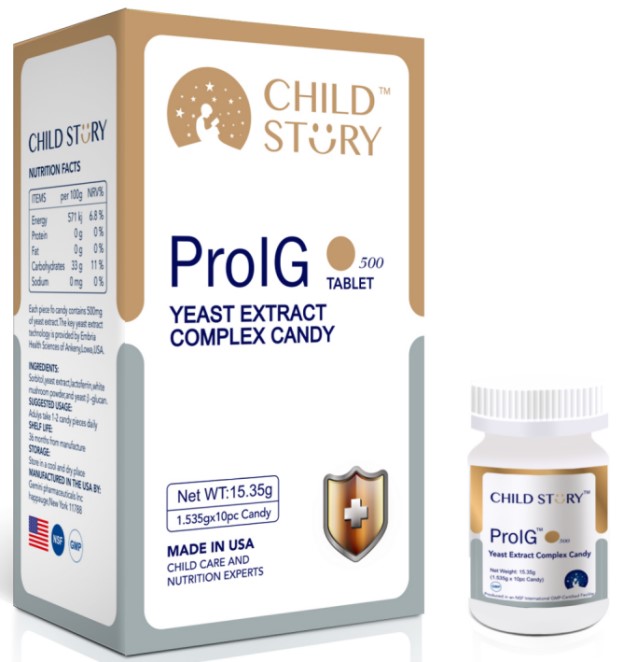 Sun Duophd Yeast beta-glucan gel candy, with product form of cute fish shape, adding sialic acid and taurine, each candy contains 50 mg yeast beta-glucan.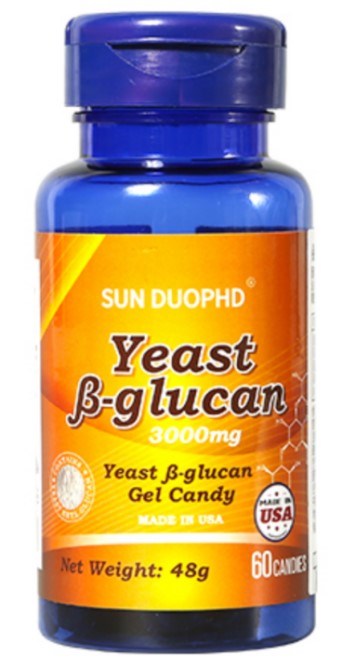 Bebo Rakonto Yeast beta-glucan elderberry drink, imported from USA, the formula uses two immune components of yeast beta-glucan and elderberry, to enhance immune efficacy.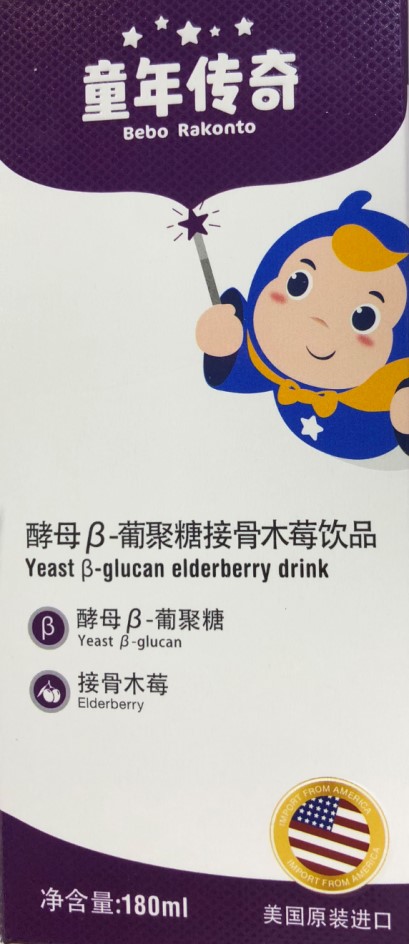 Immunity is the cornerstone of human health. It is rapidly accepted and widely recognized by consumers to enhance human immunity and resistance by taking nutrients. Because of restriction of the raw materials, taste and dosage forms, the Chinese Blue Hat healthy foods have restricted application as FMCG. The general trend of food functionalization makes more and more consumers enjoy delicious food, and at the same time looking for more healthy elements on the food ingredients list. Yeast beta-glucan, as the star of immune-enhancing ingredients, has been well known to consumers. Its application will be more extensive in the future, and will gain more consumer and market recognition.
---
About Angel Human Health:
Specialized in yeast and fermentation, AHH is committed to developing innovative, differentiated, science-based functional ingredients and customized solutions, to help our customers get enduring success, as well as contribute to a healthier and sustainable world together.

About Angel:
Angel Yeast Company is a high-tech listed company specializing in yeast and biotech. Product business covers Yeast and Baking, Yeast Extract-Savoury, Nutrition & Health and Biotechnology fields. It is one of the world's leading companies in the yeast industry. Angel has 12 holding subsidiaries and provides products and services for more than 150 countries and regions.
Press Contact:
ANGEL YEAST CO., LTD
Address: 168 Chengdong Avenue, Yichang, Hubei 443003, P.R.China
Tel: +86 717 6369570
Email: Nutritech@angelyeast.com
---
---