How to plant high quality and high yield lettuce
DEC. 31, 2020
By Jane
Songming County, located in the central part of Yunnan Province, has a typical mixed climate of temperate zone, warm temperate zone and north subtropical zone.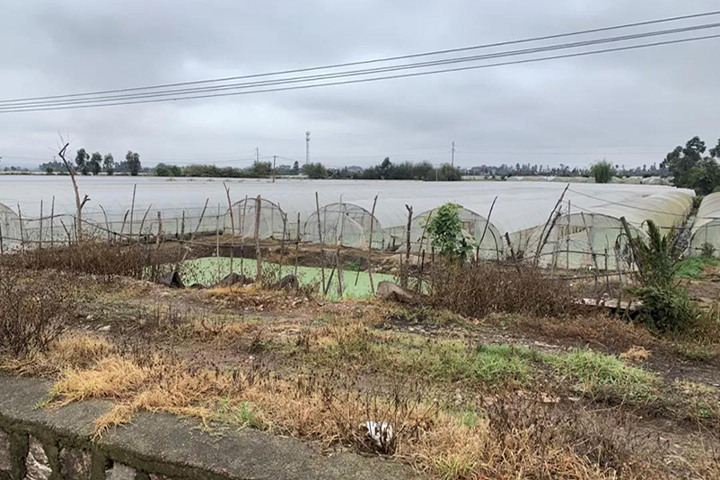 Lettuce is crisp, taste fresh with fragrance. In the modern time, people eat more meats apparently, lettuce brings relaxed and fresh taste feeling. As in November the weather is getting cold and the growing period is getting longer, the winter season for vegetables begins. Farmers in Songming county are taking good care of them, applying them with nutrients, prevent insects and cure diseases, and then there will be a harvest of lettuce.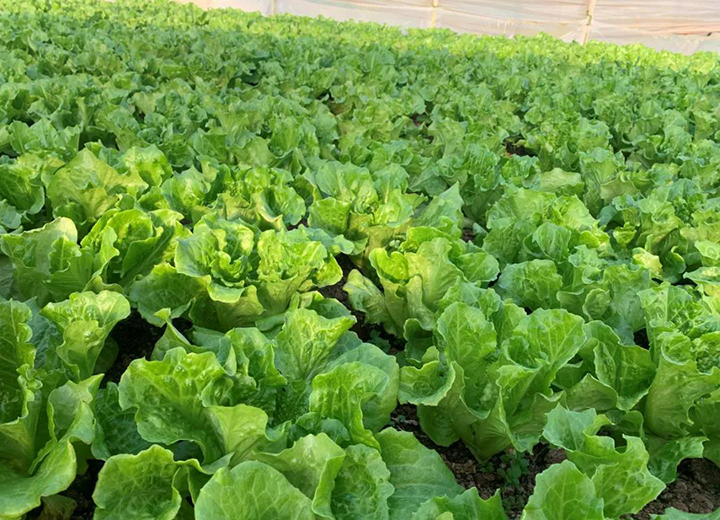 The price of lettuce will be rised with the harvest, Ma Is particularly busy this year. He is fertilizing, deworming and treating his lettuce seedlings. When Botian water-soluble fertilizer is applied, the lettuce began to absorb nutrients, and its yield and quality are constantly improved.

---
About Plant Nutrition:
The yeast source organic fertilizer has the advantages of being nutritional, efficient, environmental friendly, soil-improving, etc., and it is suitable for the application of high added value agricultural products, animal husbandry and economic crops. Angel is the founder of yeast source organic fertilizer, and the products all have passed through the EU Organic Certification and China Organic Certification.

About Angel:
Angel Yeast Company is a high-tech listed company specializing in yeast and biotech. Product business covers Yeast and Baking, Yeast Extract-Savoury, Nutrition & Health and Biotechnology fields. It is one of the world's leading companies in the yeast industry. Angel has 12 holding subsidiaries and provides products and services for more than 150 countries and regions.
Press contact:
ANGEL YEAST CO., LTD
Address: 168 Chengdong Avenue, Yichang, Hubei 443003, P. R.China
Tel& Fax: +86-717-6371118
Email: weiqz@angelyeast.com
zhanjd@angelyeast.com
---
---