Soil-borne diseases have severe impacts that cause amaranth seedlings to have a low surviving rate. So, what should we do
Sep. 30st, 2020
By Jane
Let us hear the story of the BOTIAN yeast-source bio-organic fertilizer and the amaranth seedlings today;
Early in May, the Wenzhou Greencook plant nutrition team brought one of the Angel BOTIAN series' products, the yeast-source bio-organic fertilizer, into Mr. Duan's field. Mr. Duan's field locates in the Ouhai District. Due to the continuous planting and the large usage of pesticides and fertilizers, the land became acidified. Parts of the land within a shed already had a massive amount of dead amaranth seedlings. These parts of the land had the lowest seedling surviving rate and were the hardest parts of the land to farm on. Because of the severe damage done to their land, Mrs. Duan had doubts over the BOTIAN yeast-source bio-organic fertilizer's ability to recover these damages.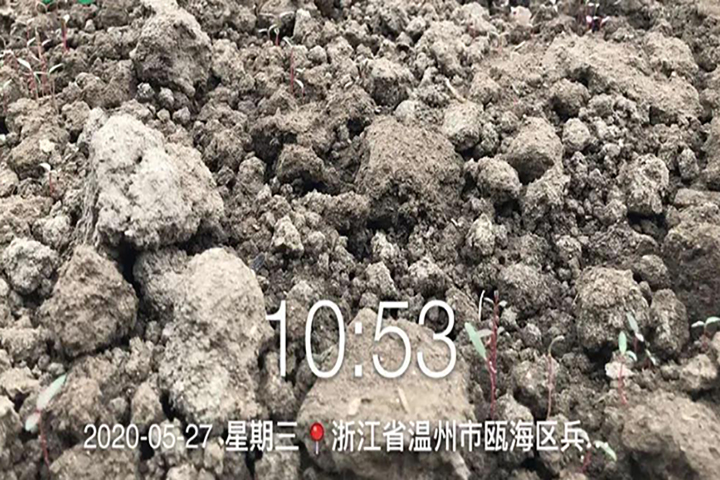 The seedling budding rate when using other fertilizers
After applying the bio-organic fertilizers to the parts of Mr. Duan's land that were damaged the most, The team started waiting for the results. When the Greencook team returned to the testing field on May 27th, they were surprised by discovering that the amaranth seedlings had a great budding rate, surviving rate, and were growing vigorously after the fertilizers being applied.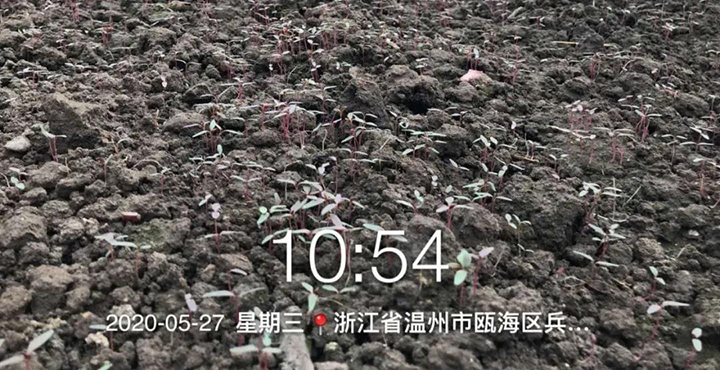 The seedling budding rate when using the BOTIAN yeast-source bio-organic fertilizer
---
About Plant Nutrition:
The yeast source organic fertilizer has the advantages of being nutritional, efficient, environmental friendly, soil-improving, etc., and it is suitable for the application of high added value agricultural products, animal husbandry and economic crops. Angel is the founder of yeast source organic fertilizer, and the products all have passed through the EU Organic Certification and China Organic Certification.

About Angel :
Angel Yeast Company is a high-tech listed company specializing in yeast and biotech. Product business covers Yeast and Baking, Yeast Extract-Savoury, Nutrition & Health and Biotechnology fields. It is one of the world's leading companies in the yeast industry. Angel has 12 holding subsidiaries and provides products and services for more than 150 countries and regions.
Press contact:
ANGEL YEAST CO., LTD
Address: 168 Chengdong Avenue, Yichang, Hubei 443003, P. R.China
Tel& Fax: +86-717-6371118
Email: weiqz@angelyeast.com
zhanjd@angelyeast.com
---
---