Angel super soft bread improver, healthy aid for bread softness
According to statistics, the waste in family consumed food is not only astonishingly huge, but also at an increasing rate. Referring to cereals especially bread, the waste comes firstly from the mould, secondly from the aging of bread, which makes the bread hard and dry and causes a decline in quality. So how to prolong the bread life meanwhile reducing the chemicals and additives, which means maintaining the bread excellent eating quality at long term and minimizing food waste, is actually our initial impetus to develop the super soft improver.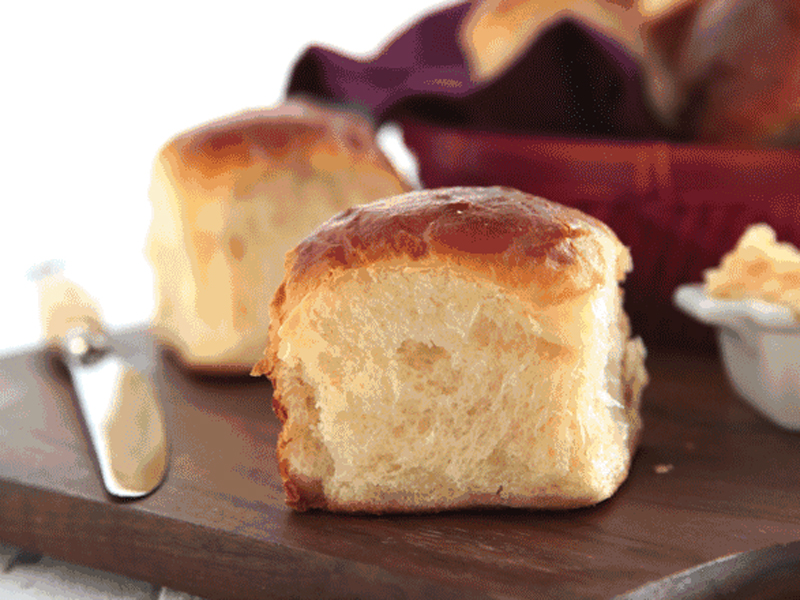 Angel super soft bread improver
Ingredients:
This contains multiple bio-enzymes with excellent quality, which fully qualifies the state food safety.
Characteristic:
It makes bread soft, elastic, wet and prolongs the shelf life.
1. Keep bread moisture at long term
We know that moisture is the key to maintain bread soft. But bread begins to lose moisture just after being baked. The emulsifiers and enzymes in the improver can intensify and strengthen the protein structure of bread, so that can maintain moisture inside. Besides, the hydrophilic micelles can effectively absorb more moisture.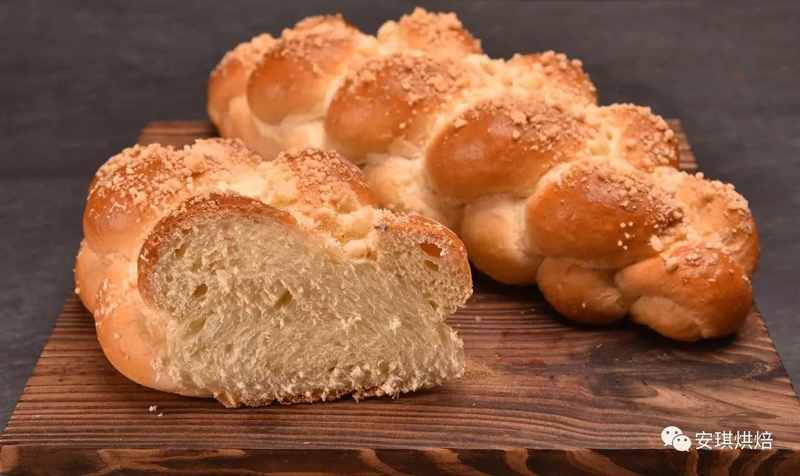 2. Improve the initial softness of bread
The shelf life of bread in bakery is 3 days generally. Even during these days, the bread hardens itself gradually. The super improver contains a special emulsifier, which can prohibit shrinkage during bread cooling. And this will make bread soft and fluffy at long term.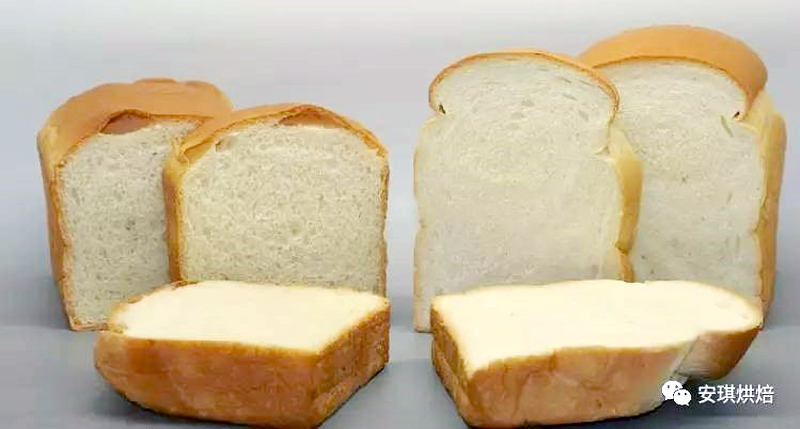 (In the above picture, the bread at left is of no improver and the bread at right is of 1% improver. It can be seen that the improver can effectively improve the bread volume and structure.)
3. Improve anti-aging capacity of bread
The wholesale breads sold in supermarkets or industrially made breads require shelf life of one or two weeks or even half year. But how to maintain the anti-aging capacity of bread in such long period? The special enzymes in the improver can permanently change the amylose structure, prohibit the aging tendency and therefore maintain the softness of bread in long term.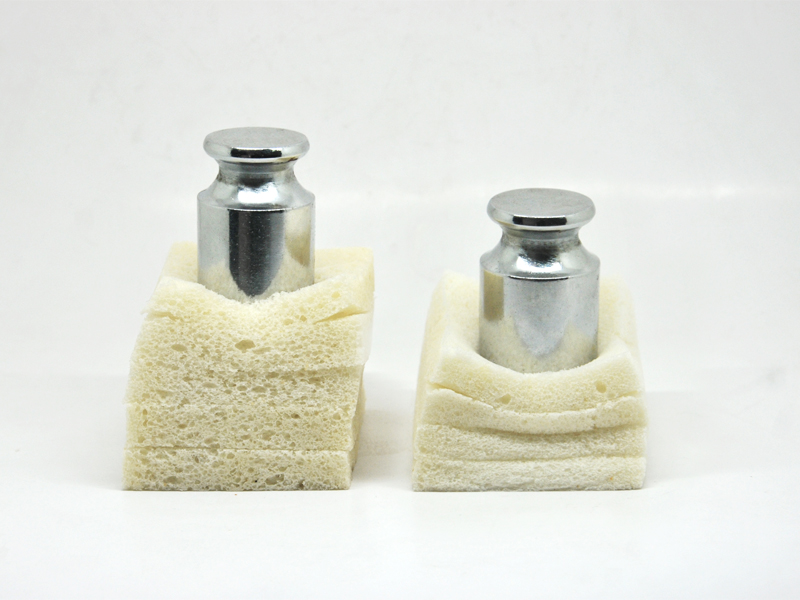 (Remarks: 3 day accelerating aging experiment at 4℃. It shows that the fine and soft tissue in bread when improver is applied)
Scope:
It can be used in all breads, which require prolonging the shelf life and maintaining the freshness. The adding of improver will not change the recipe and processing and can be used together with other improver.
Application:
Chain pastry; supermarket and grocery; factory and others.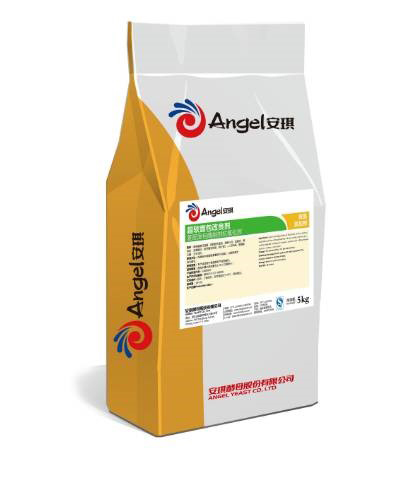 Related tags:
bread-improver super-soft-bread-improver
---
---