What is 2 in 1 yeast?

In process of yeast produce, it adds essential ingredients of bread improver proportionally in and mix even with yeast, which yields yeast products containing improver. This product is defined as 2 in 1 yeast, which can be further divided into 2 in 1 low sugar and 2 in 1 sugar tolerant.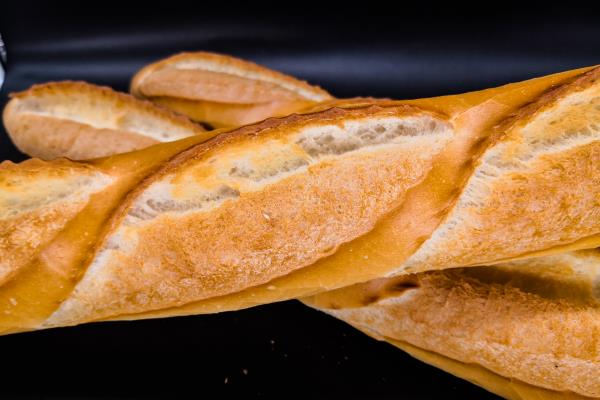 This article intends to focus on illustrating advantages of 2 in 1 yeast:
1, Convenient with lower cost
As the essential ingredients of improver combined in yeast, it only weighs once for mixing dough which is labor saving. Whats more, as it only contains the essential part of improver without starch and other carriers, it is quite cost saving.
2, More steady in quality
2 in 1 is packed in vacuum foil which reduce negative effects from air, humid and oxygen upon enzymes' activities, and it enhanced the steadiness compared with non-vacuum packed improver.
3, Dough more steady
Recently most of the baguette in world is made completely or half manually. Despite the differences of recipes and others in bread making, the most salient is that it slices 3 to 5 times on top of fermented dough.
When trolley fermented dough out of proofing room, it slices and remove to oven, during this process, the dough is actually under vibration or shaking to different degrees, which requires good steadiness of the dough, and make sure the slices would not collapse after movements. Angel 2 in 1 yeast contains optimized gluten strengthener combined with Xylanase, which increase the tenacity of gas cell wall after fermentation, meantime not effecting the extensiveness of dough. As falling test results show, the finished bread volume is obviously bigger if 2 in 1 yeast added.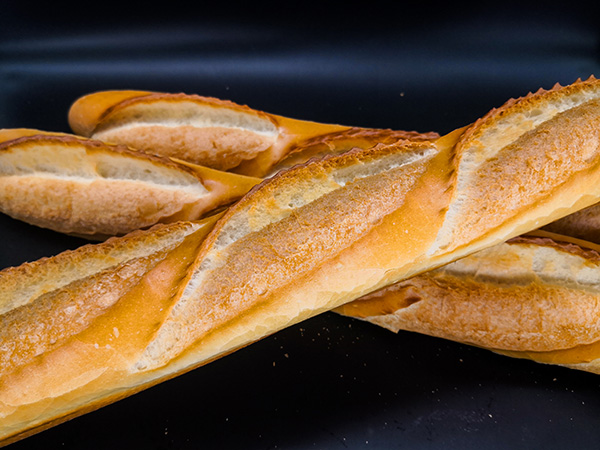 4, Baking duration saving
By adding supreme and high activity amylase, it reduces baking duration of bread, which is efficient and energy saving . As tests show, the bread baking time reduces 10-15% compared, which enhances production efficiency and profit.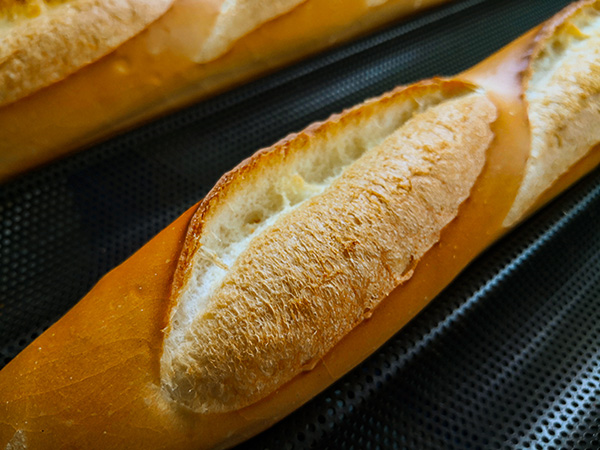 5, Deeper split at bread top
After years of knowledge accumulation, and constant research upon flours globally, we keep optimizing the recipe of 2 in 1, which increase oven spring and make the dough slices appear deeper and wider splits, endowing products with attractive appearance for buying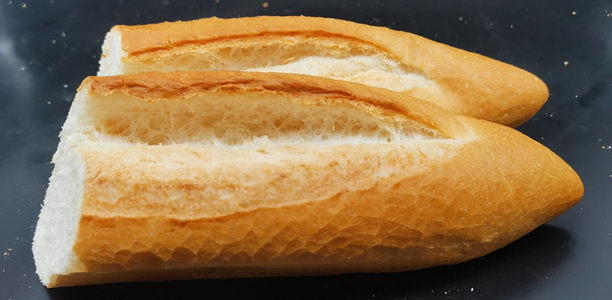 6, More lasting crispy crust
If Angel 2 in 1 used, the same weight baguette provide larger volume, thinner crust and faster humid losing speed on surface when baking, which make bread more crispy and more lasting.
Published by RICK


Senior Engineer

Angel Baking center Division
About Yeast & Baking
Angel Yeast has absorbed the essence of the global baking industry to build a baking service platform and to provide more comprehensive solutions for the baking industry.
About Angel:

Angel Yeast Company is a high-tech listed company specializing in yeast and biotech. Product business covers Yeast and Baking, Yeast Extract-Savoury, Nutrition & Health and Biotechnology fields. It is one of the world's leading companies in the yeast industry. Angel has 12 holding subsidiaries and provides products and services for more than 150 countries and regions.
Press contact:
Angel Yeast Co., Ltd.
Address: 168 Chengdong Avenue, Yichang, Hubei, P. R. China
Tel: +86-717-6369520
Fax: +86-717-6370680
Email: aie@angelyeast.com