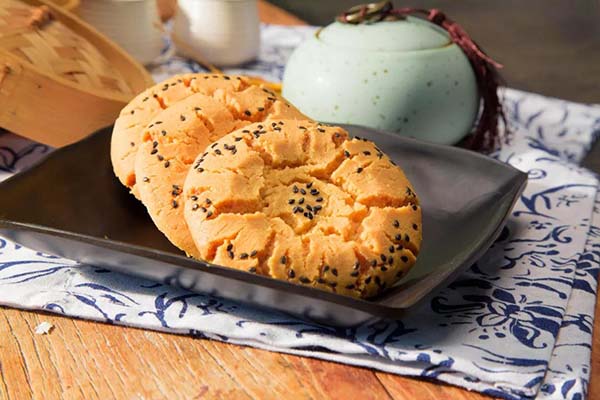 Walnut Pastries is a traditional baked product in China. It is famous for its dry, crisp, and sweet characteristics. The main ingredients are flour, eggs, oil, etc.
1. Recipe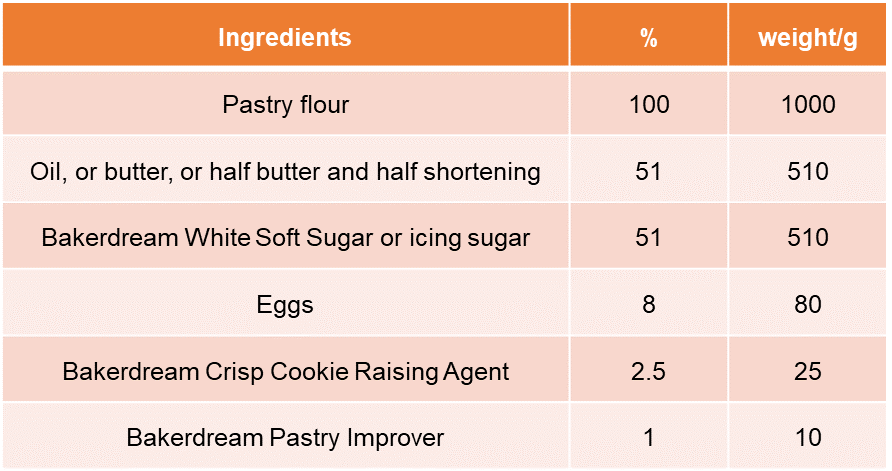 2. Procedure
Step1: Scale ingredients accurately. Have all ingredients at room temperature.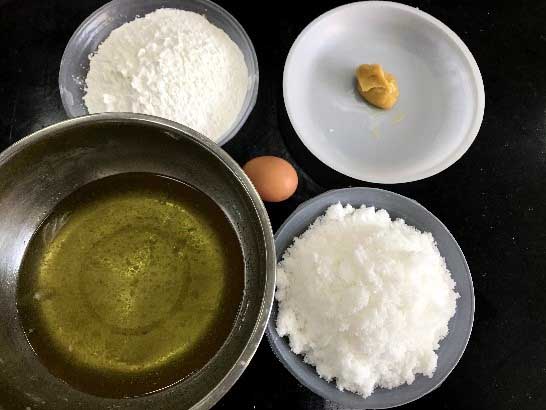 Step2: Place the fat, sugar and eggs in the mixing bowl. Cream these ingredients at low speed.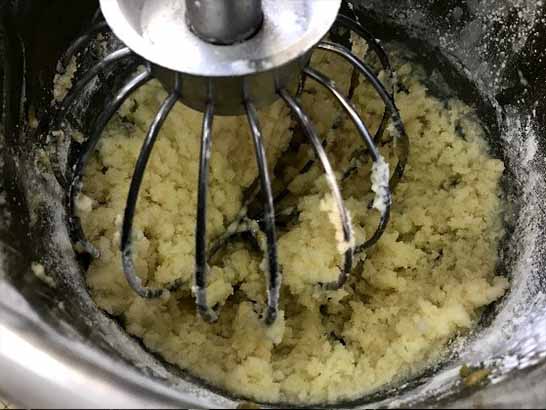 Step3: Sift in the flour and leavening. Mix until just combined. Do not overmix, or gluten will develop.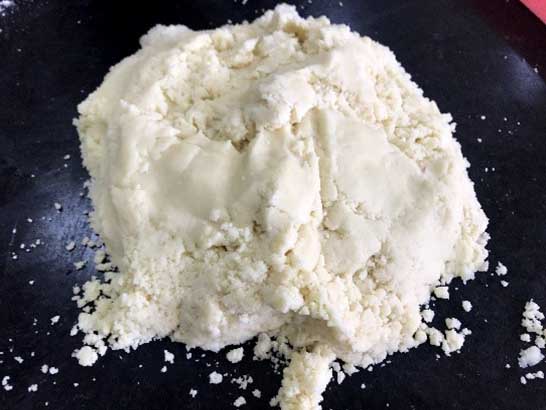 Step4: Scale the dough into 50g pieces, and form them into small balls. Then stick a small amount of black sesame and press it down with finger. Alternatively, a mold can be used.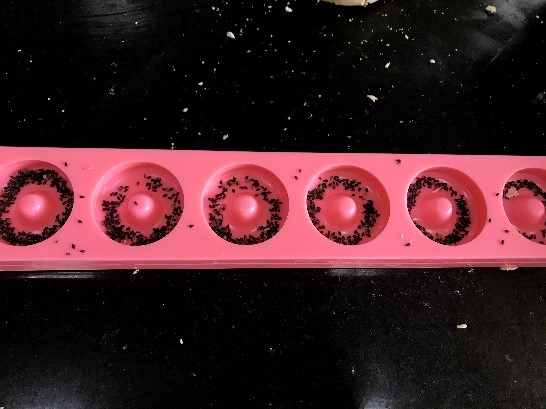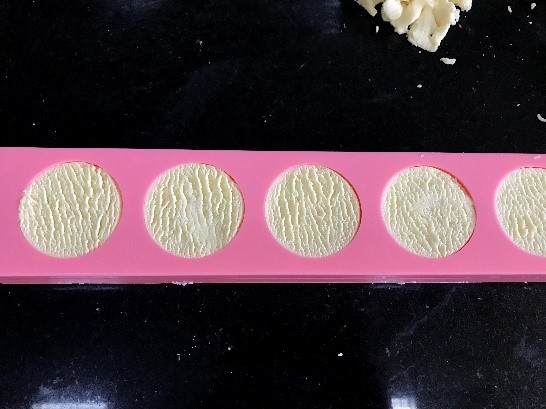 Step5: Bake on ungreased pans. 200℃/160℃, 15min.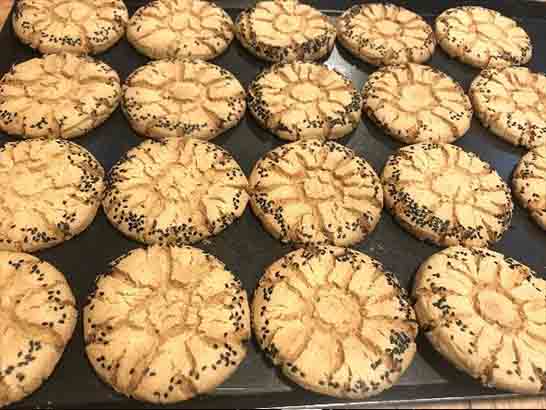 3. Recommended raw materials
Bakerdream Crisp Cookie Raising Agent: Alum free, high strength, suitable for cookies and biscuits.
Bakerdream Pastry Improver: Increase the crispness of the product and reduce the amount of oil added.
Bakerdream Unsalted Lactic Butter: high quality and better flavour
Bakerdream White Soft Sugar: Soft sweetness, and better color, make the color of baked products better