Frozen Dough Procedure for Bakery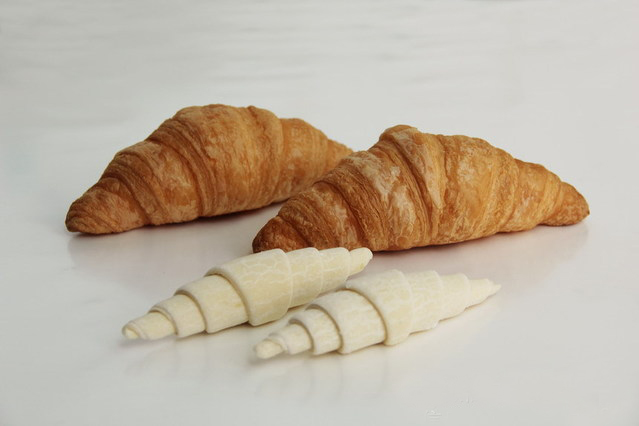 [Frozen Dough Procedure for Bakery Chain Stores ]
Brief Introduction to Frozen Dough Procedure
The Frozen Dough Procedure is the prcedure that the dough or semi-finished bread is obtained through a process interruptione of the normal production process, the dough or semi-finished bread being processed is conducted rapid freezing ( at 30℃ or less), and then stored at -18 ℃. the frozen dough's shelf life ( -18 ℃ storage) can reach 3-6 months, usually to be used up within 3 months.
According to the process, the frozen dough can be divided into:
●Unfermented frozen dough
●Pre-fermented frozen dough
●Pre-baked frozen dough
●Fully-baked frozen dough
[Advantages of Frozgen Dough Procedure for Bakery Chain Stores]
* Long-locked freshness
* Centralized quantified production, and on-demand production at stores
* chain management
* labor saving and equipment saving at stores
[Recommended products and dosage]

Angel Semi-dry Yeast: 2.5-3%

Angel F-99 Improver 1%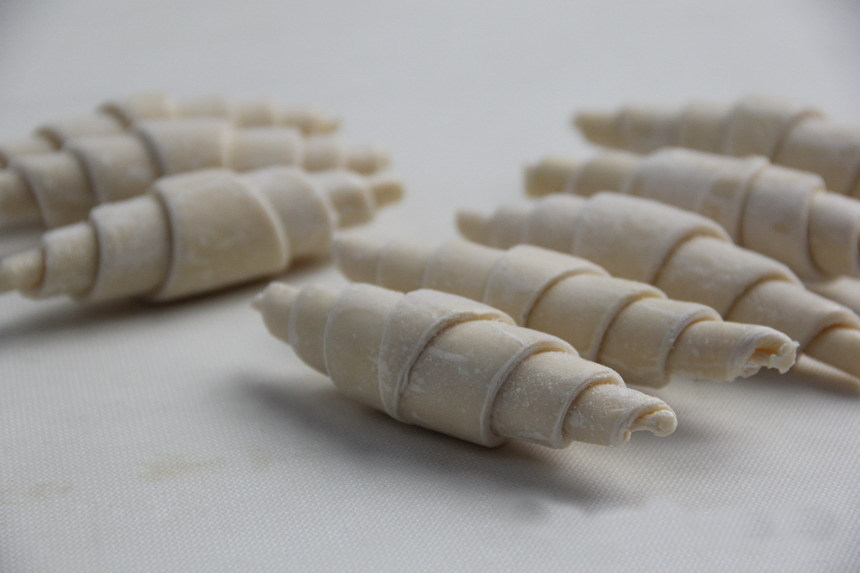 Advantages of Angel semi-dry yeast in frozen dough
*Steady quality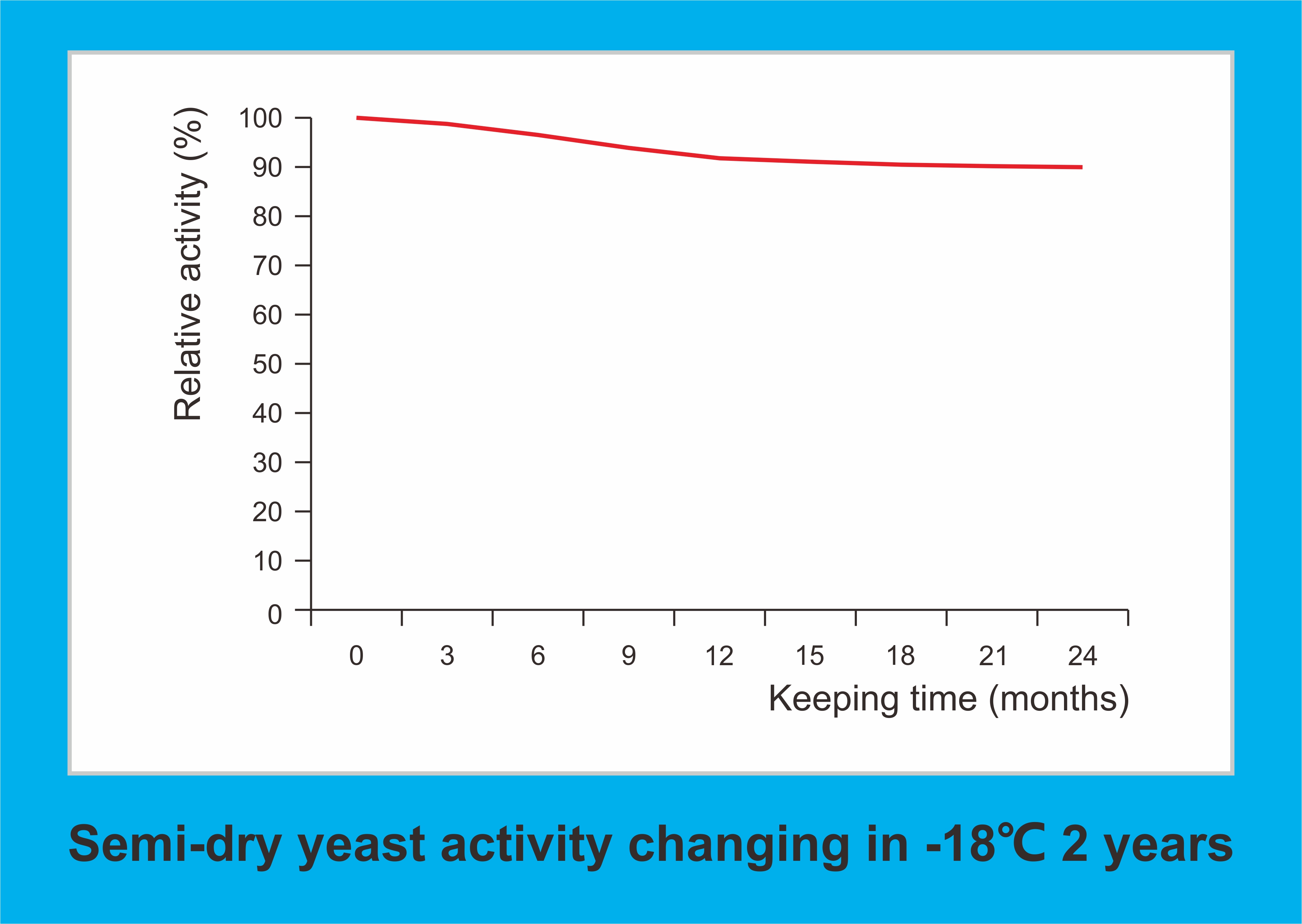 It has stable quality and resistance to freezing and its quality is very stable at storage of -18 ℃ and it can avoid the quality fluctuations of fresh yeast during storage and transportation.
*Bigger volume and better aroma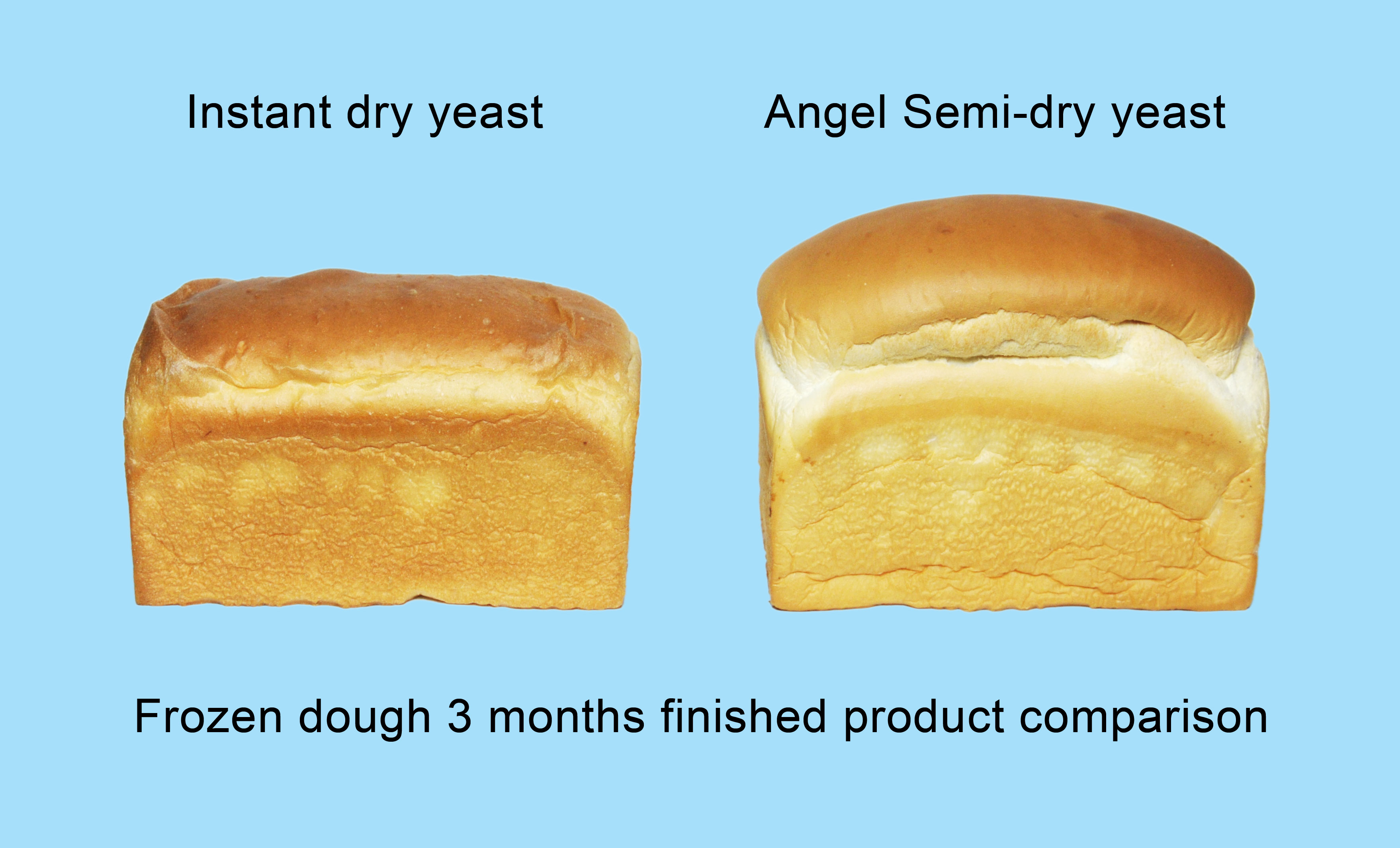 Compared with instant dry yeast, the bread made with semi-dry yeast frozen dough has bigger volume and better flavor.
*It may be added at late period of dough-mixing and will delay the fermentation.
The semi-dry yeast has higher moisture content, good fluidity, and is easy to disperse into the dough, so it may be added at late perriod of the dough mixing in order to delay the process of yeast fermentation and maintain the quality of frozen dough.
*Better coldwater resistance
The frozen dough requires the temperature of dough below 20 ℃, so coldwater can be used to mix dough, because of its better cold water resistance, semi-dry yeast meets the requirements of frozen dough process.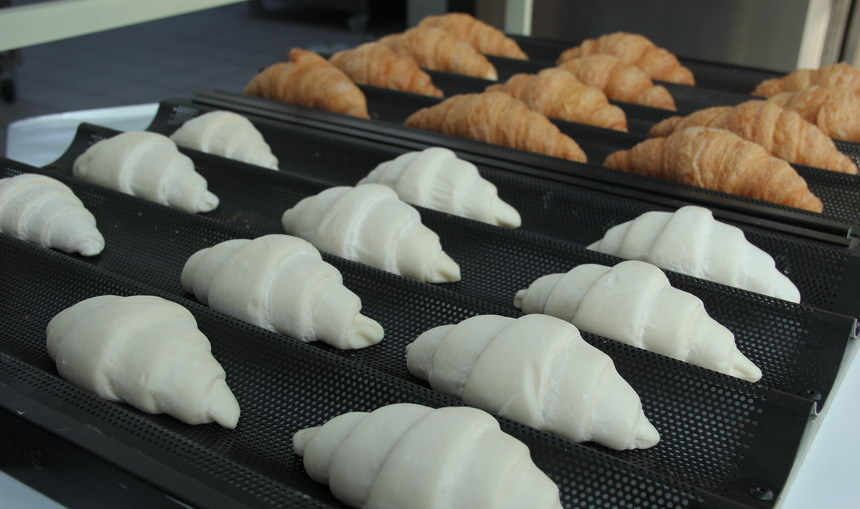 [Advantage of Angel F-99 frozen dough improver]
*Making up for the shortage of flour gluten
*effectively improving the stability and extending the storage time of the frozen dough
*Increasing the gas production capacity of the dough and increasing the volume of the bread
*Shortening the fermentation time of the dough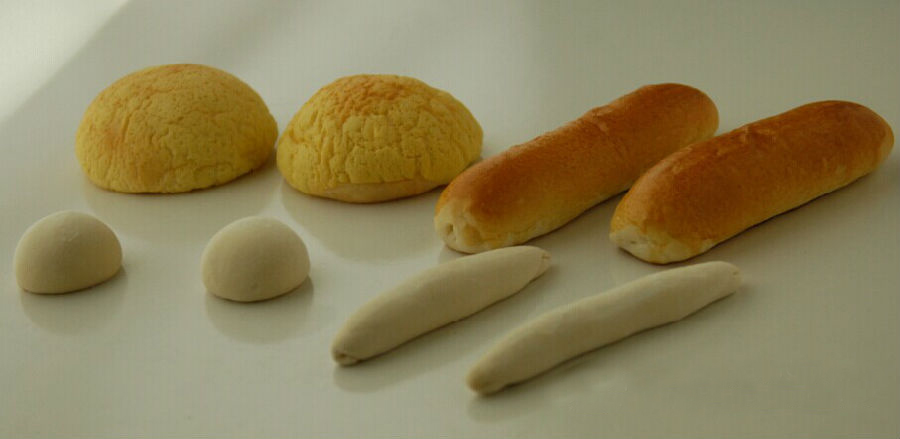 [Pre-divide frozen dough process]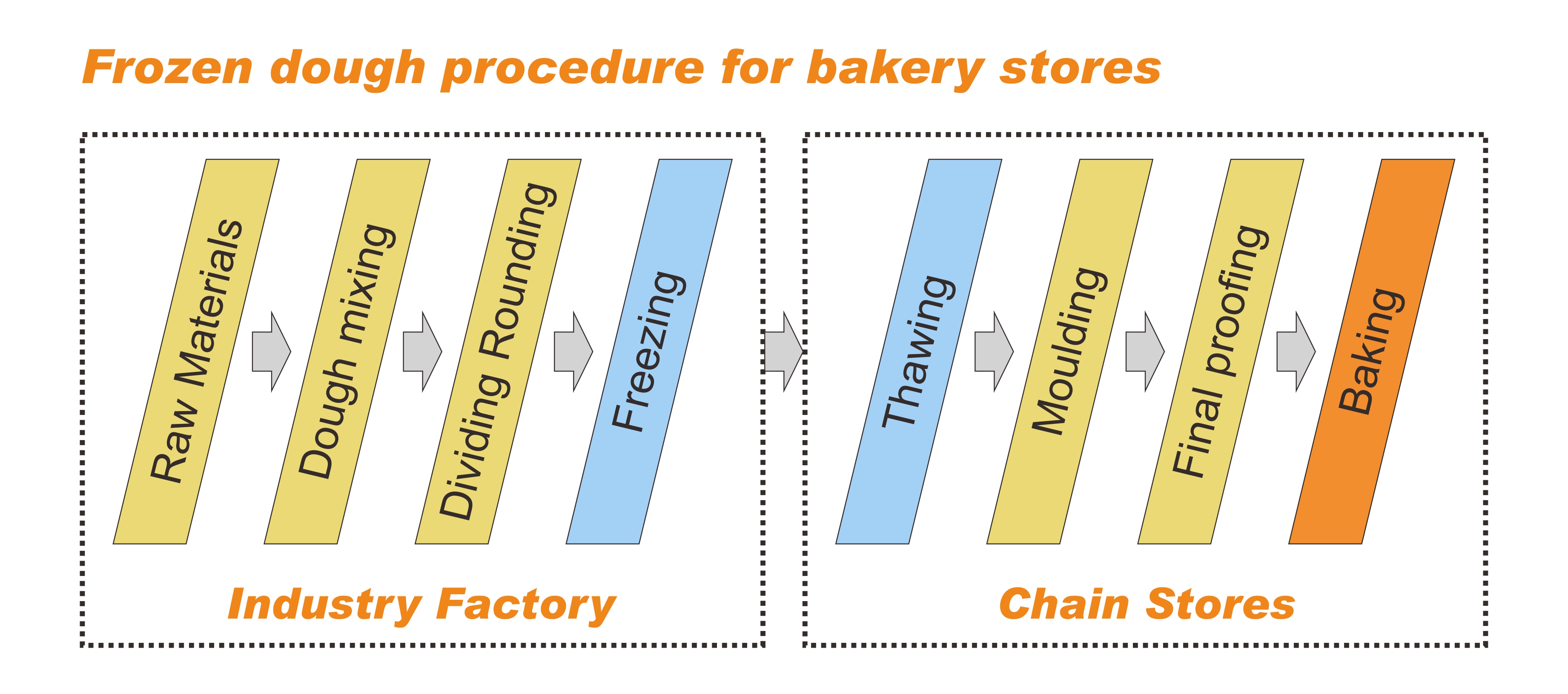 The process is to freeze the dough after rounding or roding the dough, and thaw and mold them when needed.
Angel provides whole procedures
●Provide detailed technical procedures for frozen dough bakery stores
●Recommend other appropriate raw materials, equipment, production process
●Provide on-site service for central bread factories, bakeries and other users
About Yeast & Baking
Angel Yeast has absorbed the essence of the global baking industry to build a baking service platform and to provide more comprehensive solutions for the baking industry.
About Angel:

Angel Yeast Company is a high-tech listed company specializing in yeast and biotech. Product business covers Yeast and Baking, Yeast Extract-Savoury, Nutrition & Health and Biotechnology fields. It is one of the world's leading companies in the yeast industry. Angel has 12 holding subsidiaries and provides products and services for more than 150 countries and regions.
Press contact:
Angel Yeast Co., Ltd.
Address: 168 Chengdong Avenue, Yichang, Hubei, P. R. China
Tel: +86-717-6369520
Fax: +86-717-6370680
Email: aie@angelyeast.com
---
---