Home Baking Christmas Bread Panettone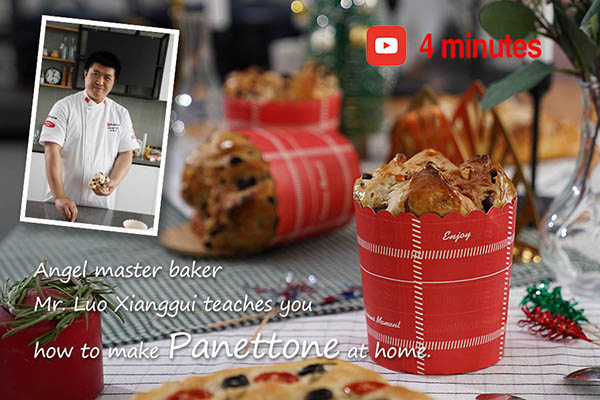 In this 4 mins video, Angel master baker Luo Xianggui will teach you how to make Panettone at home for a special holiday. You may have a wonderful recipe to do with your family. Enjoy your time
Formule: Panettone
Sponge dough
| | |
| --- | --- |
| Ingredients | weight |
| Bread Flour | 270g |
| Water | 180g |
| | 7. 2g |
Marinated Fruit Mixture
| | |
| --- | --- |
| Ingredients | weight |
| Raisins | 350g |
| Chopped Cranberry | 150g |
| Granted Orange Zest | 150g |
| Rum | 35g |
| Water | 150g |
Main Dough
| | |
| --- | --- |
| Ingredients | weight |
| Bread Flour | 450g |
| | 5g |
| Granulated sugar | 75g |
| Water | 170g |
| Salt | 3g |
| Butter | 130g |
Operating Process:
Sponge Dough Making Process
Bead flour, Angel high sugar instant dry yeast, add water,
Knead utill dough smoothly
Fermentation: 26-28 ℃,12h
Marinated Fruit Mixture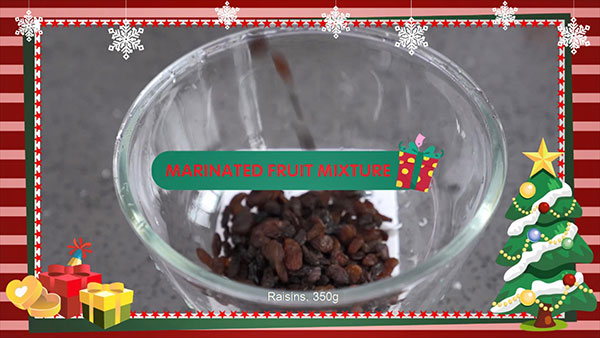 Raisins 350g, Add Chopped Cranberry 150g,Granted Orange Zest 150g
Rum 35g,water 150g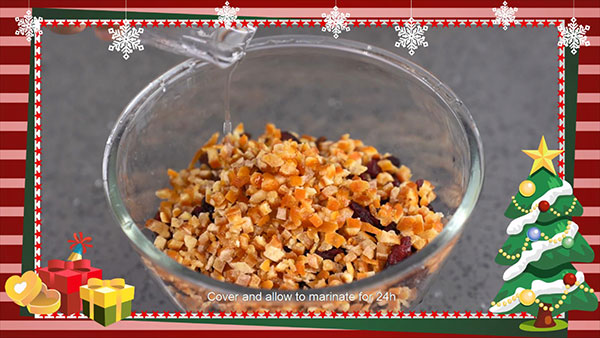 Cover and allow to marinated for 24h
Main Dough Making Process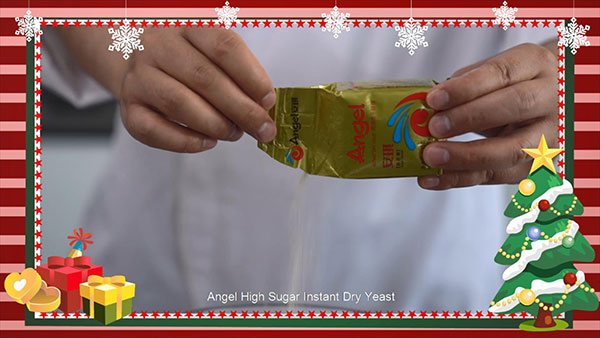 Bead flour, Angel high sugar instant dry yeast,suggar
Mix with sponge dough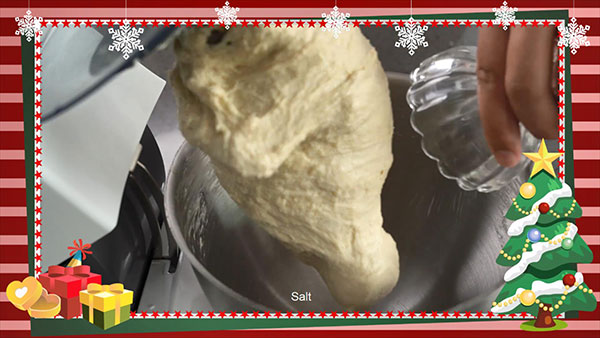 Add salt,butter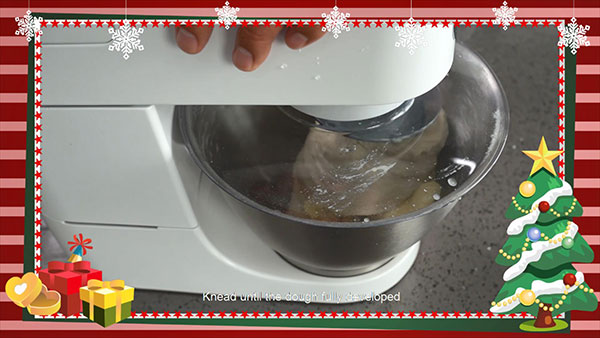 Knead until the dough fully developed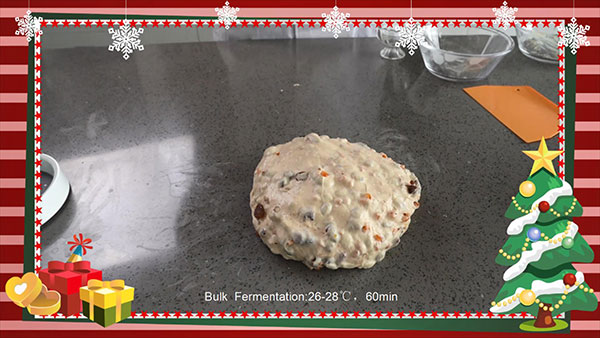 Bulk Fermentation: 26-28 ℃,60min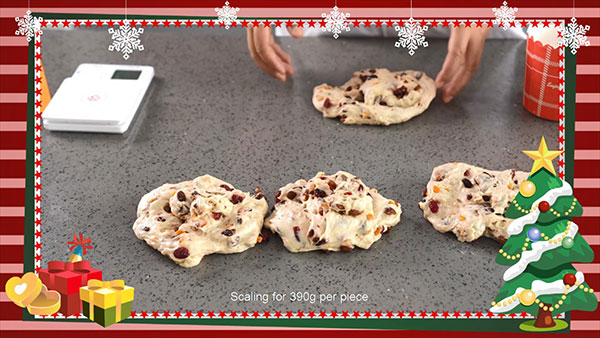 Scaling for 390g per piece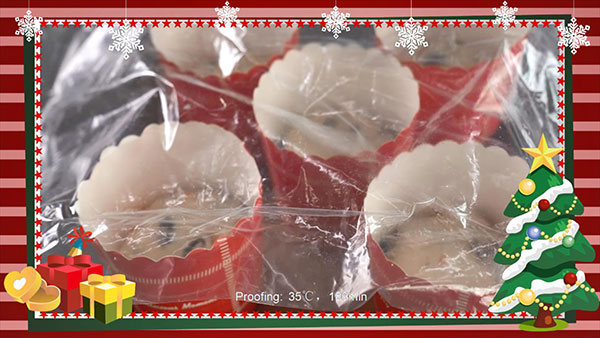 Proofing:35°C,180min
Brush with whole egg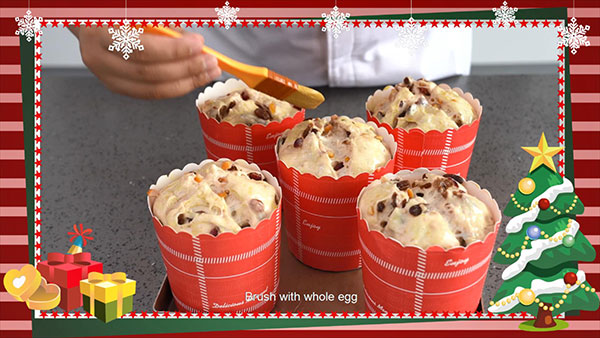 Baking:180℃,30min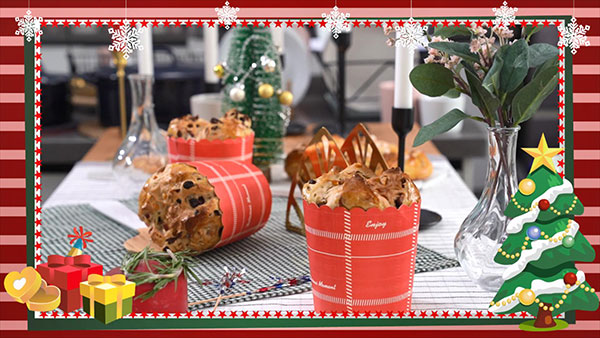 About Yeast & Baking
Angel Yeast has absorbed the essence of the global baking industry to build a baking service platform and to provide more comprehensive solutions for the baking industry.
About Angel:

Angel Yeast Company is a high-tech listed company specializing in yeast and biotech. Product business covers Yeast and Baking, Yeast Extract-Savoury, Nutrition & Health and Biotechnology fields. It is one of the world's leading companies in the yeast industry. Angel has 12 holding subsidiaries and provides products and services for more than 150 countries and regions.
Press contact:
Angel Yeast Co., Ltd.
Address: 168 Chengdong Avenue, Yichang, Hubei, P. R. China
Tel: +86-717-6369520
Fax: +86-717-6370680
Email: aie@angelyeast.com
---
---