Number One Toast Procedure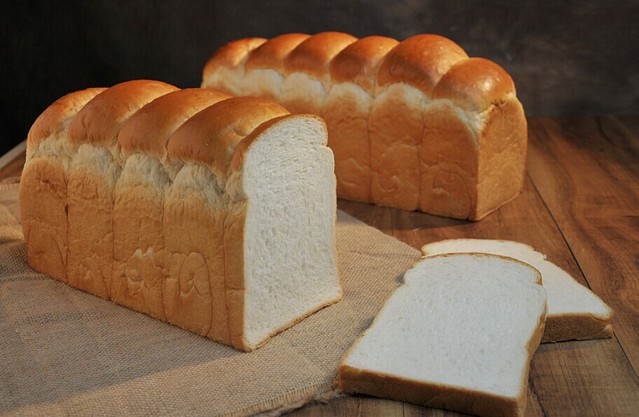 With unique seed soup fermentation process and Angel's mixes and baking ingredients imported from Europe, a wide variety of bread series with good taste, rich wheat aroma and longer preservation can be made to meet the needs of more customers. This bread, with new concept and good sensory experiences, upon tasting, gives consumers a new understanding of toast.
Main materials:
Angel semi-dry yeast - to give more fresh bread aroma

Angel super soft bread improver - soft tissue and longer shelf life

Angel well-cooked bread mixes - simplify the seed soup process and provide the mellow flavor and retains the moisture.

Backaldrin mix series - enrich the nutrition concept of toast, such as purple wheat premixed powder, grape seed bread premix flour, whole wheat flour, maize grain premixed powder
Main features:
1. Better taste experience:Soft, mellow, and wheat aroma
The combination of a special fermentation process and raw materials makes Number One Toast softer, more mellow and with richer wheat aroma than toast.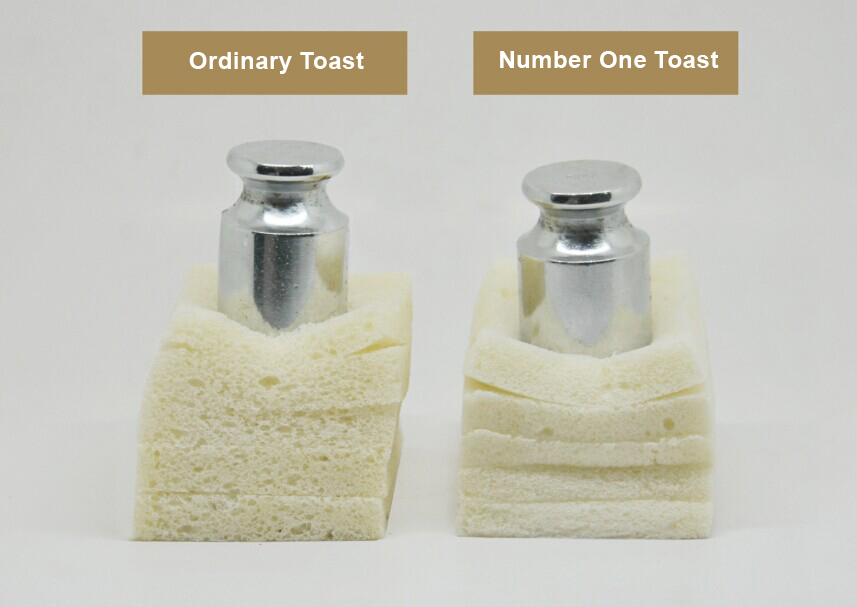 2. More toast varieties: to meet the diverse needs of consumers
The authentic baking materials - Austria baking mixes, Austria whole wheat, purple wheat cranberry, Austria corn, Dinkel grape seeds and other raw materials brings Number-one more and better selling points and creativity. They not only make the bread "natural, nutritional, healthy" but also provide consumers with more choices.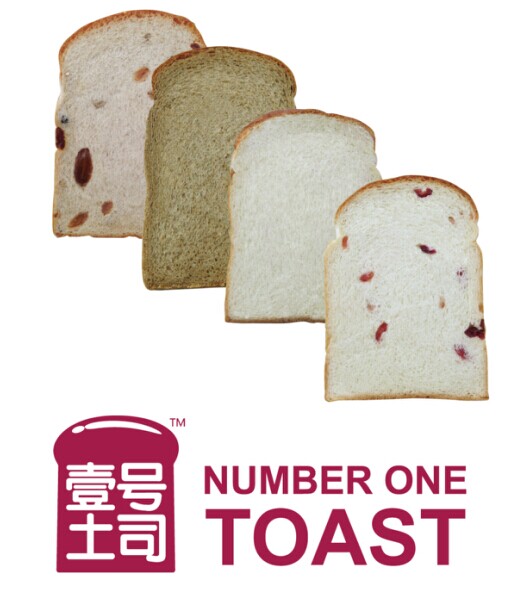 3. Unique seed soup fermentation process:brewing a unique aroma with long-lasting preservation capabilities.
It changes the traditional soup kind fermentation process, and the temperature is strictly controlled in production process to fully release the function of yeast, flour and other raw materials. Angel well-cooked mix brings the Number One Toast series a thick mellow style.Even the bread refrigerated for a few days still tastes soft and mellow like cakes.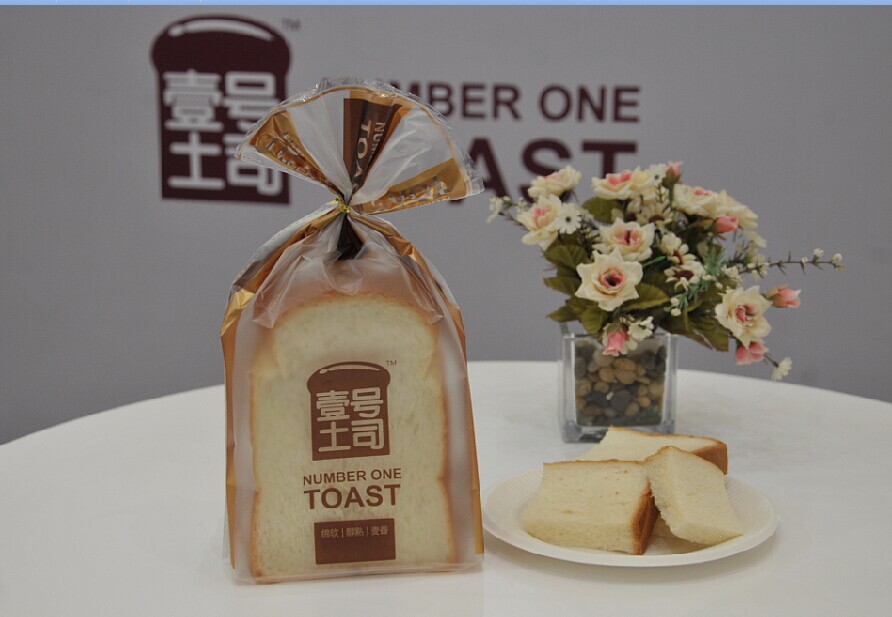 Packaging Design of Number One Toast
4. Providing marketing solutions
Angel provides more than four formulation processes to meet the specific needs of the plant and bakery chain stores. Angel's technicians provide teaching and training services and offers planning of packaging design, marketing poster design, marketing plan.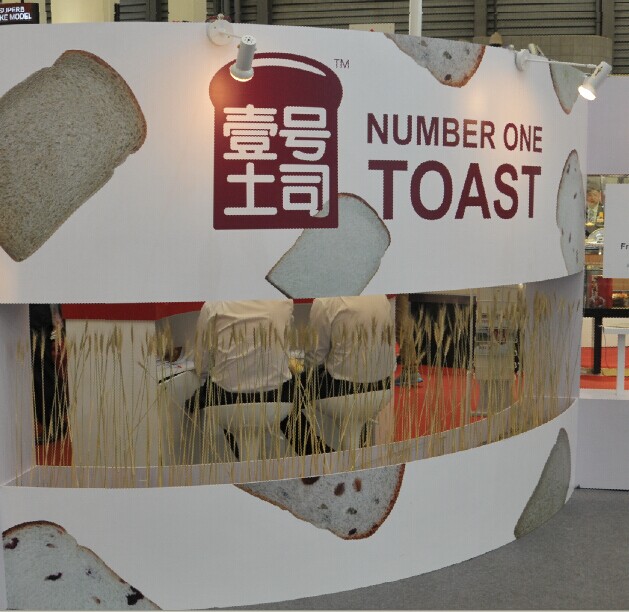 Exhibition Promotion of Number One Toast Brand
Promotion of Five Classic Toast of Number One Toast
1. Milky White Number One Toast
the Milky White Toast has the most perfect presentation of the characteristics of the Number One Toast series of being soft, mellow, and with wheat aroma. With some meat, milk or vegetables, you can easily enjoy a delicious breakfast sandwiches. This variety of bread can be made into well-cooked toast.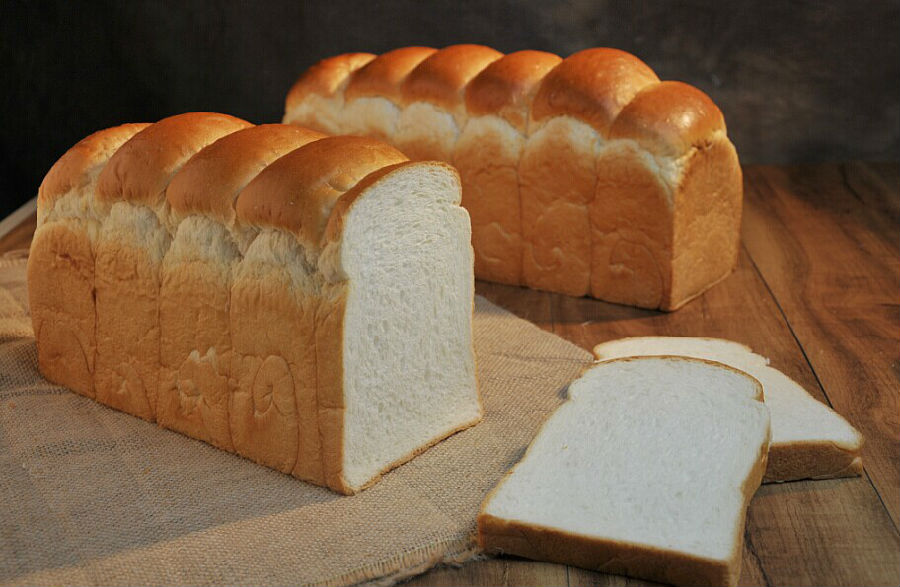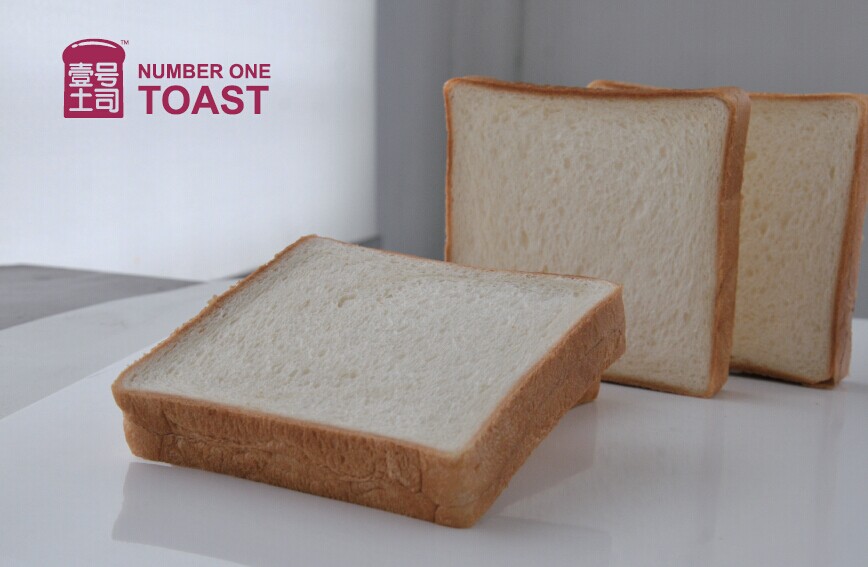 2. Austrian Whole Wheat Number One Toast
The bread, made with whole wheat flour imported from Europe, is soft, moist, with wheat aroma and full of high nutrition fiber.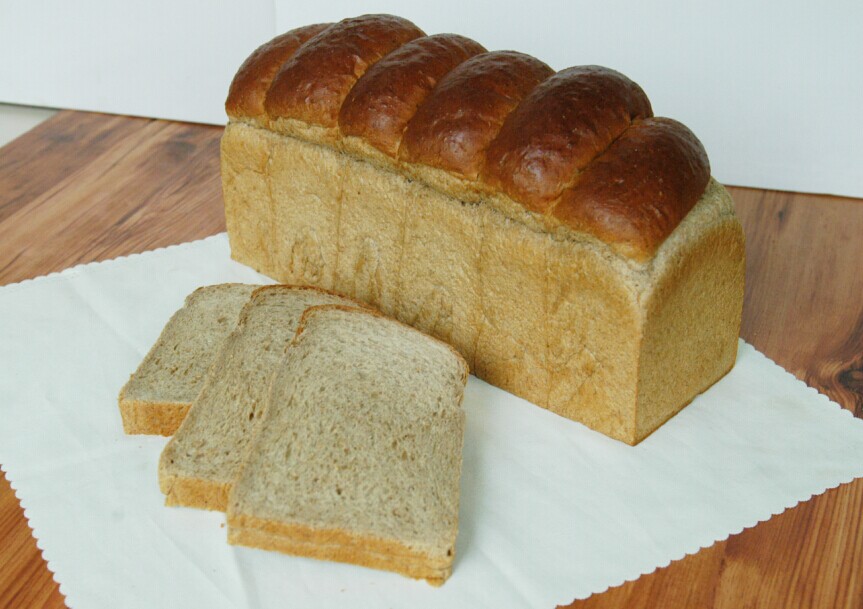 3. Grape Seed Number One Toast
It contains high-quality grape seed powder from the Wachau areas of Austria, and it tastes moist and moderate sweet and sour, with rum-soaked raisins.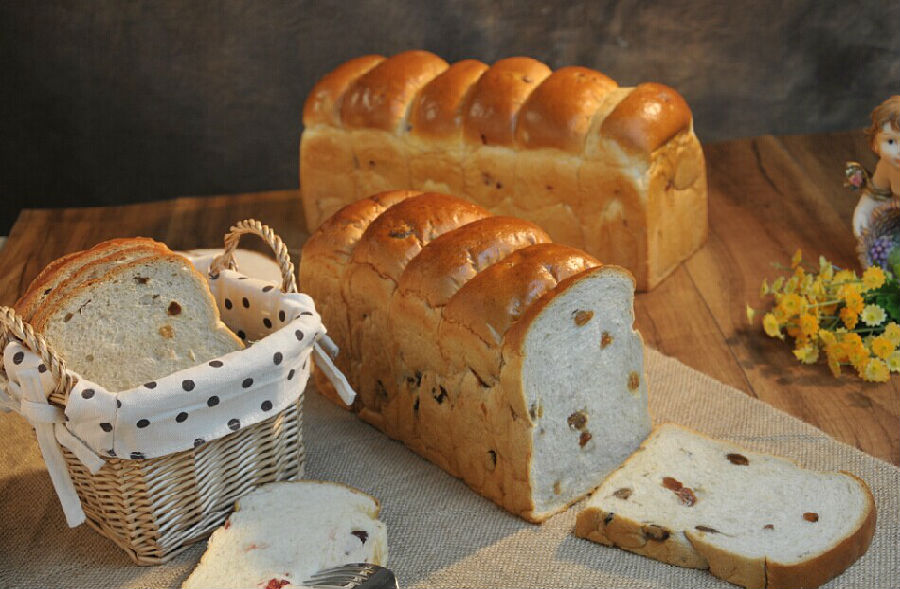 4. Purple Wheat Cranberry Number One Toast
It contains Backaldrin purple wheat bread premixed powder raw materials, and the purple wheat is a precious wheat variety from in Europe.Dry cranberries soaked with rum can also be added to make this toast both tasty and nutritional.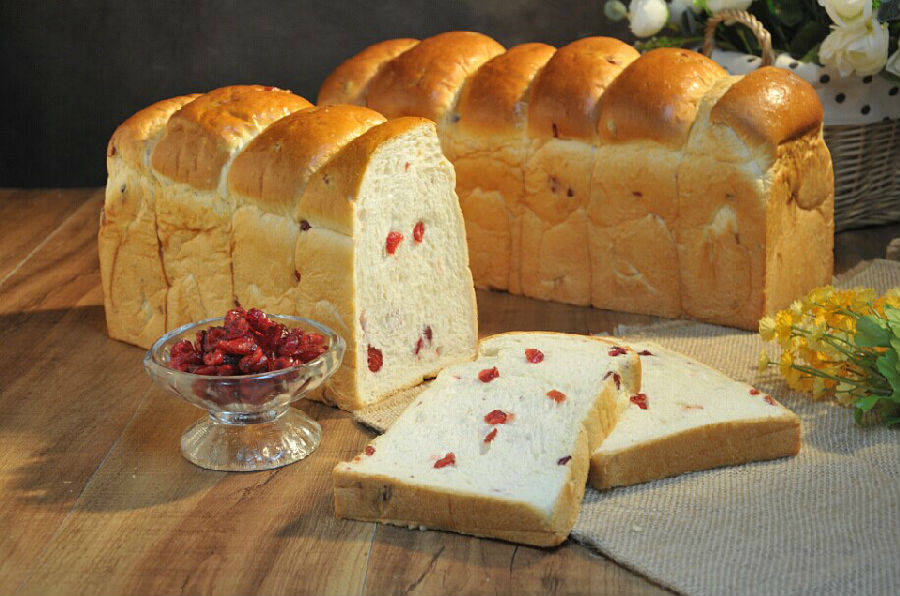 5. Corn Number One Toast
It contains Backaldrin corn bread premixes and puffed corn kernels, and has pastoral characteristics, squishy tissue and pleasant aroma.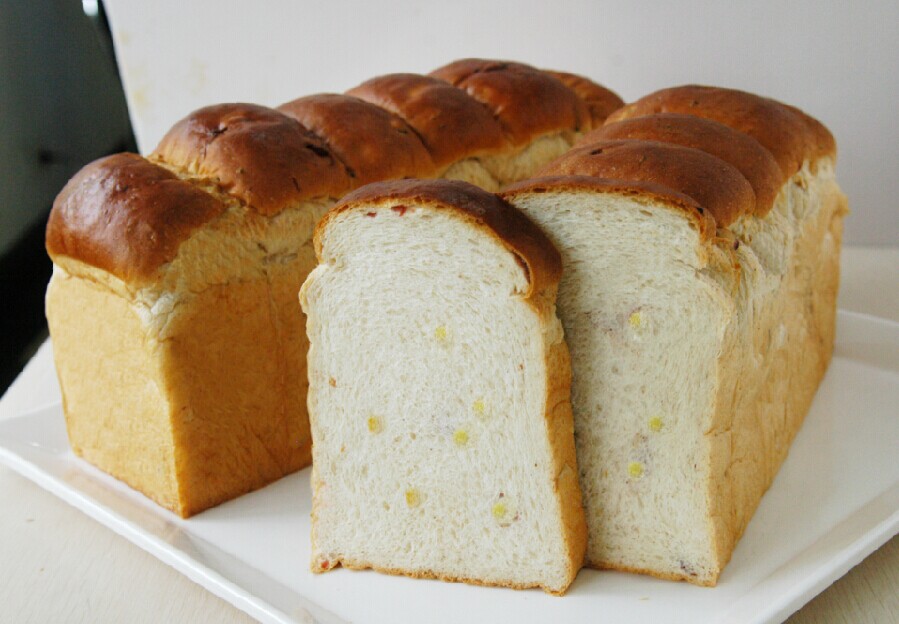 Angel has always regarded "to create value for customers" as its corporate mission.With the collaboration of product development, planning, application technology team and marketing team, Angel provides technical solutions for profitable opportunities, and training and technical support for sales. Respond to your needs anytime, anywhere, Angel headquarters and technology center in Beijing, Shanghai, Chengdu, Yichang, Shenyang, Wuhan, Guangzhou, Cairo, Manila, Algiers set up, so that the service is always close to your needs.
About Yeast & Baking
Angel Yeast has absorbed the essence of the global baking industry to build a baking service platform and to provide more comprehensive solutions for the baking industry.
About Angel:

Angel Yeast Company is a high-tech listed company specializing in yeast and biotech. Product business covers Yeast and Baking, Yeast Extract-Savoury, Nutrition & Health and Biotechnology fields. It is one of the world's leading companies in the yeast industry. Angel has 12 holding subsidiaries and provides products and services for more than 150 countries and regions.
Press contact:
Angel Yeast Co., Ltd.
Address: 168 Chengdong Avenue, Yichang, Hubei, P. R. China
Tel: +86-717-6369520
Fax: +86-717-6370680
Email: aie@angelyeast.com
---
---