[Recipe] French classic bread—Brioche
Brioche is a very popular type of bread in France, which is made from eggs and butter. Golden and crisp outside, super soft inside, it is always treated as dessert or pastry by the local French.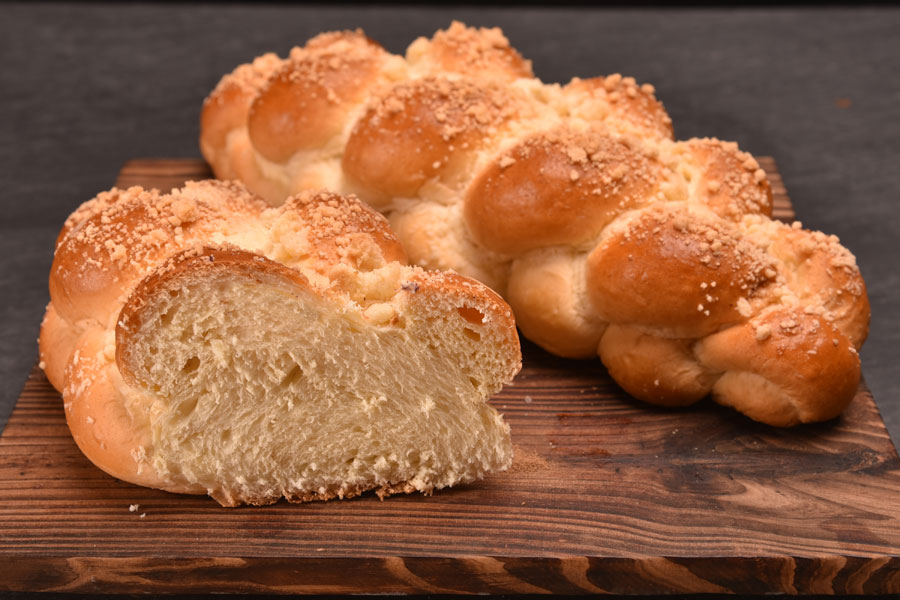 The key ingredients of the traditional Brioche are egg and butter. This kind of bread is pretty delicious with good mouth feeling. Romantic as the France is, its desserts are just like the country, characterized with romance and delicacy.
The usual technique employs overnight fermentation by chilling, which makes the dough very soft and sticky. However, the cold fermentation method can reduce viscosity and make the operation afterward much easier.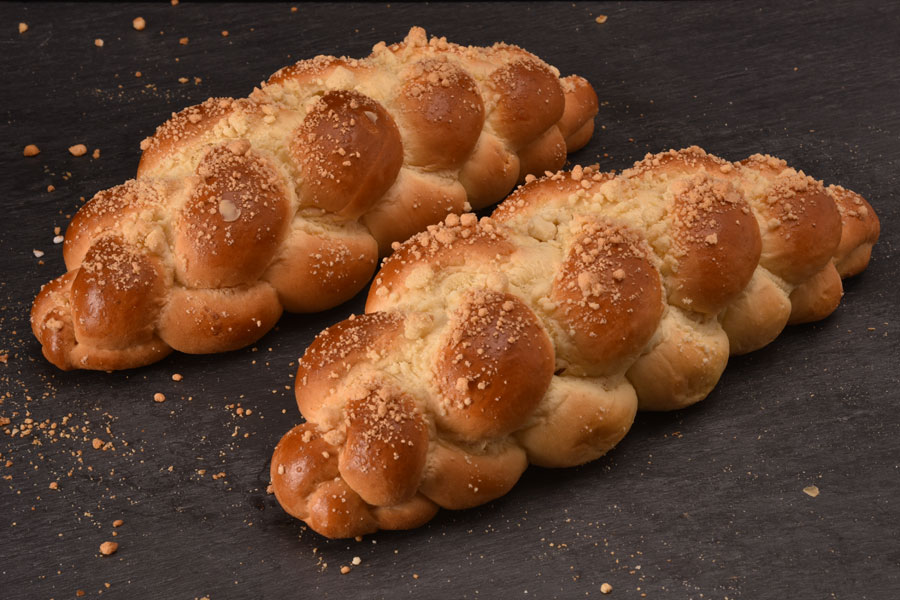 Today the recipe that we recommend uses Vienna yeast dough premix, which has better dough control, extremely good flavor and in-oven jump. And this needs no overnight ferment but can easily make the classic Brioche.
| | |
| --- | --- |
| Bread Flour | 1000g |
| Vienna Yeast Dough | 120g |
| Bakerdream Fine Sugar | 200g |
| Angel high sugar Semi-dry Yeast ( or angel instant dry yeast) | 25g |
| Bakerdream Butter | 200g |
| Salt | 15g |
| Full Egg | 200g |
| Water | 350g |
1, Mix all ingredients except butter and roll until 90% dough extended.
2, Add in butter and mix slowly to fully extend. dough temperature is 24-26℃.
3, Relax the dough for about 10 minutes and divide it into 80g dough each; Prolong each dough to the shape of plait, 4 plaits.
4, Ferment for 60 minutes at 35℃, relative humidity 85%.
5, Brush egg on top before oven-in, and cast decorations like confections, almond flakes. Bake at 190℃ upper and 170℃ lower for about 20-25 minutes.
*This recipe does not need overnight ferment and is very suitable for bakery. So far, many well-known domestic bakeries have introduced this recipe.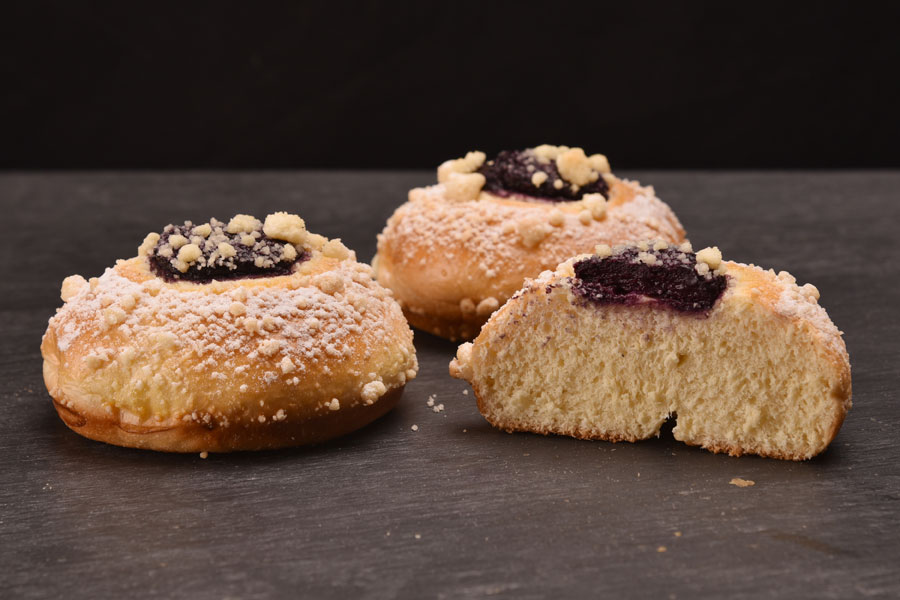 About Angel:

Angel Yeast Company is a high-tech listed company specializing in yeast and biotech. Product business covers Yeast and Baking, Yeast Extract-Savoury, Nutrition & Health and Biotechnology fields. It is one of the world's leading companies in the yeast industry. Angel has 12 holding subsidiaries and provides products and services for more than 150 countries and regions.
Press contact:
Angel Yeast Co., Ltd.
Address: 168 Chengdong Avenue, Yichang, Hubei, P. R. China
Tel: +86-717-6369520
Fax: +86-717-6370680
Email: aie@angelyeast.com
---
---