[Recipe] Hyper-Elasticity Hamburger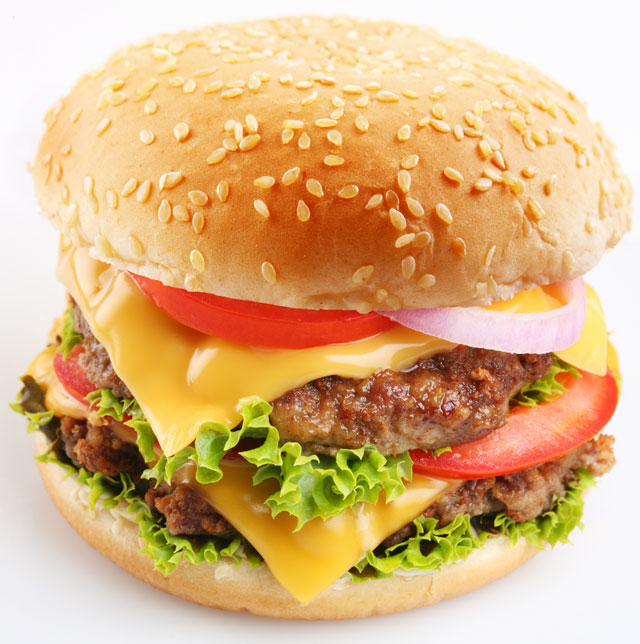 Recipes: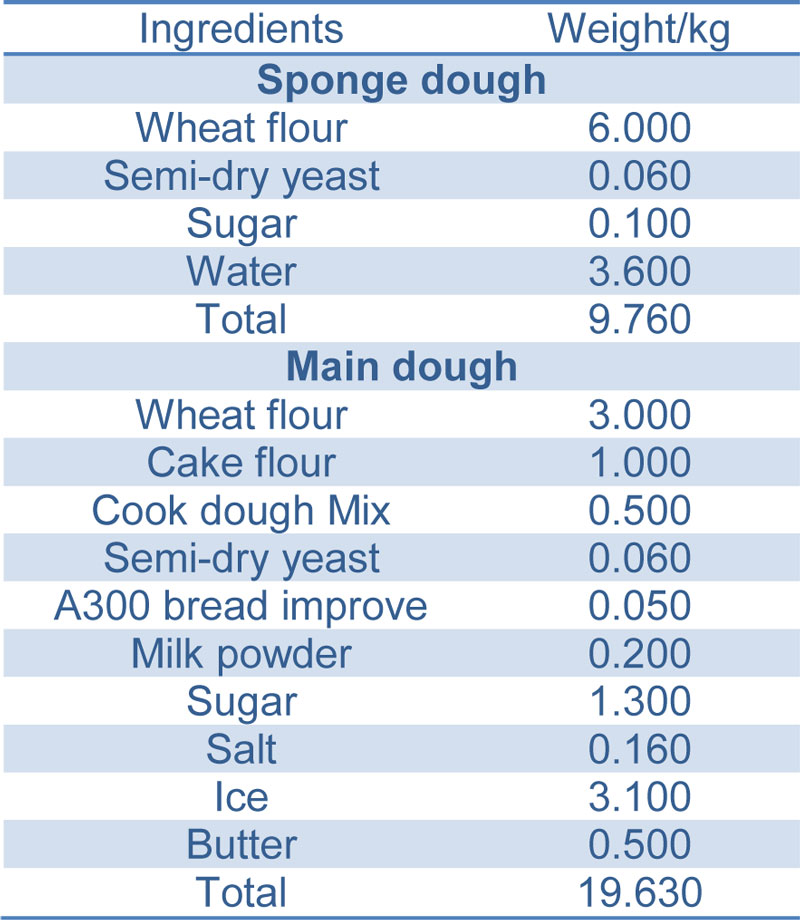 Preparation:
Sponge dough: mix the dough for 5 mins at slow speed, dough temperature is 28℃, ferment for 4h with 28-30℃
Main dough:
Mixing time:

4 - 6 minutes at slow speed
8 - 10 minutes at high speed

Type of mixer:
spiral mixer
Dough temperature:
20- 22 ℃
Resting time:
10 mins
Scaling weight/piece:
0.065 kg
Oven temperature:
220 - 210 ℃
Baking time:
12 minutes
Attention:
Fermentation at the 38℃ and humidity is 80% for 70-80 minutes. Water spray to the dough surface after fermentation is finished and sprinkle with sesame seeds. Put into oven after dough surface get a little dry.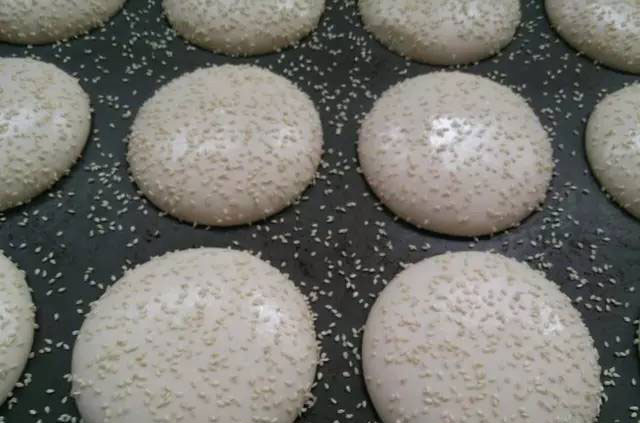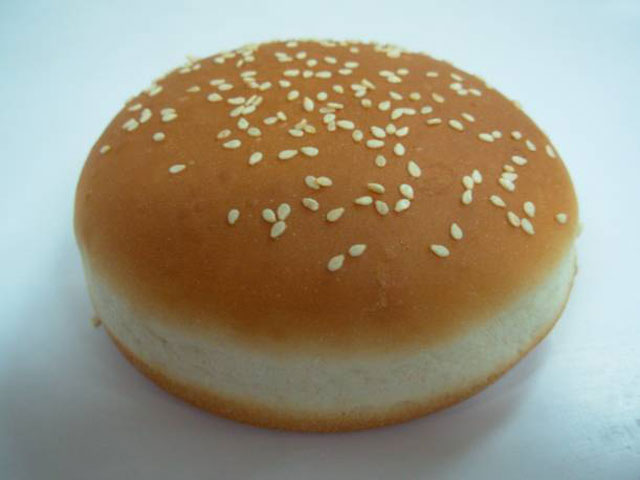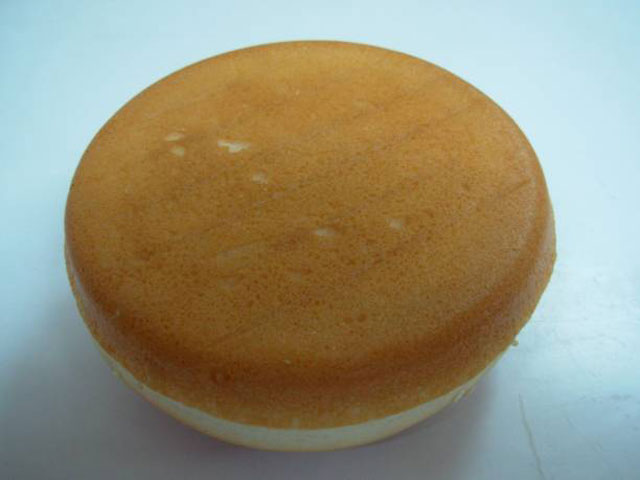 About Yeast & Baking
Angel Yeast has absorbed the essence of the global baking industry to build a baking service platform and to provide more comprehensive solutions for the baking industry.
About Angel:

Angel Yeast Company is a high-tech listed company specializing in yeast and biotech. Product business covers Yeast and Baking, Yeast Extract-Savoury, Nutrition & Health and Biotechnology fields. It is one of the world's leading companies in the yeast industry. Angel has 12 holding subsidiaries and provides products and services for more than 150 countries and regions.
Press contact:
Angel Yeast Co., Ltd.
Address: 168 Chengdong Avenue, Yichang, Hubei, P. R. China
Tel: +86-717-6369520
Fax: +86-717-6370680
Email: aie@angelyeast.com
---
---