Bakerdream Red Velvet Cake Mix, with a natural aroma and bright color, produces a moist and soft taste and leaves a lingering fragrance in one's mouth. Without the need to use cake gel, Bakerdream Red Velvet Cake Mix offers users a convenient and easy method to make Red Velvet Cakes with long best-by periods and stable quality.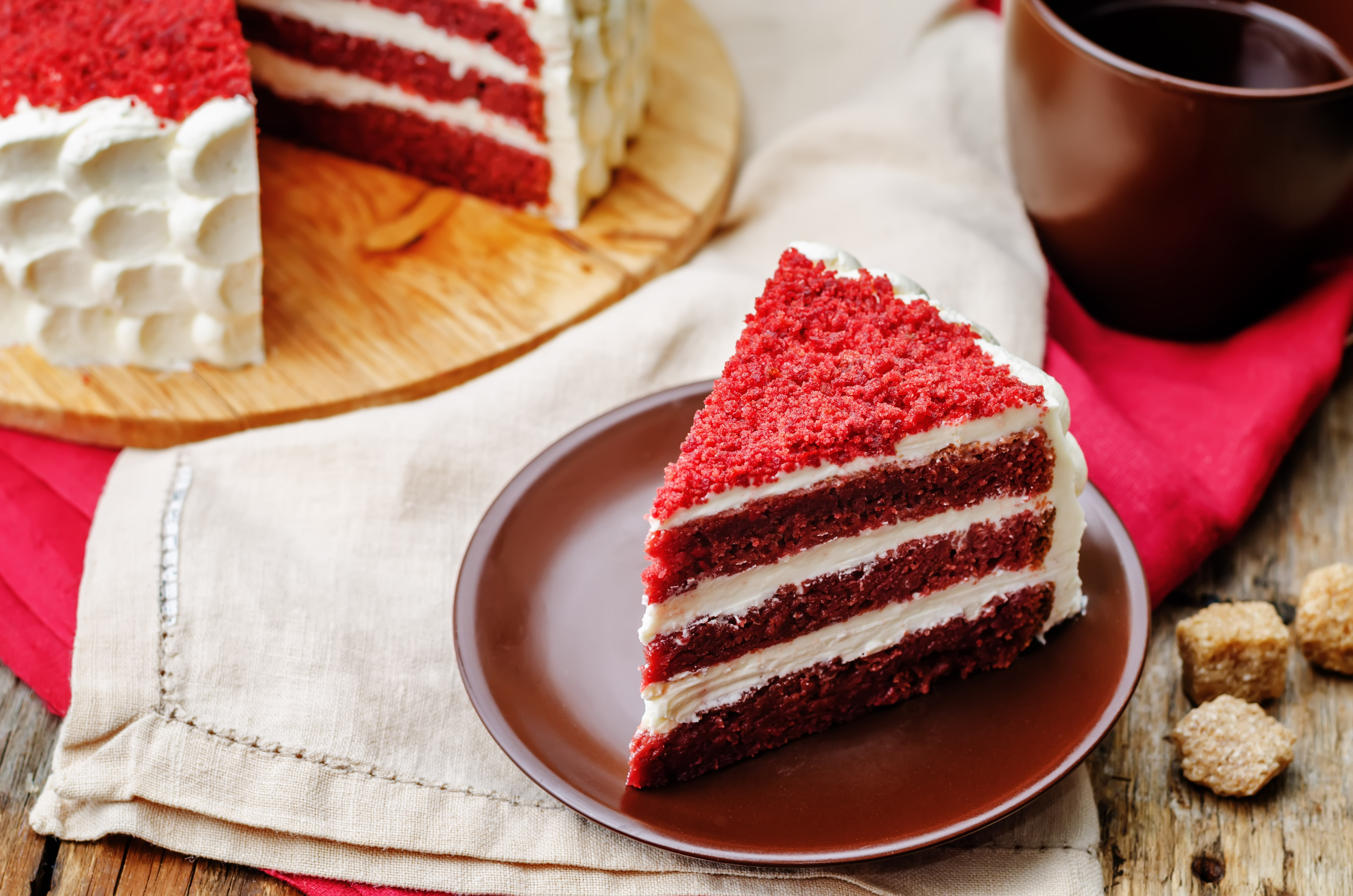 Red Velvet Cake Mix is suitable for making all kinds of cakes including cake rolls and cake pieces.
Advantages
1. moist and soft taste, appetizing color
2. long best-by periods and convenient use
3. stable quality without the need to use emulsifiers
Basic recipe

Steps
1. Add the egg, water and Red Velvet Cake Mix in a bowl and stir them slowly for about 2 minutes.

2. Stir them quickly for 3-5 minutes until it is smooth.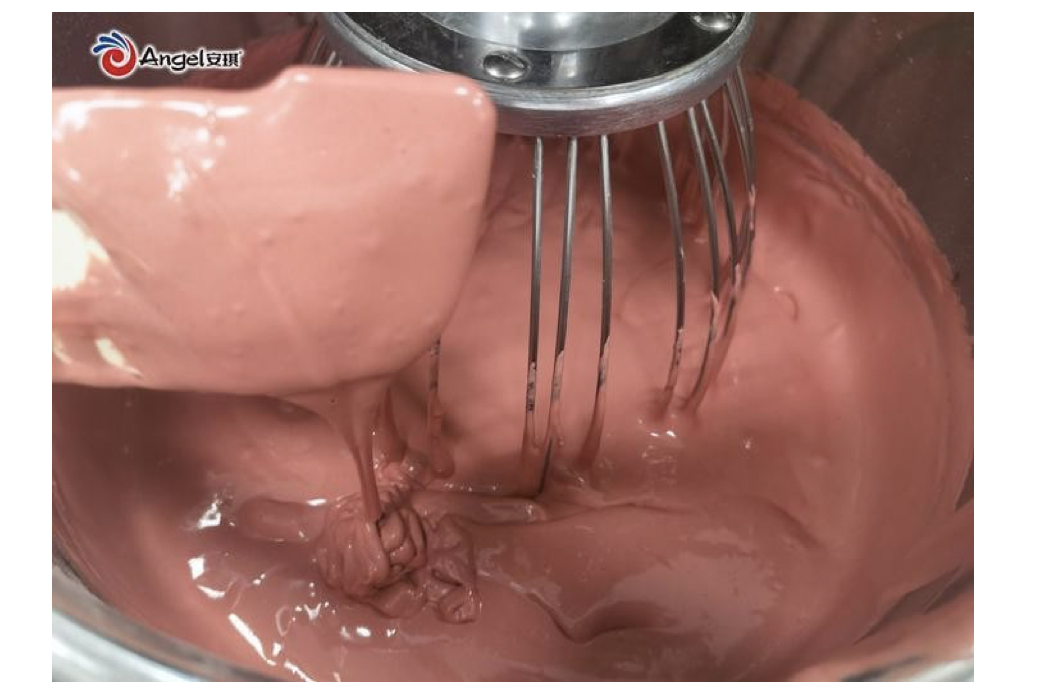 3. Stir them slowly for about 3-4 minutes, add salad oil while stirring, and pour the batter into the mold.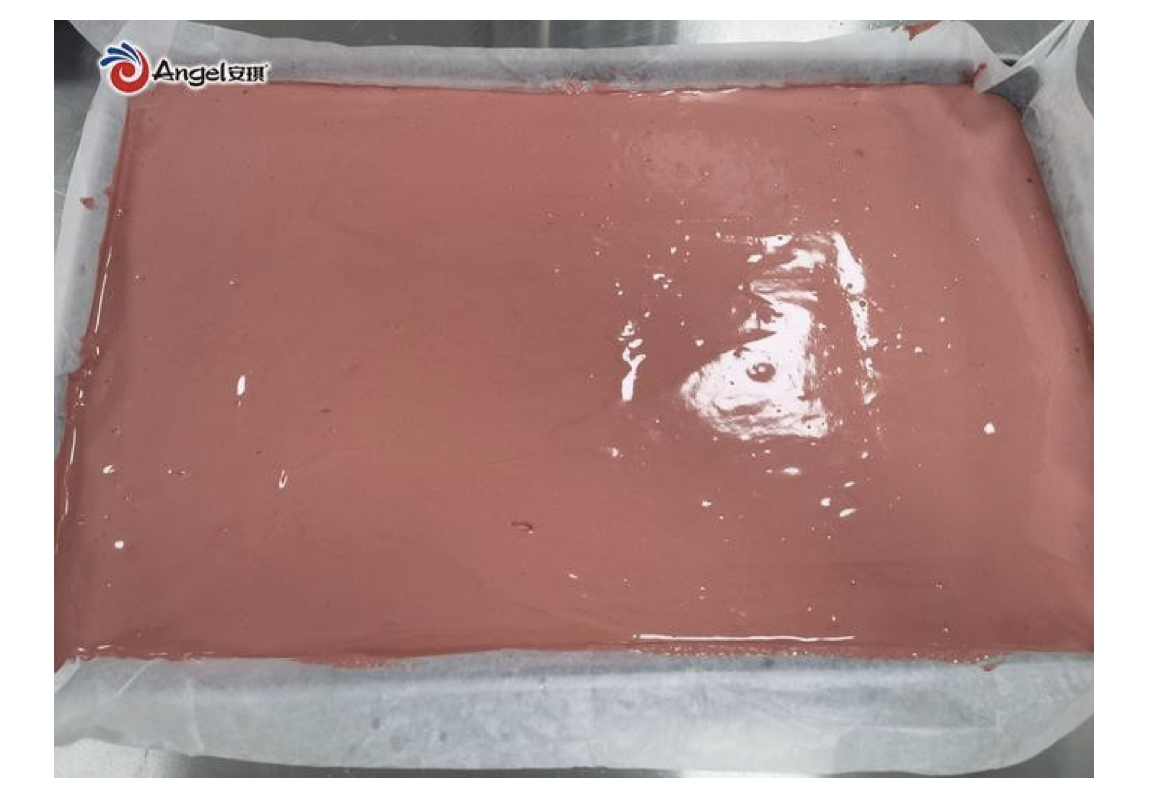 4. Bake in the oven: temperature: 210 ℃ top heat and 160 ℃ bottom heat; baking time: 15 minutes. Shake the baking tray when you take it out from the oven and invert it onto another baking tray. After cooling, lift up the cake to remove the crust.
---
About Yeast & Baking

Angel Yeast has absorbed the essence of the global baking industry to build a baking service platform and to provide more comprehensive solutions for the baking industry.
About Angel

Angel Yeast Company is a high-tech listed company specializing in yeast and biotech. Product business covers Yeast and Baking, Yeast Extract-Savoury, Nutrition & Health and Biotechnology fields. It is one of the world's leading companies in the yeast industry. Angel has 12 holding subsidiaries and provides products and services for more than 150 countries and regions.
Press contact

Angel Yeast Co., Ltd.
Address: 168 Chengdong Avenue, Yichang, Hubei, P. R. China
Tel: +86-717-6369520
Fax: +86-717-6370680
Email: aie@angelyeast.com