Sep. 17, 2022
by Chen Zhang
Through a large number of experiments, we found that the content of tea polyphenols and other active substances in tea powder will have a huge impact on color, end product volume, tissue softness, pore distribution and surface regularity in the production of tea-contained baking products such as matcha cake. Therefore, it is of particular importance to control the appropriate content of tea polyphenols and improve the green pigmenting property with high-temperature resistance.
At present, as these details have been ignored in the development of matcha-powdered products on the market, problems of application in the production of baking products such as surface cracking, poor coloring effect, small product volume, and insufficient softness of tissue structure will appear.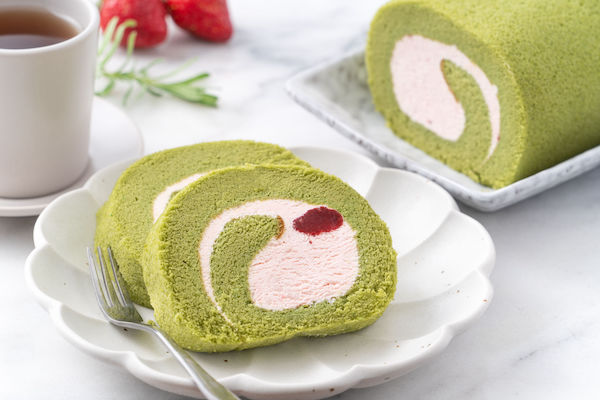 Angel Yeast has developed baking matcha powder that is especially suitable for baking application by selecting high-quality raw materials of tea in the world and improving the formula proportion in a scientific manner. This product can not only provide natural and stable green color and elegant tea fragrance for high-temperature baking products, but also perfectly solve the problem of loose and not-delicate product structure after adding tea powder.
Therefore, we further verified the application effect of Bakerdream Matcha Powder through cake application test:
1. Appearance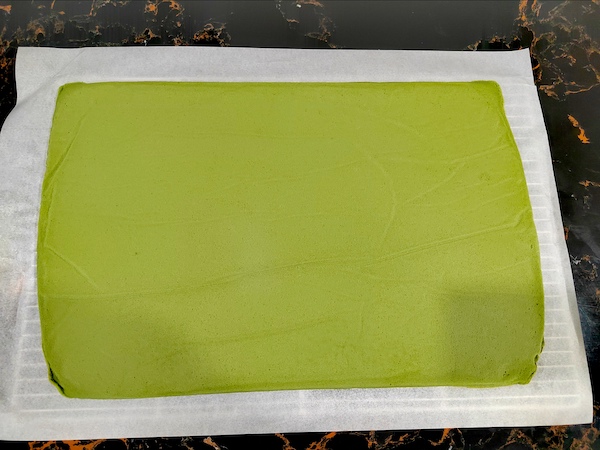 The cake made from Bakerdream Matcha Powder has a more glossy and delicate surface, with an even and soft skin.
While the cake baked from ordinary matcha powder has a dry and rough surface, with the appearance of obvious cracking.
2. Volume and organization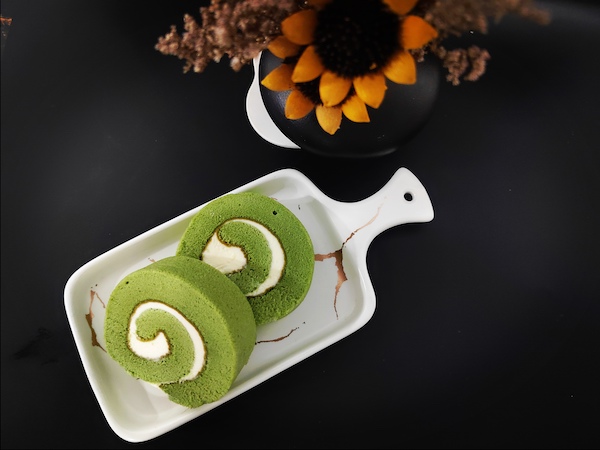 In the comparison of the internal organizational structure, the product with Bakerdream Matcha Powder has a more natural, fresh and green color. The organization is more delicate and softer, with a more fresh and elegant fragrance. And the volume is fluffier and even.
3. Powered effect

Bakerdream matcha powder also performs well in the test of spreading powder on the surface. Bakerdream matcha powder has a more attractive green color than ordinary matcha powder.
4. Color

Bakerdream matcha powder can provide your products with controllable color from light to deep by adjusting the proportion of added tea powder.
---
About Angel:

Angel Yeast Company is a high-tech listed company specializing in yeast and biotech. Product business covers Yeast and Baking, Yeast Extract-Savoury, Nutrition & Health and Biotechnology fields. It is one of the world's leading companies in the yeast industry. Angel has 12 holding subsidiaries and provides products and services for more than 150 countries and regions.
http://en.angelyeast.com/
Press contact:
ANGEL YEAST CO., LTD
Address: 168 Chengdong Avenue, Yichang, Hubei 443003, P. R.China
Tel: +86-717-6369520, 6369558
Fax: +86-717-6370680
email: aie@angelyeast.com