Mar 04, 2021
By Li Zhigang, Xu Qi
Angel Glutathione-rich yeast extract, obtained by enriching glutathione in yeast cells through bioengineering, is naturally rich in glutathione up to 10%. Thanks to the high content of glutathione, Angel Glutathione-rich yeast extract has certain physiological functions: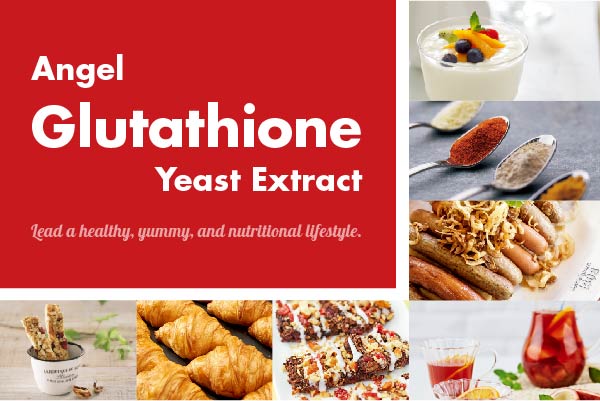 Protect the enzyme activity
The physiological function of glutathione-rich yeast extract is mainly because there is an active sulfhydryl on the side chain group of cysteine in glutathione, which can protect the sulfhydryl of protease in the body from being destroyed and achieving the function of protecting the enzyme activity.
Counteract the damage caused by free radicals
Reduced glutathione is an antioxidant that protects cells and organs by binding with free radicals in the body, then converts free radicals to acids substances that can be excreted.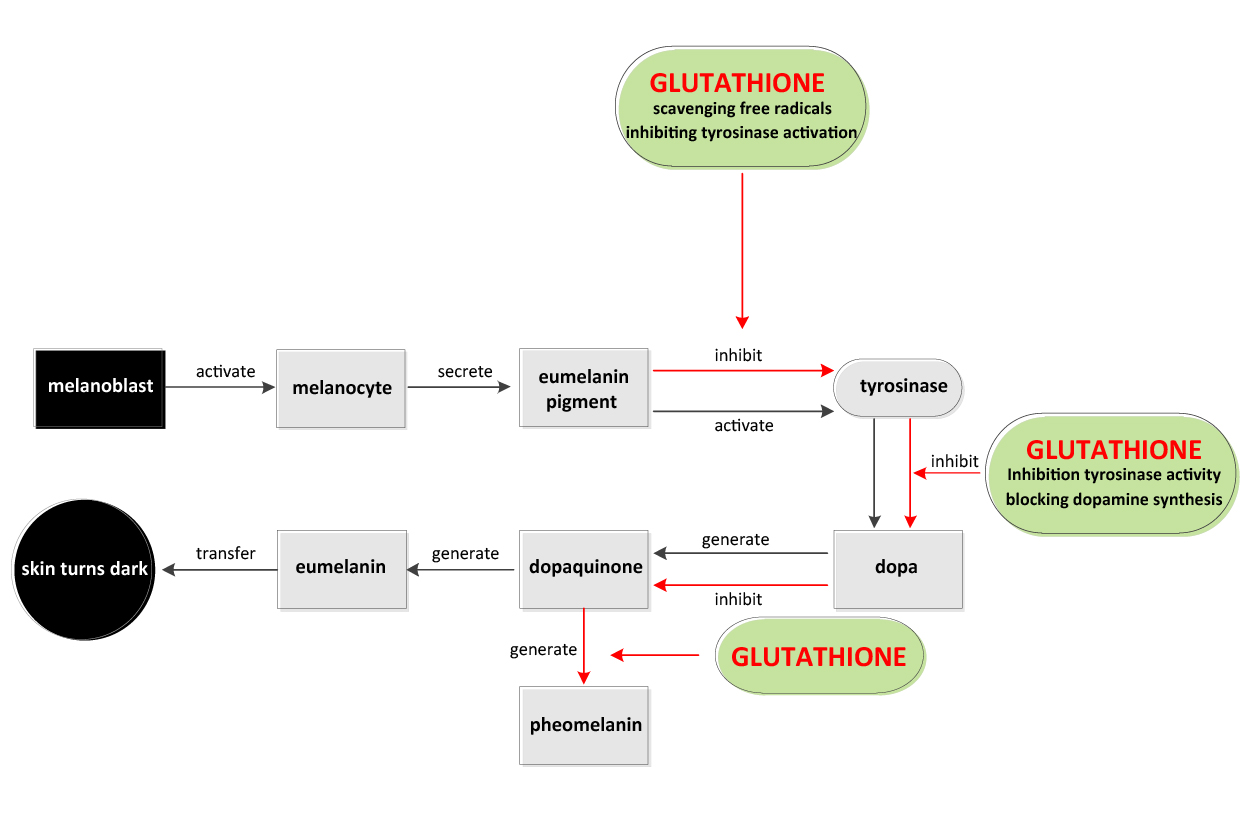 Liver protection
Besides, glutathione can also participate in carboxymethyl and transpropylamino reactions, thus achieving the physiological effect of protecting liver function [1][2].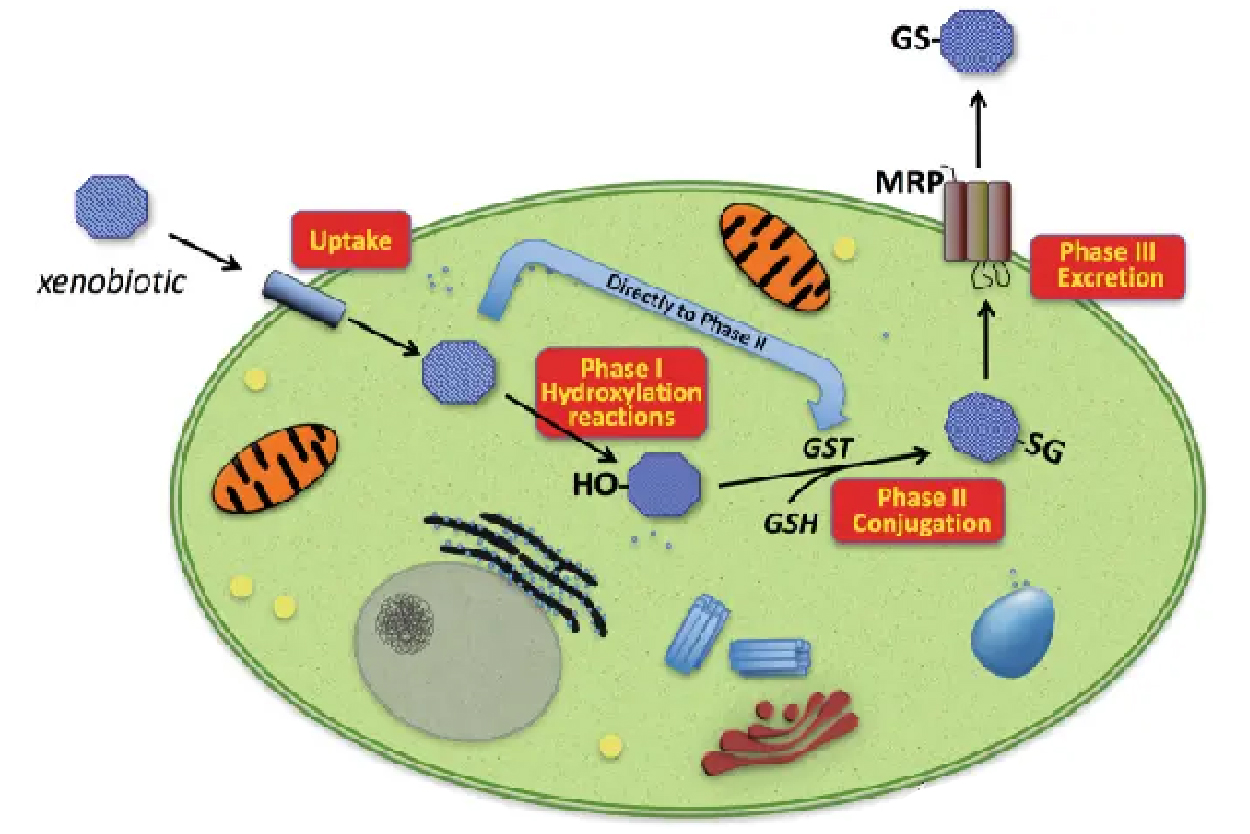 Potential use for the treatment of Parkinson's disease
Recent studies have shown that glutathione plays an important role in regulating cell proliferation, body immunity, and acting as a neuromodulator and neurotransmitter in the nervous system.
The latest studies have demonstrated that glutathione may also have potential use for the treatment of Parkinson's disease (PD)[3].
Glutathione-rich yeast extract, a functional and nutritional ingredient
Since the outbreak of COVID-19, we saw a fundamental change in consumers' behavior, food, and beverage industries are adapting to new demands. Based on multiple health benefits of glutathione, including liver protection, detoxification, and antioxidants. Food and beverage manufacturers have started introducing glutathione-enriched yeast extract to enhance the functional and nutritional properties in end products, such as enzyme beverage, collagen protein drink, protein powder, protein bar, etc.
Glutathione-rich yeast extract, a taste-boosting ingredient
Glutathione-enriched yeast extract also features a unique taste that can be applied in food condiments to boost the savory taste profile, and intensify the authentic meaty notes of the products. Moreover, it has synergistic effects in enhancing Xianness/umami taste when binding with inorganic salts. With the use of Angel's Glutathione-enriched yeast extract SG010, you can achieve the perfect taste and nutrition profile in end products.

It can be applied in reactive flavoring, meat products, seasoning for foods, functional foods, etc.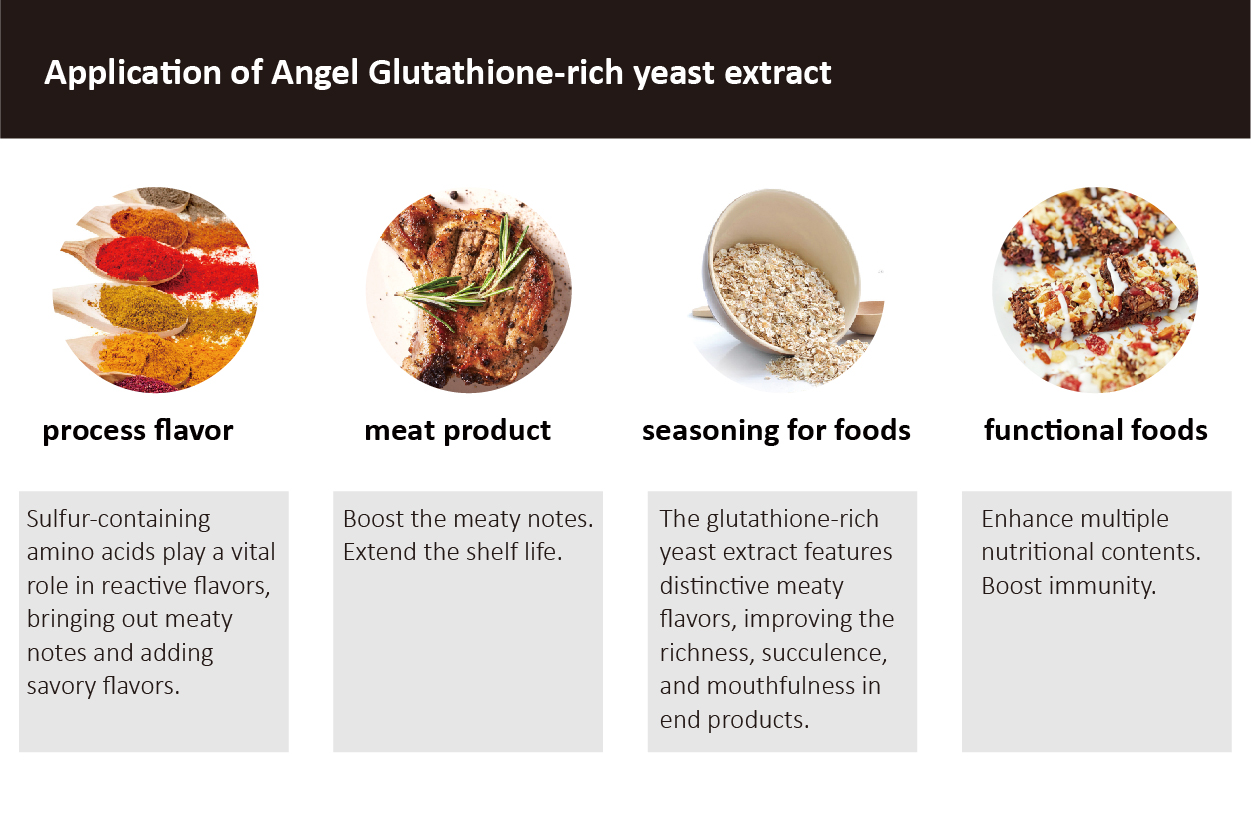 Application in bakery products
Angel Yeast has developed GSH05 dough relax agent, a yeast with high glutathione content, to help improve bakery performance.
Glutathione has two forms: reduced (GSH) and oxidized (GSSG). The main ingredient in GSH05 dough relax agent is reduced glutathione, which carries a reducing sulfhydryl group (-SH), which can open the disulfide bond (-SS-) in the dough, change the rheology of the dough, and make the dough is easier to handle and slows down the shrinkage of the dough. The main benefits of GSH05 in bakery applications are:
Make it easier to shape the baguette.

Prevent pizza from shrinking

Maintain a uniform size of croissants

Ensure a flat and smooth bottom of Hamburg

Prevent the bread roll from shrinking after cutting. Read more here.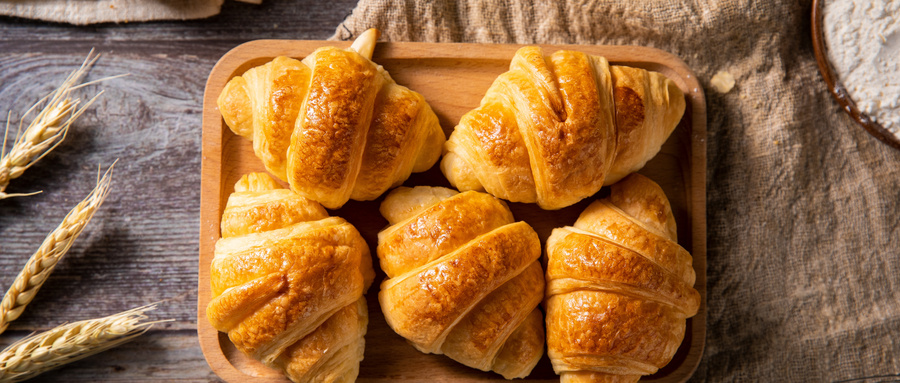 ---
Published by Li Zhigang

R&D expert of Protein Nutrition and Flavoring technology center
---
Reference:

[1] Winterbour N, Christine C. Regulation of intracellular glutathione[J]. Redox Biology, 2018, 22(2019):101086.
[2] Stephen D W S , Jamieson D J . Glutathione is an important antioxidant molecule in the yeast Saccharomyces cerevisiae[J]. Fems Microbiology Letters (2-3):207-212.
[3] Wang HaiLi,Zhang Jun,Li YuPing,Dong Lun,Chen YingZhu. Potential use of glutathione as a treatment for Parkinson's disease.[J]. Experimental and therapeutic medicine,2021,21(2)
---
About Angel Yeast Extract-Savoury:
Angel YE (yeast extract) made from edible yeast, by degradation the protein and nucleic acid in the yeast cells into nutritional seasonings with the application of modern biotechnology, has the advantages of increasing the fresh flavor, reducing salt, balancing the odor, strong tolerance and food properties, which promotes the global healthy operation of salt reduction and "clean label ".
About Angel:
Angel Yeast Company is a high-tech listed company specializing in yeast and biotech. Product business covers Yeast and Baking, Yeast Extract-Savoury, Nutrition & Health and Biotechnology fields. It is one of the world's leading companies in the yeast industry. Angel has 12 holding subsidiaries and provides products and services for more than 150 countries and regions.
http://en.angelyeast.com/
Press Contact:
ANGEL YEAST CO.,LTD
Address: 168 Chengdong Avenue, Yichang, Hubei 443003, P. R.China
Tel: +86-717-6369520, 6369558
Fax: +86-717-6370680
Email: yefood@angelyeast.com