Fermented rice cake premix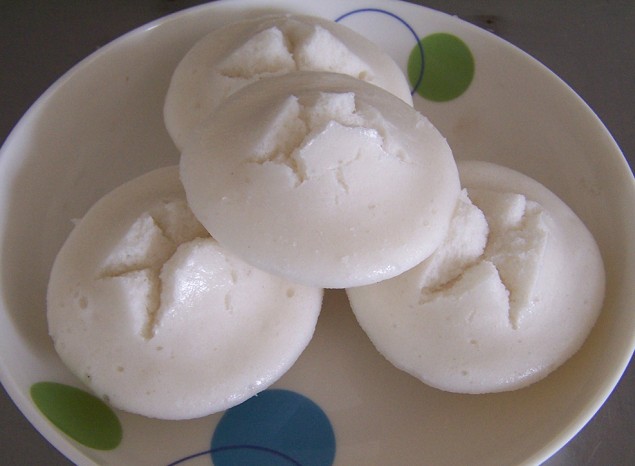 Description: This product is suitable for fermented rice cake making.
Advantage:
Easy to handle and more efficiency.
Special taste and flavor of rice cake
Example:
Fermented Rice cake

Ingredients

(g)

Fermented rice cake premix

1000

water(30℃)

1150

Sachet aids

6

Sugar

170

Procedures:

Step 1:Mix fermented rice cake premix and water well.

Step 2:Proof at 30-40℃for 12-15 hours.

Step 3: Add the sachet aids and sugar and mix well, and then steam.
Shelf life: 12 months
Packaging: 5kg / bag 1kg / bag X10 300g/bag X20
Contact Form