mantou improver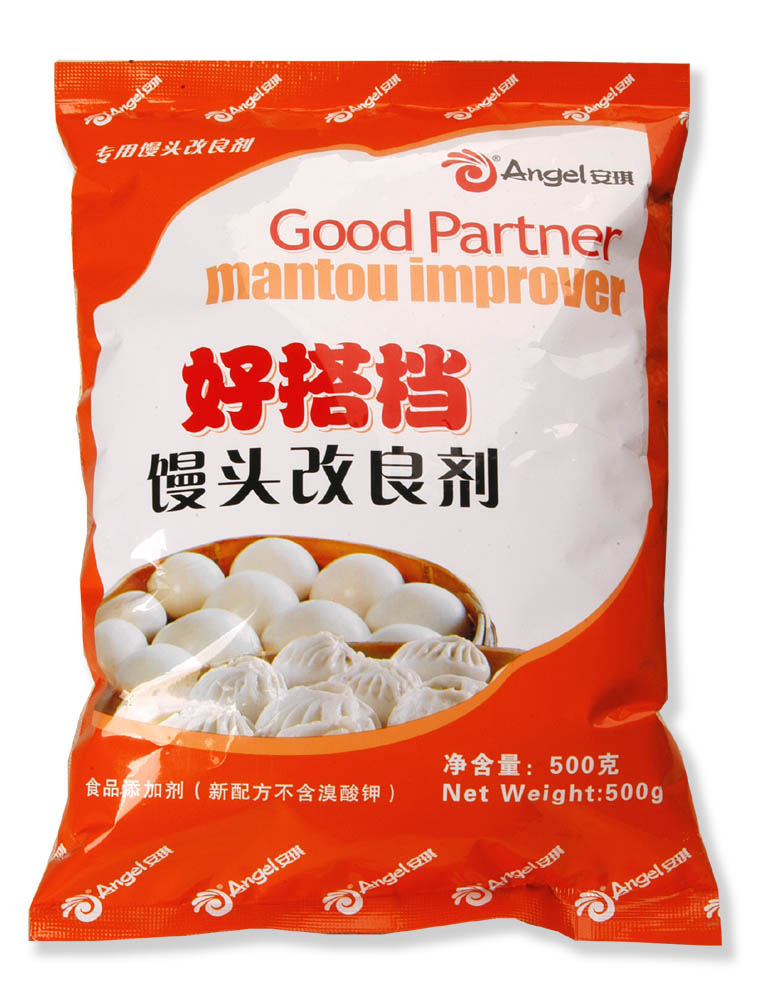 The new type mantou improver is specially developed for mid and high class fermented flour based food. Its unique bio-enzyme formula can enlarge the size of mantou and make it softer with better texture.
Features:
- Enhance the processing ability of dough, fasten the forming of gluten;
- provides the required nutrition for the growth of yeast;
- improves the endurance and stability of yeast against over fermentation.
Ingredients: Corn starch, soybean flour, soybean fiber, emulsifier, VC, fungal amylases and semi-cellulase
Range of application: for all types of dough fermented with yeast, in particular the insufficient-gluten flour.
Instruction: mix with flour first and add other ingredients, then stir well.
Dosage: 2-3% of the amount of flour, without being over 5% of the amount of flour
Preservation: seal after use and keep in dry and cool places.
Shelf life: 18 months
Package: 500g*20/Carton;50g*100/carton;
Contact Form
Related tags:
Mantou-improver