Pizza Instant Dry Yeast
Angel Pizza Instant Dry Yeast is an instant dry yeast with high efficient dough relaxing angent and specially designed for pizza making.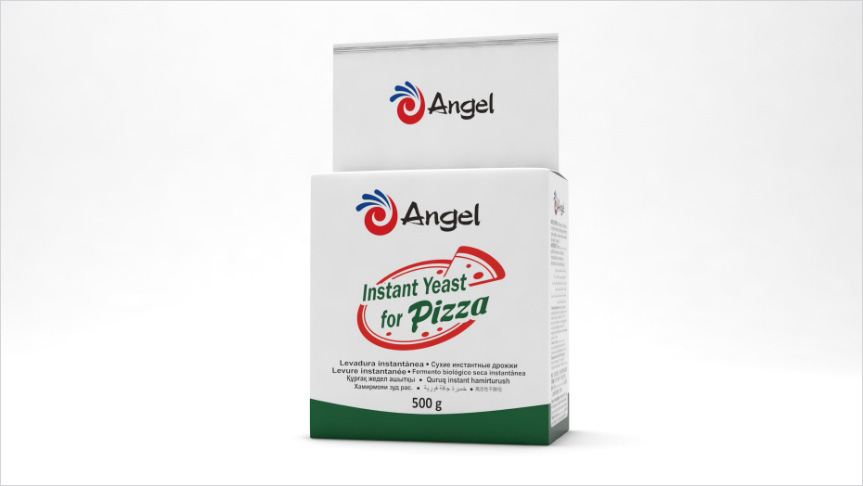 Advantages:
• Convenient for use and no being activated needed.
• High gassing activity and short proofing time.
• Can avoid pizza dough shrinkage and improve dough handling properties.
Packaging: 500g*20
Storage & Shelf life: 24 Months, store in a cool and dry place.