Pizza Instant Dry Yeast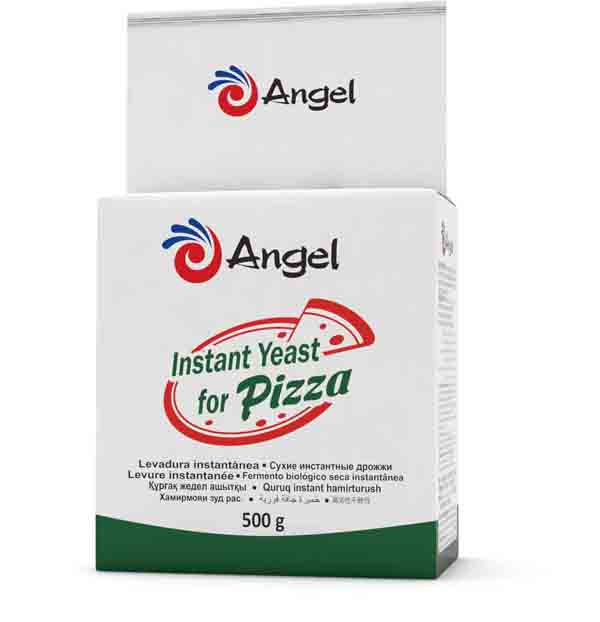 Features:
1, it enhances dough extensibility.
2, it reduces the contraction of the dough and help uniform the shape of baked products.
3, it shortens dough mixing time.
Applications:
1, pizzas.
2, products with a small amount of fermented dough, such as biscuits, moon cakes and other products.
Usage: mix 1% -3% volume of flour with flour, mix well and then add water and stir well.
Packing: 500g
Contact Form