Semi-dry Yeast (Sugar Tolerant)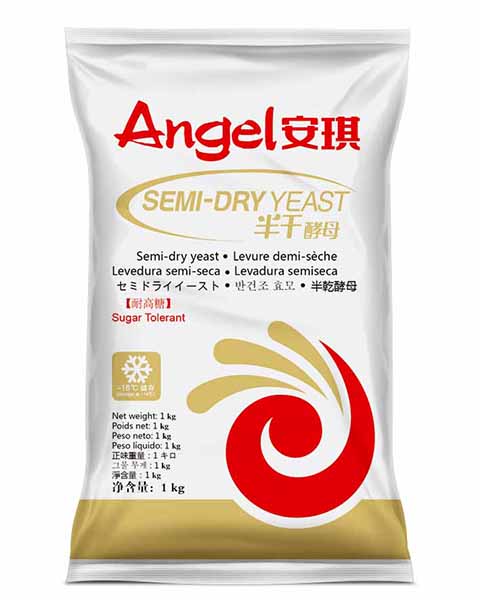 Semi-dry Yeast (Sugar Tolerant) is a new yeast product designed for bakeries and frozen dough industry. It has the advantages of nice flavor, easy storage & operation, and more favorable for frozen dough.
Product Features:
1, Higher live yeast cell ratio compared with dry yeast, reducing damage to the gluten, a nicer fermented flavor;
2, Longer shelf life compared with fresh yeast. It could be stored in -18℃for a year. Easy to operate on process.
3. Favorable for frozen dough process, improving frozen dough shelf life.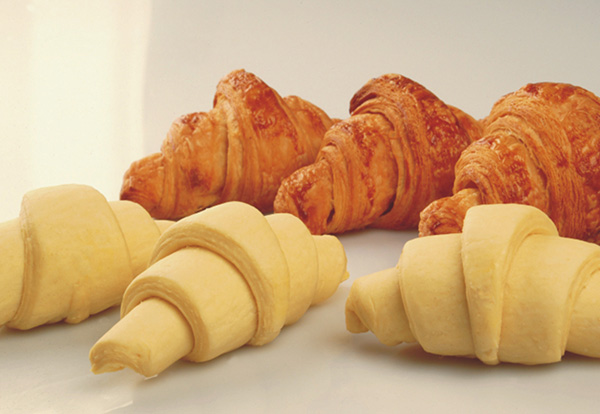 Usage:
Take Semi-dry yeast out from the refrigerator and add directly to flour before mixing.
Accommodated running out for one bag once. Or store remaining yeast in the refrigerator in -18℃

Recommended dosage:
1kg Semi-dry yeast instead of 1kg Instant Dry Yeast;
1kg Semi-dry yeast instead of the 2--2.5kg of fresh yeast, water adding shall adjust relevantly.

Packaging: 500g/box, 1kg/bag 5kg/bag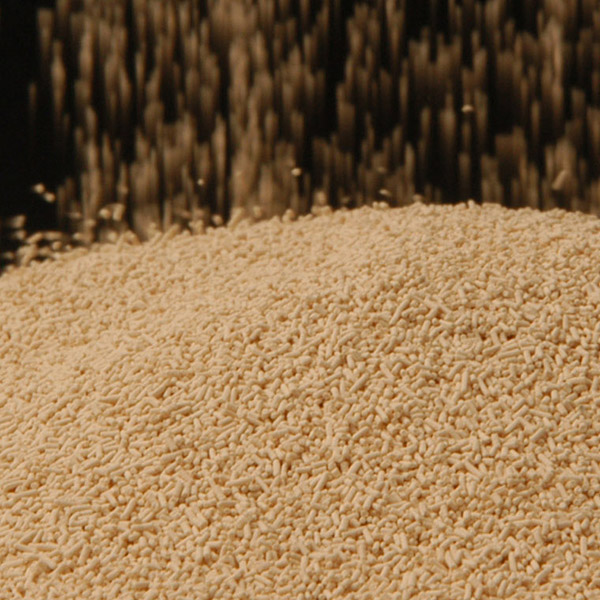 Shelf life: 12 months Storage & transported in the condition of -18℃(-12℃ — -23℃)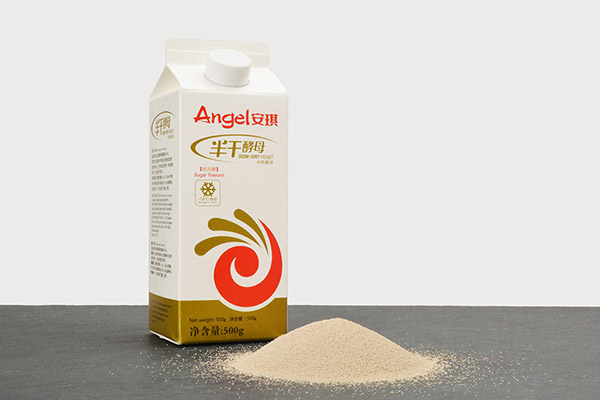 500g/box

Contact Form