Yeast & baking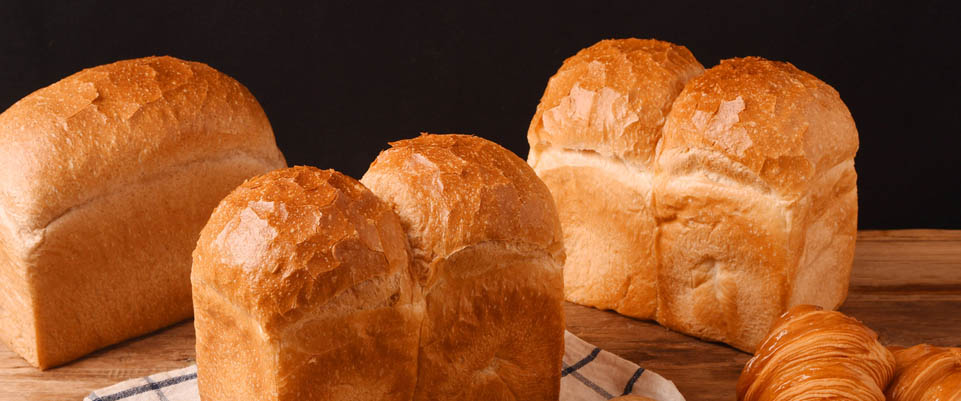 Angel advocates the idea of natural, Nutritious and healthy and works hard to expand in the baking industry trying to become the specialized solution provider of the technical and marketing services in the baking industry. By continuous development of new high-quality yeast and various kinds of baking ingredients as well as technical services for customers worldwide.
---
The dry yeast, semi-dry yeast and fresh yeast are of various forms and specifications, which can better meet the needs for baking of different customers.The food ingredients, such as bread improvers, pre-mixes that Angel Yeast has developed, provide more comprehensive baking solutions for its global users and consumers.
---
Angel Yeast is also committed to promoting nutritional and healthy Chinese fermented Dimsum.
---
Angel has set up 12 technical centers, with more than 100 technical engineers providing specialized technical support for the global market.
---


Contact Form